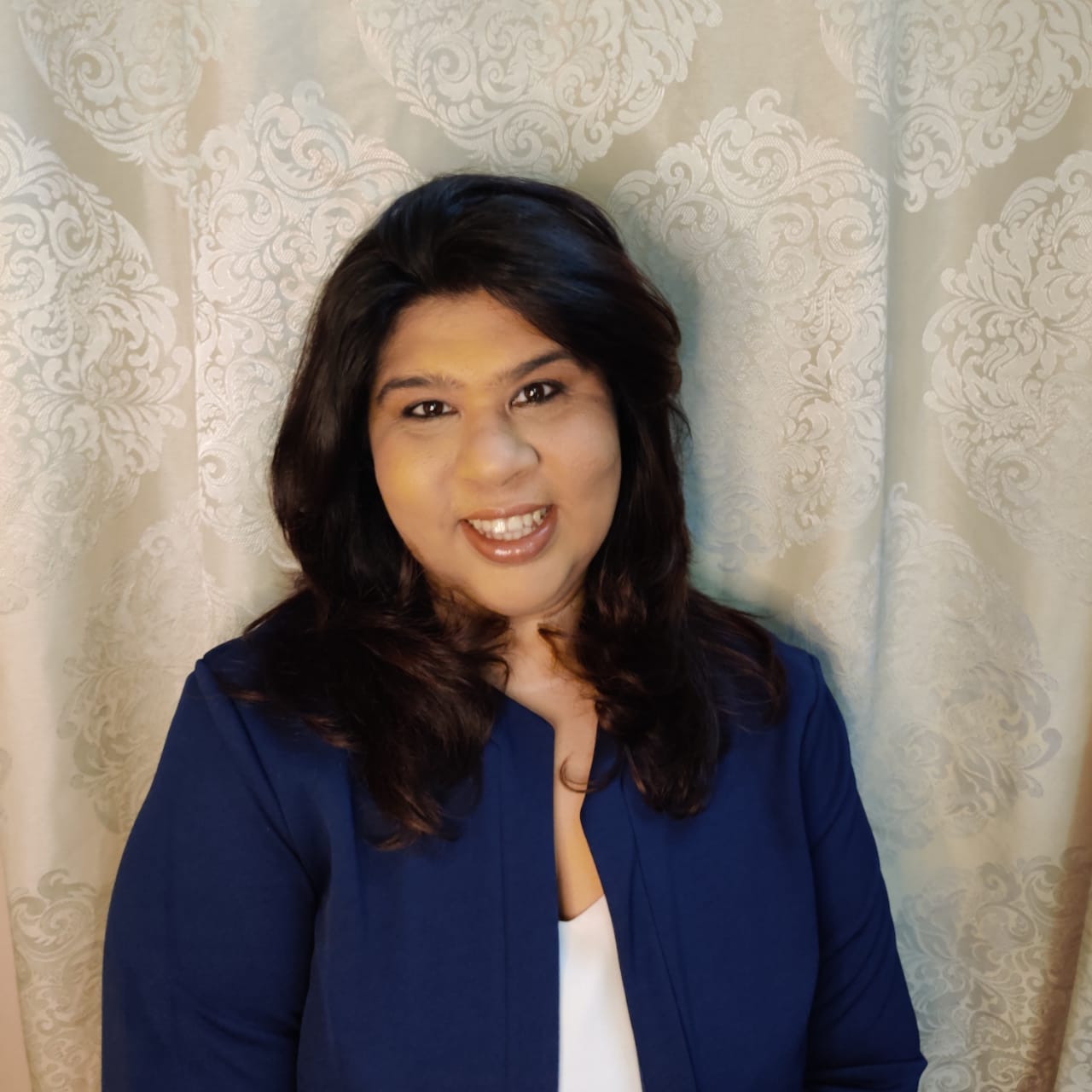 Can we start with a little background information? Where are you from and what is your current role?
I was born and brought up in Mumbai, India and moved to Chennai after I got married. I currently work for Merit Software Services in Chennai as a Senior Executive Assistant. The primary responsibilities of my role are calendar management, travel, following up with various stakeholders on actions and ensuring the smooth running of the CEO's office.
We have just started a leadership training program in our company for all the senior managers, which I am actively involved with.
How and why did you become an administrative professional?
I worked in the BPO (Business Process Outsourcing) industry for 8 years and then did a brief stint as a Marketing Manager. Then I got a job opportunity as an Office Assistant and an EA to the Managing Partner for a law firm in Mumbai. I worked there for a year and that formed the basis of my EA experience. I learned how to be more organized and how to be proactive.
When I moved to Chennai and interviewed at Merit Software Services, I was offered the role of an Executive Assistant to the CEO. I have been with Merit for the past 8 years; as the company has grown so has my experience.
Tell us about the launch of International Management Assistants (IMA) India and your role as Chairman.
IMA India launched on 6th March 2021 with an online event and webinar. As Chairman, my role is to encourage learning and development of Executive Assistants, bring recognition to the profession and create a strong network for Executive Assistants in India.
What made you want to set up a branch of this association?
My break-through moment came when I attended Executive Secretary LIVE Global 2020 and heard the Executive Chairman of IMA, Nina Aunula, speak about IMA being a global community for Executive Assistants. I wanted to bring that experience to India and for Assistants to be able to connect with their peers on a national as well as an international level.
How do you manage your time between supporting your Executive and your other activities?
I manage to dedicate time after work and at the weekends in building IMA India. It is definitely tough and requires dedication. Having said that, this is dear to my heart and I am truly passionate about bringing about a change to the EA community within the country.
Has the COVID-19 pandemic changed your role?
It most certainly has! It has made me think of ways I can be more of a strategic partner to my Executive. In the last few months I have reflected on what that means. I listed the areas that I needed to work on and the skills that I require. I made a bucket list of courses I wanted to do this year which will bring me closer to my goal. It is very important to constantly keep learning to stay relevant.
What inspires and motivates you?
The people I interact with inspire me. The pandemic has made me shift out of my comfort zone and taught me to be more active in networking online. This was completely new to me. I have come across so many wonderful people online. All you need to do is take that first step. My Executive, Con Conlon, inspires me as well: he is a dedicated and extremely hardworking person. Lucy Brazier, Paula Harding, Skevi Constatinou, Lindsay Taylor and Malcolm Taylor and so many other wonderful people inspire me every single day.
So, what's next for Amanda Bagga? Where do you want to be in five years' time?
My aim is to be Chief of Staff. I would like to see IMA India helping EAs reach their potential and enhance their career. I want to be able to establish certifications for Executive Assistants in India and to create awareness of our profession throughout the country.