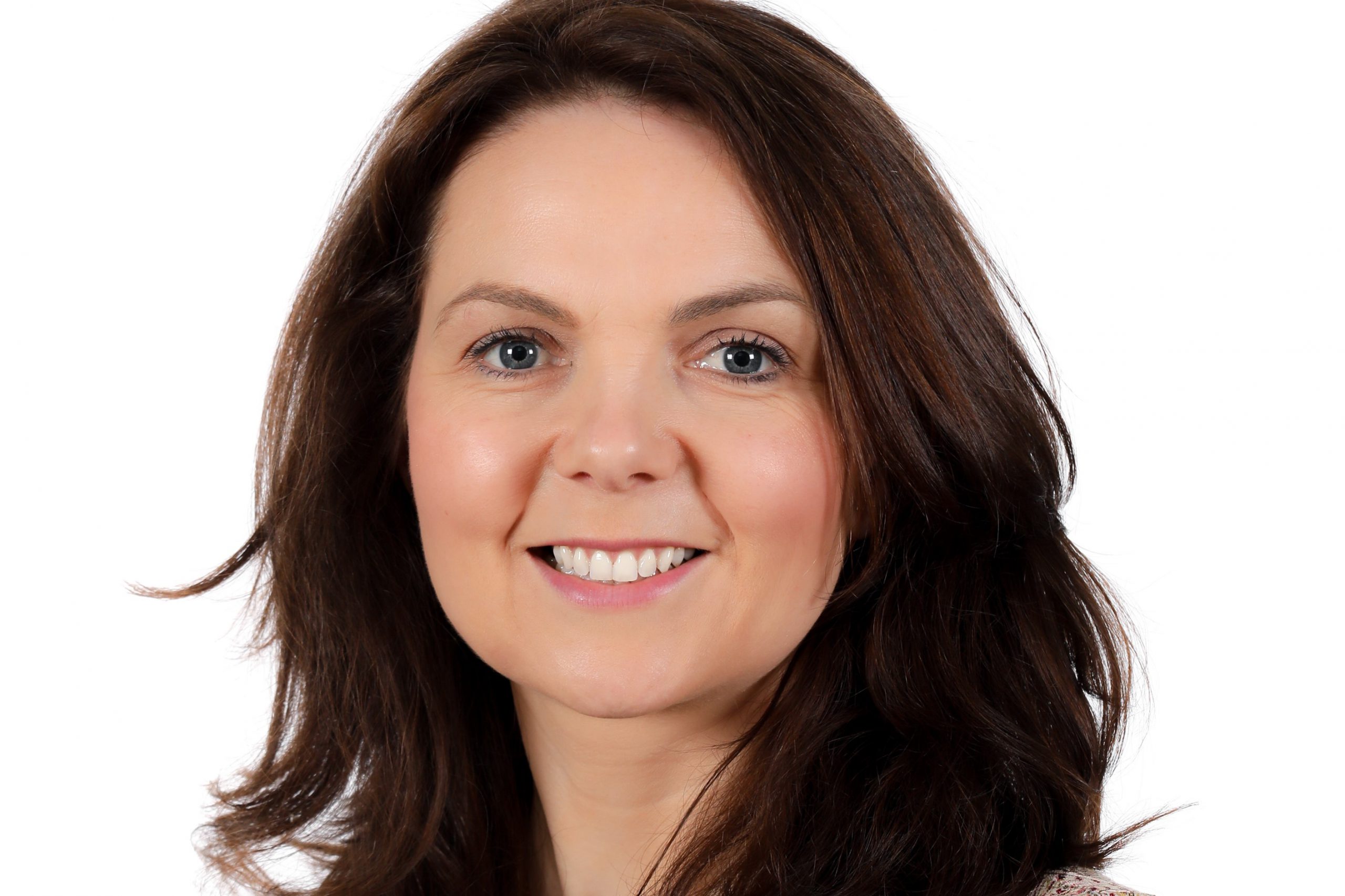 Can we start with a little background information? Where are you from and what is your current role?
I am a Brummie, born and bred! I lived in Birmingham, UK until I went to University and moved back after a 10-year spell in London. The second city has a lot going for it and I'm the first person to sing its praises. Being a sporty type I am thrilled that the Commonwealth Games is coming to the city in 2022.
My role at Avison Young (AY) is in the Planning Development and Regeneration team. I'm a Personal Assistant for two senior Directors. One heads up Planning for AY in the Midlands and the other is Head of Real Estate Finance.
What is your background? How and why did you become an administrative professional?
My background is in Marketing and Events, my first 'proper' job was with the American Intercontinental University in London. I was an events coordinator; I worked with two fantastic colleagues who taught me so much about event planning and logistics. With a firm foundation established in administration I went on to work at a small South African Charity, Starfish Greatheart's Foundation. Working for a charity was an aim I'd had ever since returning from 6 months volunteering for a charity in South America, finally I'd got that job! I started as a Community Fundraiser and left as a Marketing and Events Manager four years later. After a short stint working at the Royal National Institute for Blind People (RNIB), in the Events team, I moved back to Birmingham for personal reasons and it was then I started working as an Assistant.
How has the COVID-19 pandemic changed your role?
For me, it has put a real emphasis on resilience, at home and at work. I think it's too soon to say whether over time, the current adaptions to our working lives will be permanent. There is an obvious lack of events and large face to face meetings to organise, and I've found I've had to focus a lot more on project management and creating efficiencies, being even more sensitive to taking the weight of admin from our fee-earning staff to allow them to work on their billable work. Tough when we're all working from home!
Congratulations on winning the West Midlands PA of the Year 2020. Tell us about some of the things that you have undertaken that contributed to you winning this award.
Thanks! After such an unpredictable year it was such a boost to both me and my colleagues. I'm so lucky to have such a great team of admin professionals at AY that have been so supportive. Firstly, my nomination set things up, without that support from my colleagues and line managers none of it would have happened.
2019 had been such a busy year for me, I had a lot of content to resource my application. It started in January with my employer being acquired by Avison Young. My executive at the time left the business and two planning teams merged. This meant there were branding and process changes at every level of the business and me and my team were key to keeping the day to day on track.
The year also saw the further development of an existing programme that myself and two colleagues ran for the Admin team in the office. The 'Lunch and Learn' initiative was a quarterly get together for career and personal development for Admin Professionals in our regional office. Over the summer I had discussed with Sarah Arnott, another Assistant in the Birmingham office, how we might expand the 'Lunch and Learn' events on a national scale. This resulted in a business case being prepared, presenting the initiative at the UK Principals Conference in Birmingham but also the subsequent delivery of the first national training and development conference for AY's Admin Professionals. It was a very inspiring day to be in that room with all my colleagues sharing knowledge, putting together strategies to improve the business where we could!
It was a thrilling 12 months, a perfect combination of opportunities and challenges to create a number of successful initiatives. All made possible with committed colleagues and the backing of the Chief Executive team.
Has winning this award changed your perception of your career or your Executives and colleagues' perceptions of you?
Winning an award, particularly during the COVID-19 pandemic has been fantastic, it is difficult to say whether this has changed perceptions of me by others because there hasn't been the opportunity to have the type of conversations that might help you gain some kind of insight into people's perception of you.
My career, well yes! No one can take this award off me; it will always be there on my CV now and I am very proud of that achievement. I hope it will continue to give me the confidence to test the boundaries, think differently and the courage to give things a go.
Despite the lockdown it will be a tough year to engage with my peers at the West Midlands PA Forum as I might have done in normal circumstances, but perhaps that's a challenge we need to overcome together to get the best out of winning this award, for my colleagues and for Avison Young.
How do you manage your time between supporting your Executives and your other activities?
If anyone has found a trick or algorithm that makes this an exact science, please get in touch! A point I brought out in my final presentation to the PA Award judges was that horizon scanning is key. Fighting fires, though sometimes unavoidable, can be uncomfortable and opens you up to making mistakes. I aim to address tasks sooner rather than later and this is what helps me manage two executives with particularly different operating styles.
What inspires and motivates you?
Perhaps a bit cliché, but when I reflect on my job roles, helping others has been a main motivation. I love solving problems, creating new processes and implementing improvements where required. In my current role at AY it has been fantastic to have freedom to actually do this!
People and events inspire me. I'm an extrovert and so being around people is where I get my energy and inspiration. Listening to people's news, troubles, needs and goals gives me a boost both personally and in my role. Working from home has made this a real challenge. I'll be so pleased to get back in the office and feel the buzz! I can't be the only one that gets a pang of excitement when they see an office full of people on a TV drama…?! Maybe I am!
What advice would you give someone just starting out as an Assistant?
Make notes, be willing and make technology your friend. Don't expect that you are going to know everything, everyone is learning all the time, and more often than not when you ask that obvious question, you'll find that half the room wanted to ask the same thing. Go for it, absorb, be humble and throw yourself in.
So, what's next for Alice Gilkes? Where do you want to be in five years' time?
I want to develop through being challenged and continued learning – so I will go where that takes me! That said, this year has given me a reality check. The pandemic has been sobering and I hope that in the next five years I can continue doing a job that I enjoy; my family and friends remain happy and healthy; have the opportunity prosper when times are good.