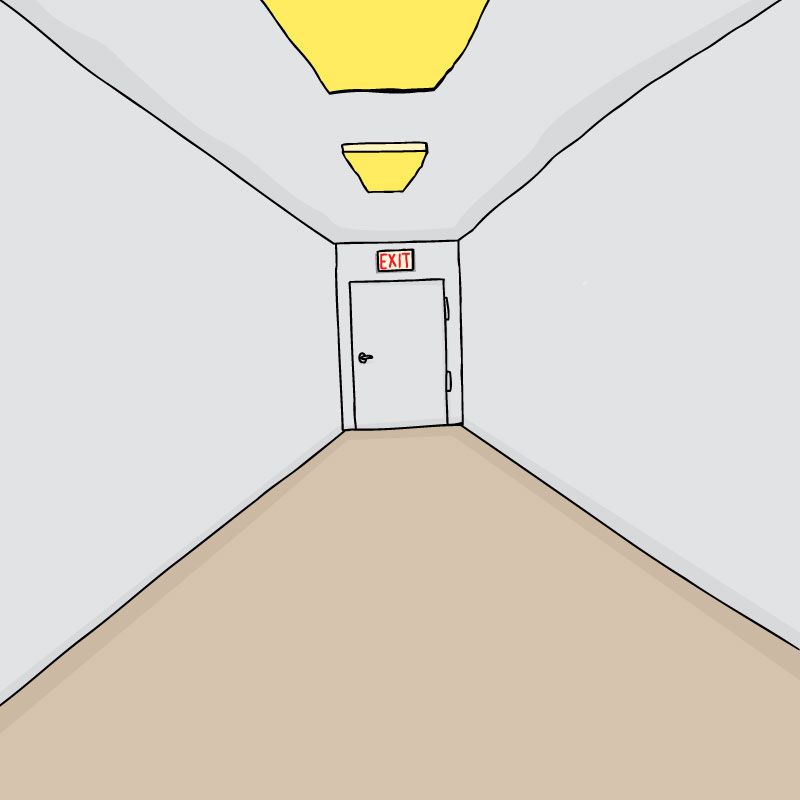 Going away? Don't forget what you're leaving behind says Teri Wells
Many years ago I lamented that something was "common sense". A wise man replied, and I quote, "there is nothing common about common sense". This led me to carefully examine what the term meant and I became a lot more circumspect about when to use it.
On numerous occasions I have come across Assistants (from the most junior to the most senior) who are absolute wizards at planning their extended absences from work whether for vacations, conferences, medical procedures etc, but give very little, or no thought at all, to planning for what they are leaving behind in the office. Prior to my "common sense" revelation, I thought people just knew what was expected of them as it was common sense.
Having developed an understanding that we each have our own terms of reference based on education, religion, location, culture, experiences, friends, colleagues etc, that shape us, I understand that there is nothing common about sense. There may be similarities but certainly not sufficient to make our sense common.
With this in mind, I set out to document some guidelines to planning for a planned absence from work.
Assuming that you have requested leave and it has been granted:
If you are going to be away for a day or two:
It is acceptable for you to approach potential "stand in/s" but do not do so with the wrong attitude or preconceived notion that they will just agree. Consider that they might not have spare capacity as a result of looming deadlines, increased workload as a result of absenteeism in their department, health reasons and so on.
If you are going to be away for a longer period:
Sit down with your executive and make a list of what they require or are likely to need in your absence. Remember to include the diary so that preparation for meetings is included (add the things that your manager has no idea you do for him/her on a daily basis).
Assess the skills levels required to meet the requirements and employees that you are aware of who could assist. Whilst a receptionist will be perfectly capable of screening calls, they may not be qualified to produce a spreadsheet, make travel reservations etc.
Meet with your executive again to discuss the options available based on your skills assessment and potential assistants. It is necessary to reach agreement on more than one Assistant as you need to consider their workloads and managers. Dependent on the volume of work, you might have to divide responsibilities between several assistants.
Your executive should then approach the manager of the potential assistant/s and request their help for the duration of your absence. This gives the assistant/s manager an opportunity to clarify what is needed and speak to their assistant/s to determine their capacity to take on the added responsibility. If agreement is reached with the manager, it means they will be fully aware that their assistant might not be available immediately when they call.
Once the executives have agreed, you may then approach the assistant/s with a full brief of what is required. Remember they are assisting you (doing you a favour) and making your manager's life easier while you are away so be explicit and provide them with everything they could possibly need. Don't expect them to sit and take notes – you make notes, checklists, contact lists etc before you meet with them. Rather, give them more than they need to assist them to function as efficiently as possible and not waste precious time searching for information.
On your return to work
Thank both the assistant/s and their manager/s. Show them how much you appreciate their contribution to your peace of mind while you were away. Never underestimate the power of gratitude.
Conduct a full hand back from the assistant and ask for feedback on anything that did not go smoothly or that went wrong causing unnecessary anxiety for either your manager or the person assisting. This will help you when planning for your next planned absence from work.