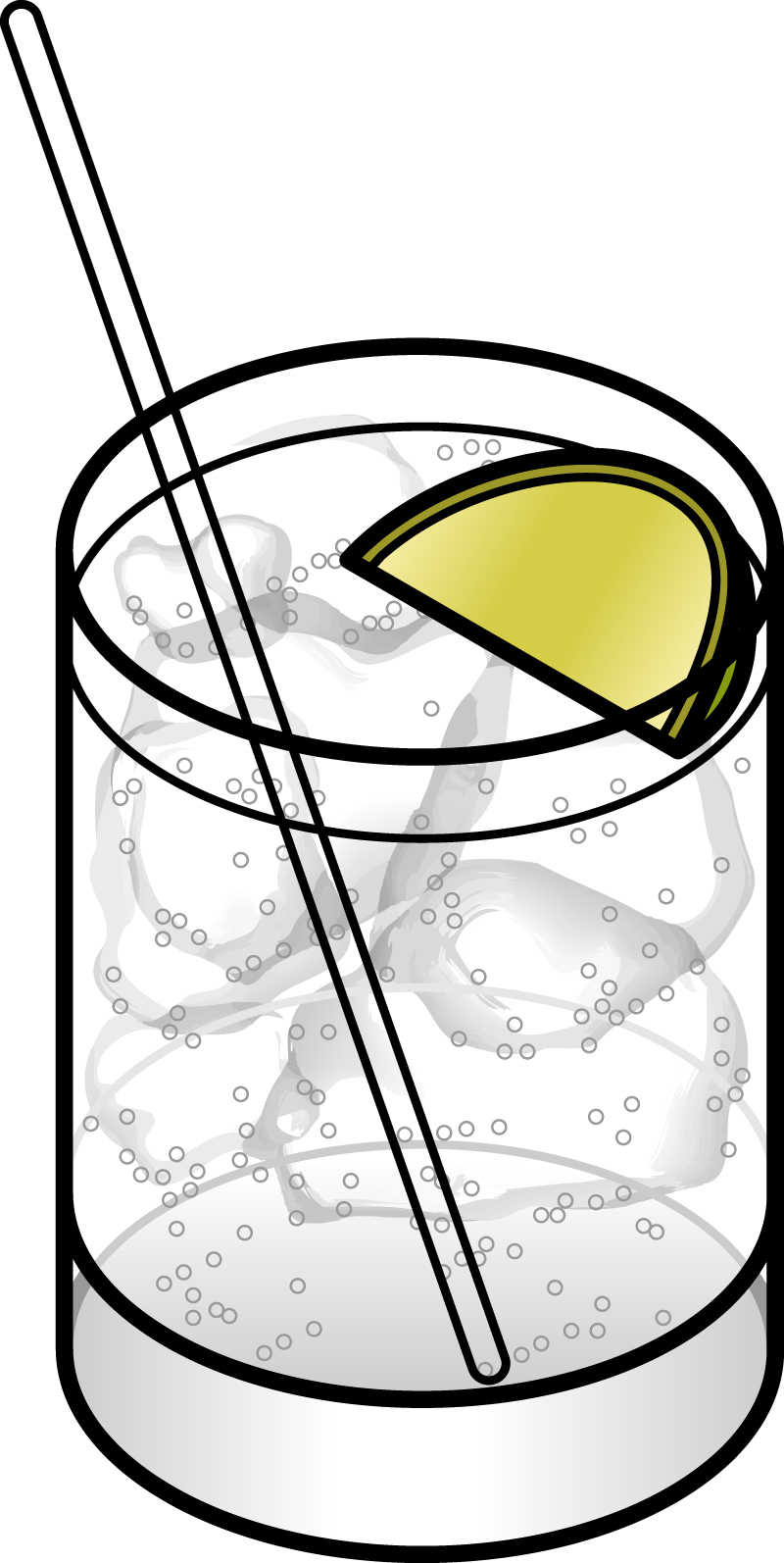 A single arrow is easily broken, but not 10 in a bundle – Japanese proverb
Having been lucky enough to have the role of Partnerships Manager at Grange Hotels created nearly three years ago, I was filled with a mixture of excitement and trepidation; what did it really mean? Grange Hotels, being London's largest independent hotel group, work imaginatively within the arts, culture, sports and media sectors. We build relationships where we can support and explore the budget as well as offer benefits. So, our partnership with Shakespeare's Globe, for instance, can offer great hotel rates to their audiences amongst other discounts and we get put in front of an audience we might not normally be exposed to, whilst being endorsed by them. Partnerships are all about long-lasting, mutually beneficial relationships that transcend commercial deals and are something you can count on. That's how I see my accounts, anyway.
You may be thinking what on earth has this got to do with me? As PAs in one of the most crucial roles in an office you will have already developed partnerships naturally. For instance, you'll have loyal relationships with suppliers and providers whom you feel you can count on should you need to ask above and beyond a straight bit of business. Plus, we live in a world where brands and, indeed, consumers have galvanised. We should be using this to our advantage at work and personally. I saw on a Tube advert recently that The Sunday Times have partnered with Spotify to offer a year's free Spotify Premium to annual subscribers of The Times and The Sunday Times' Digital and Ultimate Packs. A clever pairing – two for the price of one! Look out for similar deals in the travel industry – your boss could get discounts on parking at an airport through booking with a hotel which has already spent the time nurturing localised relationships. Companies are putting their offers together to ensure consumers can get the whole package and don't go elsewhere. How many times have you booked tickets for something to then be recommended a restaurant or a hotel nearby where special rates have already been set up?
With the Executive Secretary LIVE 2014 this year at the Grange St Paul's hotel, PAs could get a free tour of St Paul's Cathedral, courtesy of our partnership. (And should you ever need to impress a boss visiting London, and would like a ticket, do let me know!) Plus on the Thursday night, PAs were invited to The Royal Exchange for a champagne reception and a cheeky bit of retail therapy, care of an existing partnership. So when you are booking a hotel, ask about the local relationships they may have established in the area. At a basic level – the concierge team will have close relationships, and even discounts, from restaurants which you can benefit from. Keep an eye out for joint deals from suppliers and brands alike. Think about it: as consumers, we know what we like. And we know what we want. We surround ourselves with a select group of brands that encompass and define who we are and define our lifestyles at home and at work. We gravitate to brands we trust and when they do, we want more. In fact, we are open to experiencing new products and services, new brand extensions, and new opportunities from the companies and brands we believe in.
City AM in January stated that "Partnerships may be the big trend in 2014″ and they weren't wrong. We follow brands, as well as friends and strangers, on social media platforms. We look at their recommendations. If a brand or company recommend a partner, they've done the searching for us and we are more inclined to go with something tried and tested. I think a brand is only as good as its recommendations and this is particularly important to hotels. You'd choose a hotel who already has a recommended car service, restaurants, theatres etc where you get the benefit of discounts and direct booking over one who simply only offers a room overnight, wouldn't you? So, take advantage of the more connected world out there: clever partnerships can be worth far more than the sum of their parts.
And don't forget some of the greatest partnerships we've perhaps taken for granted – the quintessential strawberries and cream; cheese and wine, and gin and tonic?! Lunch anyone?"