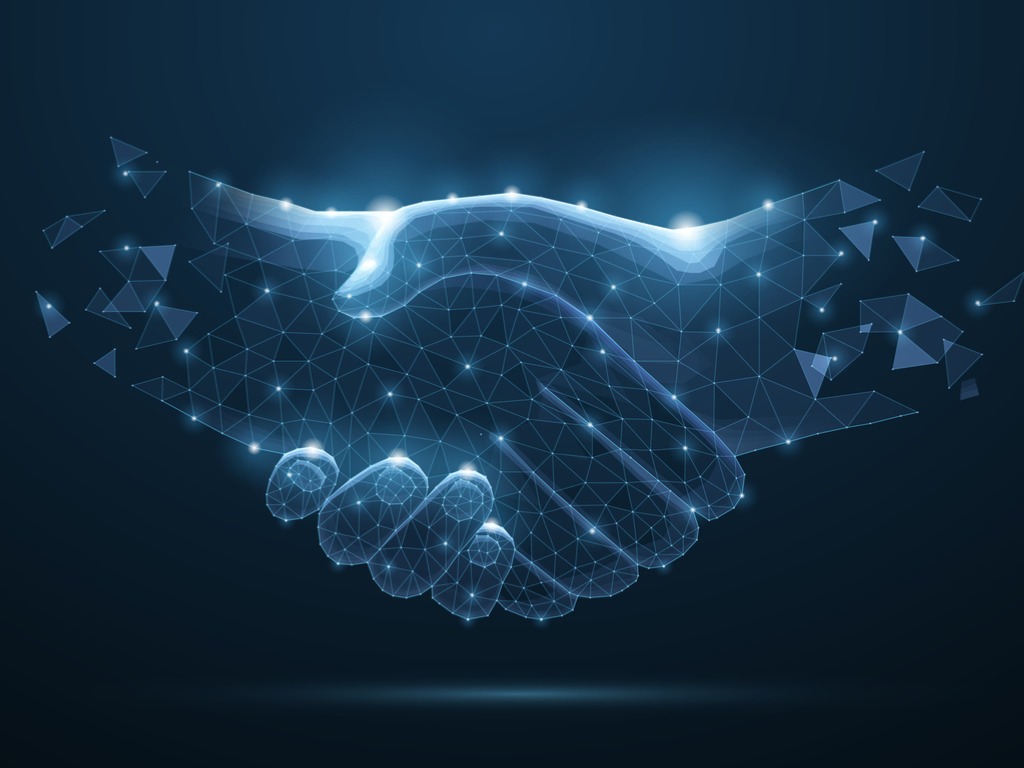 Use professional protocol for growing your networks says Chi Chi Okezie
It is no surprise that networking is an immense tool for professional and personal development.  It can give individuals access to resources, relationships and opportunities but, unfortunately, we do not take full advantage of networking like we should.  When we land a golden opportunity, it can be compromised due to our lack of etiquette.  In this article, I want to offer suggestions for creating quality connections for continued success.
1. Lay the proper groundwork
When you are attending a networking event in person adhere to common rules of respect.  Make sure to RSVP for the event and arrive early or on time.  Use this as an opportunity to not only show courtesy but connect effectively with others.  Take time prior to attending the event to practice your elevator pitch or how you plan on introducing yourself.  Carry plenty of business cards in a business card holder so that you appear organized.
You can also generate a few talking points to start meaningful dialogue.  Be a good and attentive listener.  Ask questions which show a genuine interest in the people you are meeting.  Make eye contact and look relaxed and comfortable in the professional setting.  In conversation, try not to interrupt and wait your turn to speak or share feedback.  Steer clear from controversial topics.  Your goal in these communications is to build a relationship and find commonalities for staying connected.
2. Gauge the connection or bond that you would like to establish
As you design your network it is important to be intentional about the "players" on your team. To gain a better understanding of the relationship, answer the following questions:
What makes this person an asset to my network?
How can they add value / how can I add value for growth and advancement?
How can we collaborate to expand each other's opportunities and reach?
What are ways that we can support or advocate for one another?
What are readily available resources that we can leverage?
Thinking about and brainstorming through these questions can bring a greater meaning to the goals you have for networking and building relationships.
3. Offer value first
As you are meeting and connecting, offer value first.  Be eager to not only learn about the other person but share your story to build camaraderie.  Do not see this as a means to an end but rather a way of sharpening your professional and personal skills.  If you are seeking advice or support, make sure that you keep your counterpart apprised on details and follow up with them.  This shows that you honor the other person's efforts, time and resources.  It is also a great way to expand your networks if you are being referred or introduced to someone new.
4. Share appropriately
Don't overwhelm your counterpart with career issues and struggles upon meeting or interacting with them.  Save this type of communication for a private meeting or as you get to know them better.  Discern which information should be shared and the appropriate time and place.  Being able to recognize these types of nuances sets the tone of the relationship.
5. Reflect
 It is always a good idea to conduct a self-reflection.  Use it as a personal form of checks and balances or for benchmarking purposes.  It is also an excellent guide for maintaining the relationship.  Periodically, answer and evaluate these questions:
How am I approaching my counterpart and acknowledging our connection?
Am I offering value and recognizing the needs and interests of others?
Do I show respect and courtesy?
Am I fully engaged and devoted to the growth and enhancement of the connection?
Does this connection align with my goals and ambitions for success?
Are there areas where I can improve? If so, how do I get started?
Incorporating different forms of etiquette can make your networking effective and highly efficient.  It shows that you are professional and uphold the interests of others.  It can also expand your networks through improved communications and relevant interactions.  Building these quality relationships is the key to success.