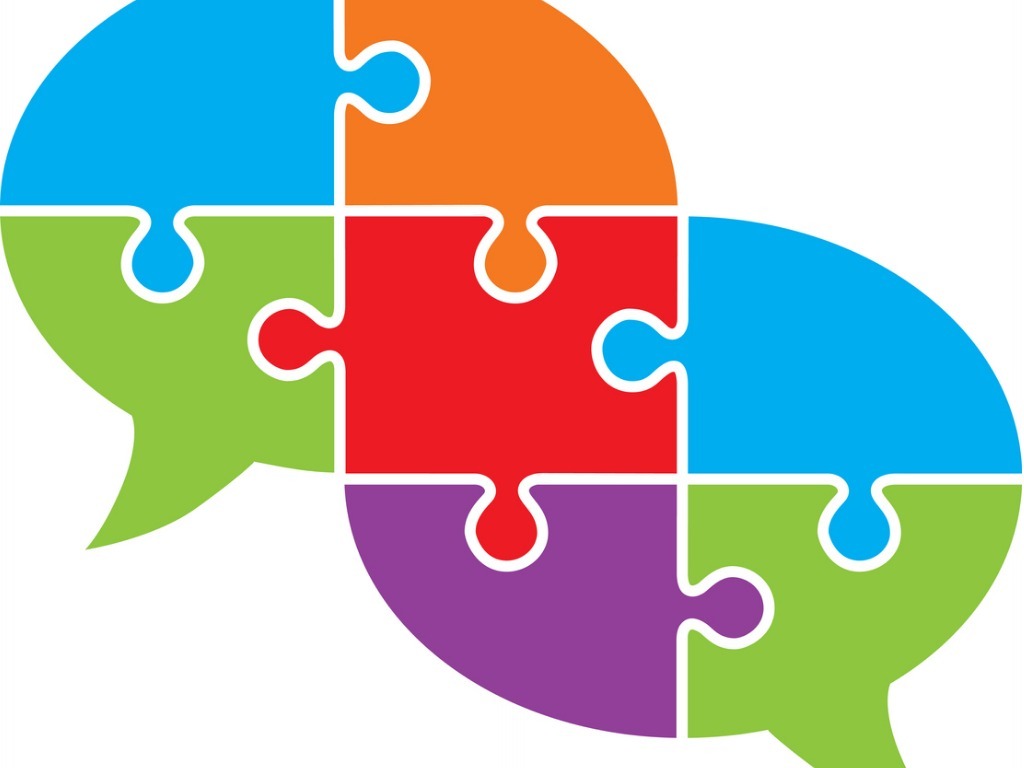 Create a comprehensive plan and forward-thinking mindset to network like a pro says Chi Chi Okezie
It seems that as professionals, leaders, business partners and stakeholders we have a plan for everything. We create plans for our careers, personal / professional development, job transitions, retirement and financial investments. But when it comes to networking the common motto is: "Just show up." Unfortunately, there is a problem with, "Just showing up." It implies that you are not only unprepared but not capable of taking advantage of possible opportunities and connections when presented. This can hinder your growth and ability to build quality relations for success.
Can you imagine just "showing up" to an interview without your resume or list of questions to ask? Can you image just "showing up" to an event without your ticket, a confirmation number or your ID? Can you image just "showing up" to a meeting without your presentation or access to it? I believe the same goes for networking. If you just show up to an event or meeting without being prepared, it can be a major setback.
In order to prevent these mishaps, it is critical to prepare in advance for networking encounters and opportunities. It is also equally important to be networking minded and focused on your mission or outcome for properly developing your networks.
You want to do more than just "show up". You want to be ready and open to incredible opportunities for forging meaningful relationships, fostering trust and adding value to your networks.
Create A Strategic Plan
1. Draft a networking plan
Similar to a business plan, list your mission, purpose or why for networking. What is your goal for developing professionally and personally? How can this impact your career and enhance your skills and sphere of influence?
2. Set goals
Consider these questions:
What do I hope to achieve by meeting new people or joining organizations and associations?
What type of leadership roles do I want to attain from my group involvements?
How can I make sure that I have a clear balance with on and offline networking?
In your networking plan, make sure to create a networking calendar. Set dates for consistent meetings, functions, phone calls or virtual connections. Keep in mind that functions are not necessarily after-hour mixers. They can be conferences, lectures, lunches, coffees, virtual training, or online discussion forums.
3. Incorporate a networking budget
Utilize a spreadsheet or management tool to organize common expenses associated with networking, such as but not limited to:
Association / Club membership dues
Premium social media membership fees
Gas / mileage / parking / tips / travel
Meals / drinks / tips
Business cards / business card holders (if applicable)
Miscellaneous fees
The Elevator Pitch
You must be able to explain who you are, what you do and how you add value in 30 seconds or less. Being concise, focused and professional in your pitch dramatically elevates your personal brand, credibility and trust.
Draft a quality elevator pitch. Time and record yourself audio and visually. Practice your pitch. It does not have to be memorized word for word but should sound natural and flow smoothly. Reach out to friends and colleagues to gather feedback and suggestions for improving your pitch. Depending on your goals or the events that you attend, you can have more than one elevator pitch.
The Great Follow Up
Following up is an essential component to effective networking. It is the glue that solidifies the connection and builds a platform for establishing quality relationships. Make contact in a timely and professional manner to reinforce a good first impression.
Here are some suggestions for an efficient follow up:
Follow up via email, correspondence or by phone within 3 days.
Personalize your message by offering details about the dialogue shared, commonalities, the event, etc.
Include a reason for connecting as well as a call to action.
Reach out via social media with a personalized message for staying in touch.
Use these techniques in your networking agenda. Be mindful and intentional about how you show up to events and interact with others. Understand that your communication style in your elevator pitch and follow up influences your credibility and professionalism. Focus on building valuable relationships for your advancement.