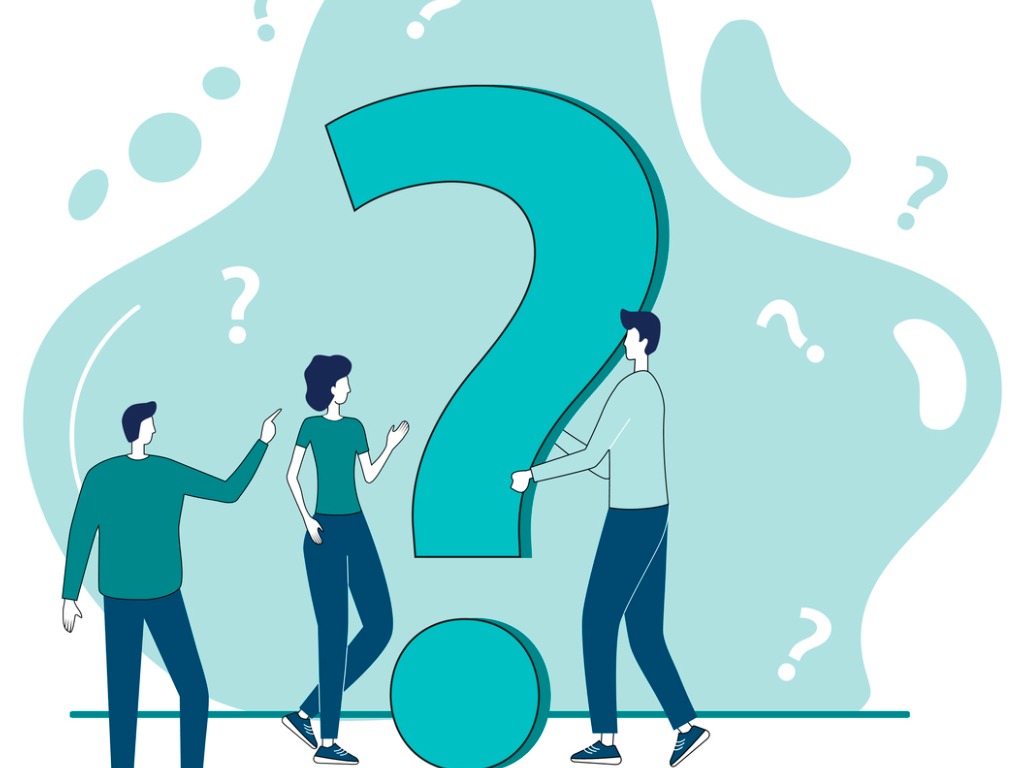 Be smart enough to know when you need help and brave enough to ask for it, says Gyongyver Borgula
As Assistants we help our managers and colleagues all the time, but sometimes we need help as well. We don't ask for help because we feel like a burden to others or worry that it will make us seem professionally weak.
Aid and altruism are hard coded into human nature. Evolutionarily, its purpose is to sustain humanity. In our lives, and in our careers, we can never solve everything alone. People are social beings, which is why we feel so good in a community. A community supports both the individual and the group and acts as a safety net. It makes us feel good to be trusted when someone gets stuck and asks for help. If we work as a team, we can rely on each other, thus strengthening personal attachment and trust.
Asking for Help
Asking for help is not always easy, but it is not a sign of weakness. Rather, it shows strength of character when someone knows when, from whom, and how to seek help. This ability can be learned and practiced.
Let's look at an example: We get a task that can be managed with an Excel application, but we don't really use it much. We can ask for training, which will benefit us in the long term; Google is also our friend here, but we may not get the right answer, especially if the task is complex. In practice, we need help here and now. These options do not immediately solve our problem.
Asking for help involves the following steps:
1. Define the problem
Describe exactly what you are stuck on – in this case, not knowing how to use the Excel function. If the issue can be articulated, it will become tangible and not just an anxious feeling that makes your stomach tighten.
2. What kind of help do I need?
Here we can describe every thought that comes to our mind, even the unrealistic ones. It is important to look for something from this list that can be used to solve the problem.
3. Who is the best person to help me with this?
This could be a teammate, a colleague from another team, or a support group. Have a back-up plan; who else can you contact?
Always tell the person why you turned to them and what you need their help with. It is easier to do this face-to-face, and this also makes it more likely that the answer will be positive. Also, consider your timing: if they have a heavy workload, ask for the best time to meet with them.
Don't be afraid to ask younger colleagues for help; they might have a different view or a simpler but more time-efficient solution.
Once a colleague agrees to help, ensure you listen, take notes, and understand the process thoroughly. Repeat the steps back and show through an example that you can manage on your own. Don't stop there!
4. Provide feedback
Give feedback to your colleague about the result and thank them for their knowledge and help. People feel good when they are trusted and see the results of their support. It produces endorphins, the "happiness" hormone.
Remember, asking for help is not shameful.