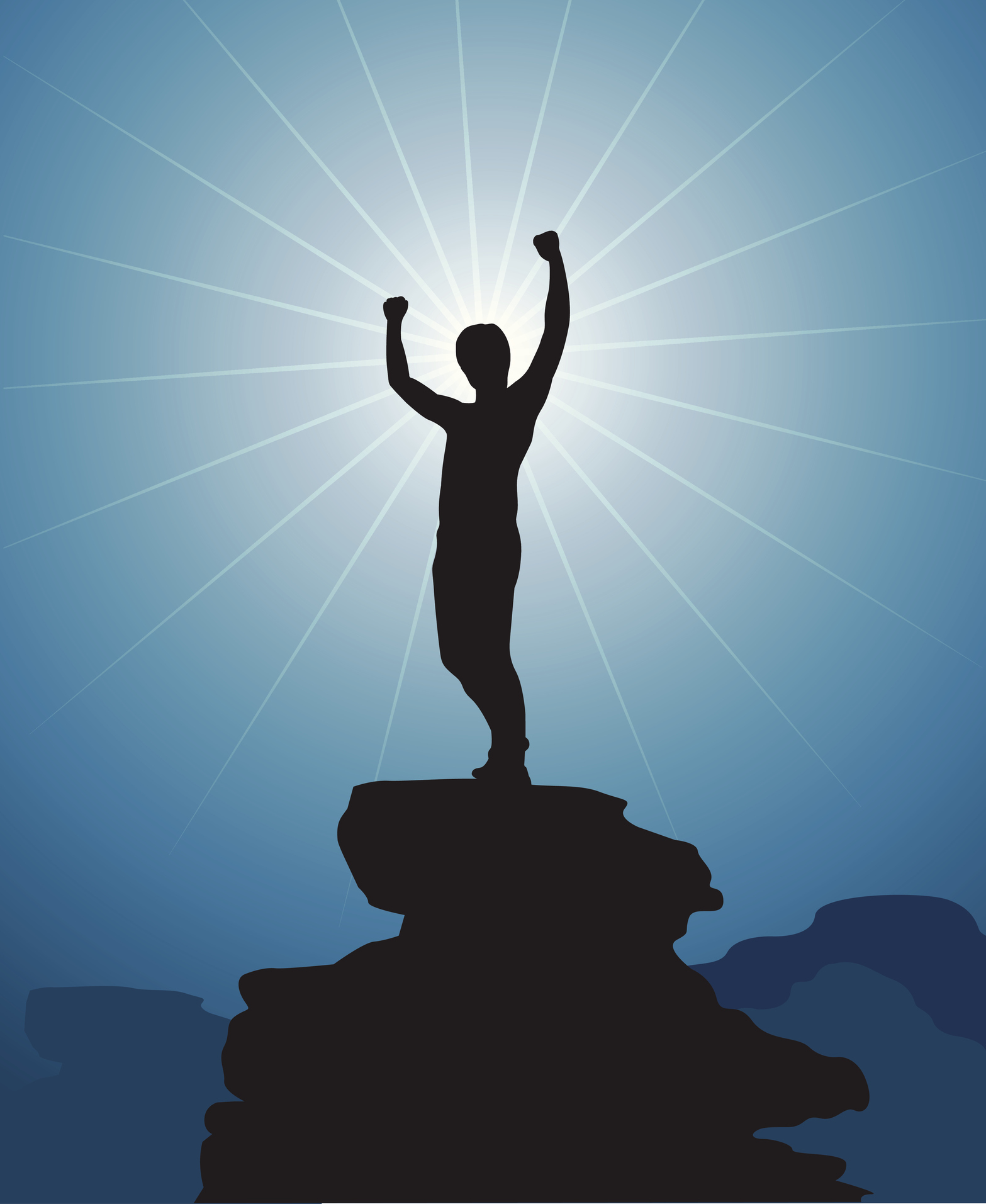 Imagine a world where we feel safe at work – Simon Sinek, Start with Why
It's a good bet that you don't feel safe at work. In fact, current data shows that it is likely that you are often afraid. This matters because fear is crippling to individuals and damaging to companies. How could it not be? Fear can stop us dead in our tracks.
When staff are afraid, they are distracted and possibly angry, depressed, edgy, aggressive, or any combination thereof. It is simply not possible to produce excellent work when human beings feel any of these things. This is the main reason why we need to take action to address fear in our workplace and take steps to make it "safe." Fears are hurting the very people who are the backbone of companies and the right arms to managers. Fear is negatively impacting bottom-line profits too.
Some fears are irrational and some are founded in reality, but they are fears nonetheless, and they are eating up lots of time and energy. The top fears are:
Losing your job and, therefore, financial security
Making a mistake
Confronting a difficult person
In Spencer Johnson's bestseller Who Moved My Cheese?, he wrote, "What would you do if you weren't afraid?" This question resonates with almost every working person I know. The question inspires us to imagine a life without fear. But how do we get there?
CEOs hold the keys
The nature of the workplace is that staff protect the executives, compounded by the fact that no one enjoys being the messenger of not-so-great news. Therefore, staff won't easily share their true and authentic thoughts with their executives unless there is a safe process – as in genuinely safe – to do so. These processes must originate at the top with the CEO and the executive team and staff need to encourage them to do so.
If this is surprising news, I suggest thinking back to any job you ever had to remember how easy or difficult it was to talk to "the boss." There is an inherent fear of the person who holds the power of your fate.
Here are some true stories about workplace fear. The names have been changed…except for mine.
Jill is an assistant from New Jersey who was working in New York City. On the job for six months, she was having a very hard time getting to work at the agreed start time of 8:30 am because of the train schedule, combined with child care issues. Jill loved her job but was consumed with fear that she was going to get fired because of coming in late too often. On one particularly bad commuting day, she mustered up the courage to discuss the situation with her manager and ask to adjust her hours by 30 minutes. Essentially, Jill would arrive at 9 am and stay 30 minutes later. The immediate response was, "Of course. Start tomorrow."
Heather hit her "wall." She had been working as the EA to C-suite executive for one year and had witnessed and experienced workplace bullying more times than she could count. She dreaded coming to work and each day was afraid that today was going to be another day of yelling and berating staff. Heather needed the job and was afraid to speak up in fear of losing her job. One day the executive went too far when he publicly humiliated a young intern in front of 5 people. Heather followed him into his office, closed the door, and said, "What you just said is completely unacceptable and you cannot talk to people like this. It is wrong and I won't stand for it. I am very close to quitting." Then she turned around and walked out closing the door behind her. In a few minutes, the door opened and the executive had tears in his eyes and said, "I thought about what you said and you are absolutely right. I'm sorry and it won't happen again." And it didn't. He apologized to the rest of the team too. Heather and her executive have been working with one another for 30 years now!
Jenny is a 20-year executive assistant to her CEO, and she knows she needs more training to keep her relevant and valuable. She was excited to attend an upcoming two-day conference, but had never before asked her CEO to invest in her professional development. Even though they have an excellent and trusting relationship, Jenny was terrified to ask for the all-in $2,000. She thought about it for two months and created a detailed email outlining her plan. The day came. The CEO was in his office and she was in hers. Jenny nervously hit "send" and knew her CEO would read the email right away. She stared at her inbox and watched the response from the CEO come back to her in less than a minute. The CEO's response was four words. "Sounds good to me."
Steve supports five executives as an assistant. He used to support three. In this particular week, all five execs were traveling in various time zones. Because Steve was so worried that something would fall through the cracks, he stayed awake for 24 hours and kept his cell phone next to him at all times. He said this happened on a regular basis and that his health was suffering. I asked why he was not telling the executives that he was drowning in work. Steve replied, "I can't tell them. The culture of our company is to not complain. To complain puts you on the short list to get fired. Work/life balance exists for executives but not staff." Steve continues to work but is burning out fast.
My story. In my first two years working as the Personal Assistant to Oscar winner Olympia Dukakis, I was filled with fear. I actually thought that if I made a big enough mistake, she would fire me. Part of my job was to handle press and publicity and in doing so, I was speaking to reporters on a regular basis. A few of them I considered friends. (Mistake #1) One day I was sitting in on an interview between a reporter and two high profile performers. On a break from the interview, the reporter and I were talking having coffee and I casually said, "Something very strange happened yesterday. Olympia's Oscar was stolen from her house." He said, "Really? What happened?" I quickly shared the story (Mistake #2) and then the break was over so we got on with the work at hand. The next day, the story was not only in our major newspaper but it was syndicated so it was printed all over the world. I had not said "off the record" so the story was fair game. I didn't sleep and I knew I was going to get fired. But that didn't happen. Not even close. After my explanation and apology, this was Olympia's response. "Bonnie, that newspaper is going to be wrapped around someone's fish tomorrow." I have revered this woman for over 30 years. She knew I learned my lesson.
5 ways to banish fear
Speak Up. Take the risk to name problems and devise plans to solve them. Use your experienced mentors for guidance on your particular situation. Also, there is power in numbers. It is easy to dismiss one person identifying a problem. It is much harder to ignore two or more people signing their names to an issue.
Schedule regular one-on-one meetings with executives and colleagues to receive feedback and to make it clear that you need to express ideas in order for you to do your job.It is not enough to only have face time at the annual performance review.
Participate honestly in staff surveys and if one does not exist, offer to help create one. Ultimate assistants are the ones who not only identify problems, but also come up with a plan to solve them.
Nip rumors in the bud, as in immediately. Your imagination is (usually) far worse than the reality. This requires calm and clear confrontation. Rumors can thrive only in an environment of shadows and whispers. Shining a bright light destroys the secrecy.
Be a role model. Communicate openly and transparently, making it clear that you hold yourself accountable for that which you are responsible. This sends the message that others need to be accountable too.
Important note about gender
When women feel fear, they choose silence as their default defense. Males tend to think that if no one is complaining, there is no problem. With women, this is not true at all. In general, women need to be sincerely and repeatedly encouraged to speak their minds. Once they feel safe to do so, leaders will hear everything they need to know.
Imagine…what would you do if you weren't afraid?