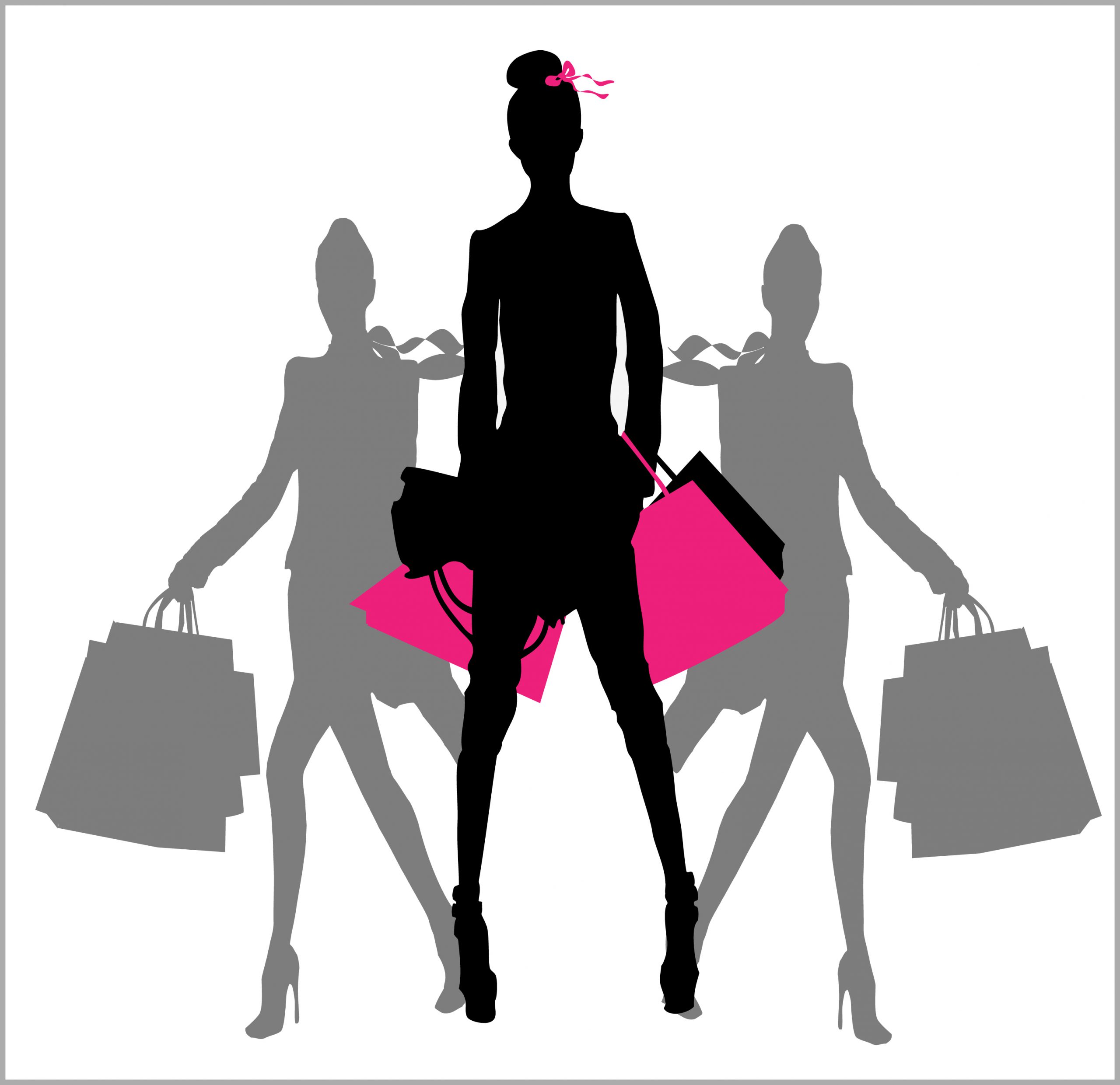 To get the most from attending a trade show, you have to have a clear strategy in mind. Here are some tips for what you should do before, during and after the show to be sure your trip is a success.
You've approached the boss on a good day, got approval to attend and now you're looking forward to a well-deserved break from the day to day routine. But attending an exhibition is not just about how many freebies you can pick up or having a day out. Are you prepared to be an attendee? Getting the most out of a trade show requires careful preparation.
With two important tasks – attending seminars and visiting stands – to balance, planning becomes even more important. 39% of all trade show attendees spend less than eight hours visiting a show – and visitors who attend seminars have a mere fraction of that time span available.
To get the most from attending a trade show, you have to have a clear strategy in mind. Knowing what you need to accomplish before, during, and after the show is the first step toward success.
Before the show:
Preregister online. It will save you time and money. Most exhibitions will either allow free entry or a substantial discount on the entry price if you register prior to arriving at the show. It will also ensure that when you arrive at the show, your badge is ready for you, saving you valuable time that you don't want to waste filling in forms.
Most exhibition organisers will also run a seminar programme side by side with the exhibition in order to ensure visitors gain something tangible and educational from attending. This programme will usually offer you some of the top trainers, motivational speakers and business leaders in your sector. Taking advantage of one or several of these seminars will be one of the most cost effective ways that you can gain professional development in your chosen field.
It is also a great way to check out trainers that you might have thought about booking courses with – a sort of 'try before you buy'. So make sure you take a good look at the seminar programme far enough in advance to be confident that the speaker of your choice isn't booked up.
Next, make a list of the goals you want to achieve by visiting the show. Include your own personal goals and those of your company. Every subsequent decision that you make should put you closer to achieving your goals.
Read through the trade show promotional materials carefully. Use the knowledge you've gleaned to make a plan for attending the show. Include a list of 'must see' stands and 'want to see' stands. Spend a little time researching the vendors, so that you'll have a clear idea of who you need to see, and what you need to learn from them. That way you'll have useful questions to ask, and will have to waste a minimum amount of time with small talk.
Decide how much time you want to spend at the show, and then allot an appropriate amount to each stand, making sure to schedule the 'must see' stands first. That way if your day is abruptly cut short, you won't miss the most vital exhibits. Consider making appointments with those exhibitors you really want to meet with.
If co-workers are attending the show with you, divide the show up into sections. Each team member can sit in on different seminars to maximise the amount of information gathered by the entire team.
Once you've decided who you need to see, get a map of the show floor and prioritise your route. Walking a trade show can be an exhausting exercise, so make it easy on yourself by securing a hotel room close to the exhibition centre. Booking your room well in advance will allow you to enjoy discounted rates.
When you're packing, be sure to bring a comfortable pair of walking shoes, a lightweight outfit, and plenty of business cards. Additionally, develop a lead form to record vendor names, products, contact information, and any follow-up notes you'll want to remember after the show. You'll want a light carry-all bag for the materials you gather during the show. Avoid plastic bags, as they will cut into your hands and become unbearably heavy after hours of walking.
During the show:
Upon arriving in the exhibition centre, the next thing you'll want to do is consult the latest version of the show directory and revise your carefully made plans. Exhibitors may have dropped out or arrived unexpectedly, or seminar times may have changed. Check your coat and bags before stepping onto the show floor – you won't want to lug them around for hours. And pin your badge onto the right lapel. The reason for this is that most people are right handed and when people shake hands, using their right hand, this is where the eye can best see the name tag and the name of the person.
Don't just grab every brochure that's offered to you. Collect the information that is of interest to you or that could be valuable to others in your company. Many exhibitors will gladly mail or email literature and samples, which relieves you of having to carry them around the exhibition hall. Use your lead forms or a small notebook to record the most vital information.
Let exhibitors know that you are on a tight schedule. They want to make the best use of their time as well, and will gladly cut to the chase with you. You might have to push a little bit to get the answers for questions you really want. Sometimes stand staff simply do not have the answers you require. In that case, ask who you should contact at their firm for follow up.
Trade shows are the ideal opportunity to get a first glimpse of new product releases, special programs, or fresh marketing initiatives. Make a point to talk with the stand staff not just on the stands of new suppliers but also with those with whom you have a current business relationship. A simple "So, what do you guys have in the pipeline?" will reward you with information about new products or services that your supplier may be launching.
Don't be shy about by-passing stands that do not interest you. The exhibitors won't mind. They want to devote their time to potential customers.
At the same time, keep your eyes open for networking opportunities. Industry leaders haunt trade shows, and they're great people to know. Be social at workshops – now is the time to hand out some of those business cards you've brought along.
Take regular breaks to hydrate and make notes. The notes will help you write your trip report, and the water will keep you healthy and moving. Exhibition halls are notoriously dry, hot environments – be prepared.
After the show:
Long hours on the trade show floor are enough to wipe anybody out. But before you flop down on the bed for forty well-deserved winks, take some time to organise the information you've gathered. If it's for co-workers back at the office, sort it into envelopes and address them to the relevant person. If the information is for you, sort it by priority, affixing sticky notes to jog your memory after you've returned from the show.
Take a moment after the show to make note of any exhibits or displays that you thought were particularly effective. What did they do that you could implement in your own company's marketing campaign?
Be sure to follow up with new contacts and vendors after the show. Having a clear plan of action will make sure that the time you spent at the show was a worth-while investment."