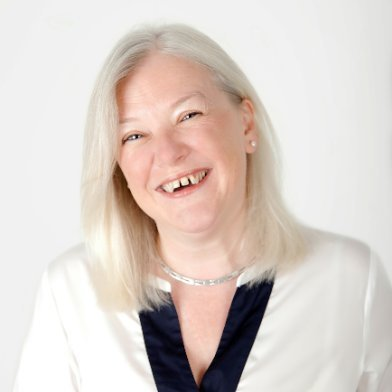 Let's face it, our lives have been taken over by the electronic gadgets that surround us at work.
Internet, email, social media, CRM – it's all great for productivity, efficiency and speed of turnover but at this time of year especially, I am reminded of the need occasionally to slow down and get back to basics.
So I own my own magazine and therefore should be in contact with my subscribers if they need me 24/7 – right? I'm not so sure.
Back in July last year, before I relaunched Executive Secretary, I booked a trip to Spain with my family. So far so good. I had a great deal with both airline and hotel and the family's excitement rose as the date neared.
About a month ago, it suddenly hit me – I hadn't checked if there was Internet access or not. 12 days away in Spain with no contact was totally unacceptable – wasn't it? As panic took over, my husband reminded me that in this day and age, most of the bars would have a WIFI connection so I breathed again.
But I should have known better. The first 2 days of my holiday away were spent sitting in various bars, buying copious amounts of coffee to justify my being there and seething with frustration at the impossibly slow connections. Some holiday! As alert and wired as a meercat and achieving nothing.
After grouching at the children and snapping at the husband we held an emergency family pow-wow. I compromised, under duress, that the best thing would be to put the 'out of office' on and asked people with anything urgent to resend their email with 'URGENT' at the start of the subject line then I could check quickly on a daily basis and catch up with the rest of my work when I returned.
Although at the time, I was getting withdrawal symptoms and feeling guilty, now I am back in the land of internet connection, it was absolutely the right thing to do. The reason your businesses give you time off every year is to recharge your batteries, reconnect with loved ones and come back refreshed and ready to hit the job full on. You should take every day that you are given and use it to ensure that you are 'running on full'.
So switch off your computers and smartphones and enjoy your summer holidays
You deserve it!
Lucy