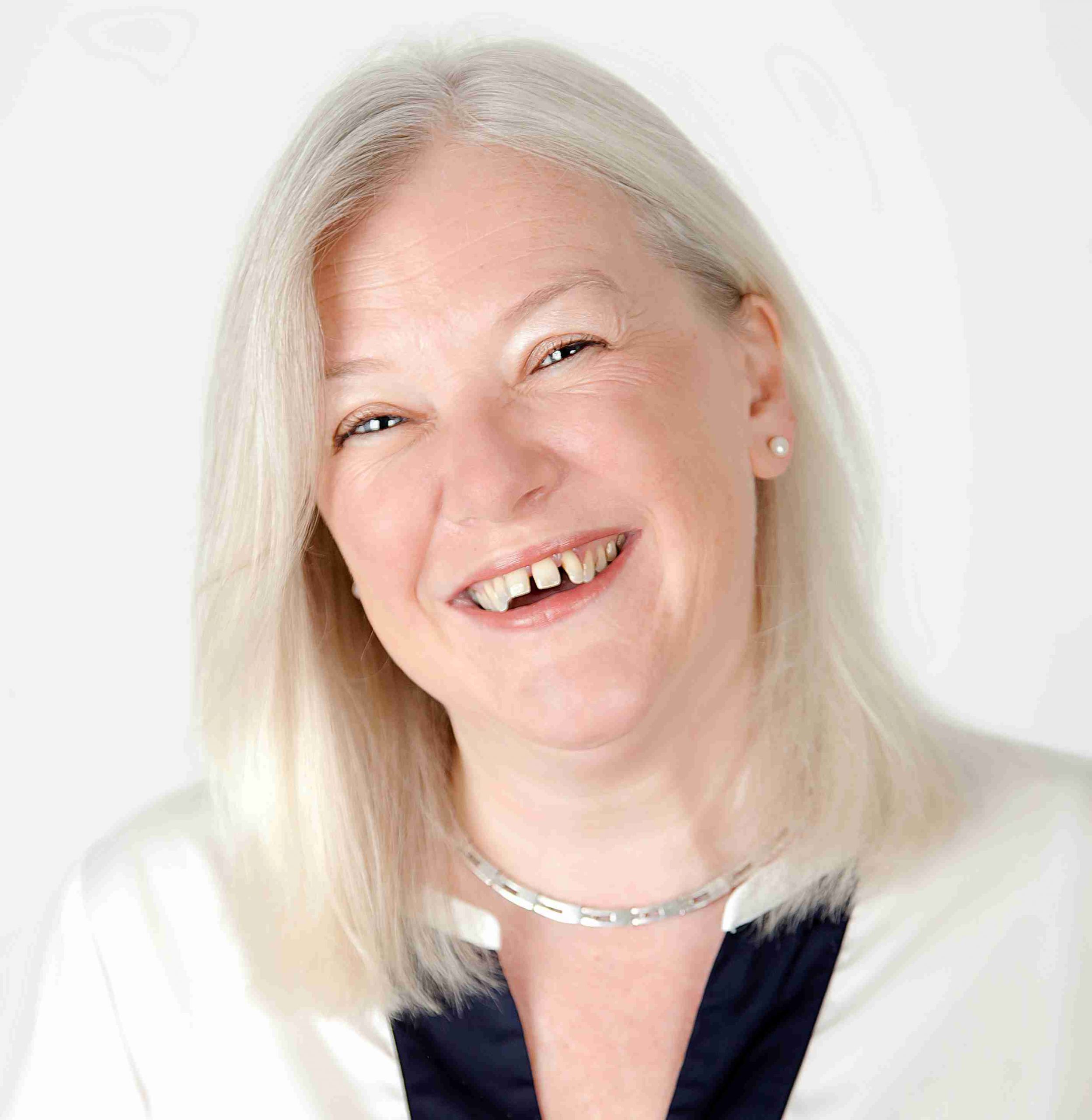 Back in 2011, with 23 years' publishing experience behind me, I took the leap of faith and launched Executive Secretary as a global magazine.
I had never been an Assistant and to be honest, initially I saw this market as a business opportunity – after all, administrative professionals make up a fifth of the world's working population.
But all that changed about four months after the magazine launched when I attended two events within days of each other. The first was the MACSE conference in Italy. It became clear how undervalued the Assistants that attended felt. They wanted to do so much more for their Executives but were rarely given the opportunity.
The second was the PA Retreat, run but the late Susie Barron-Stubley – at the time, I consider she was the best trainer in the world for Assistants. 14 of the world's top Assistants sat around the table. Arrogantly I thought I would not learn much, after all, I had been in business for 23 years. What could I possibly learn? It was the best training I had ever been on, bar none and opened my eyes to the issues that Assistants all over the world are facing.
On 25 March we turned five and the conversations that we started in 2011 are in full swing. We are making a difference to the world's assistants with every issue of the magazine, with every #adminchat, each time someone attends #ExecSecLIVE, whenever you connect with your peers through us and whenever I have the honour of speaking at one of your events all over the world.
Highlights from the last five years include launching Isipho Admin Bursary, Chairing the World Summit in Papua New Guinea, being listed as a finalist in the PPA's Business Magazine of the Year Awards, meeting thousands of you in over 40 countries, being awarded PA Contributor of the Year at last year's office* show, serving as Global Brand Ambassador for the International Year of the Secretary and Assistant 2014 and speaking at the inaugural Assistant Network event at Buckingham Palace.
Some of our favourite moments will feature in forthcoming issues this year but for now I would like to thank each and every one of you that has made the last five years such an incredible journey for the team and I.
I wish you all a very Happy Birthday.
Lucy