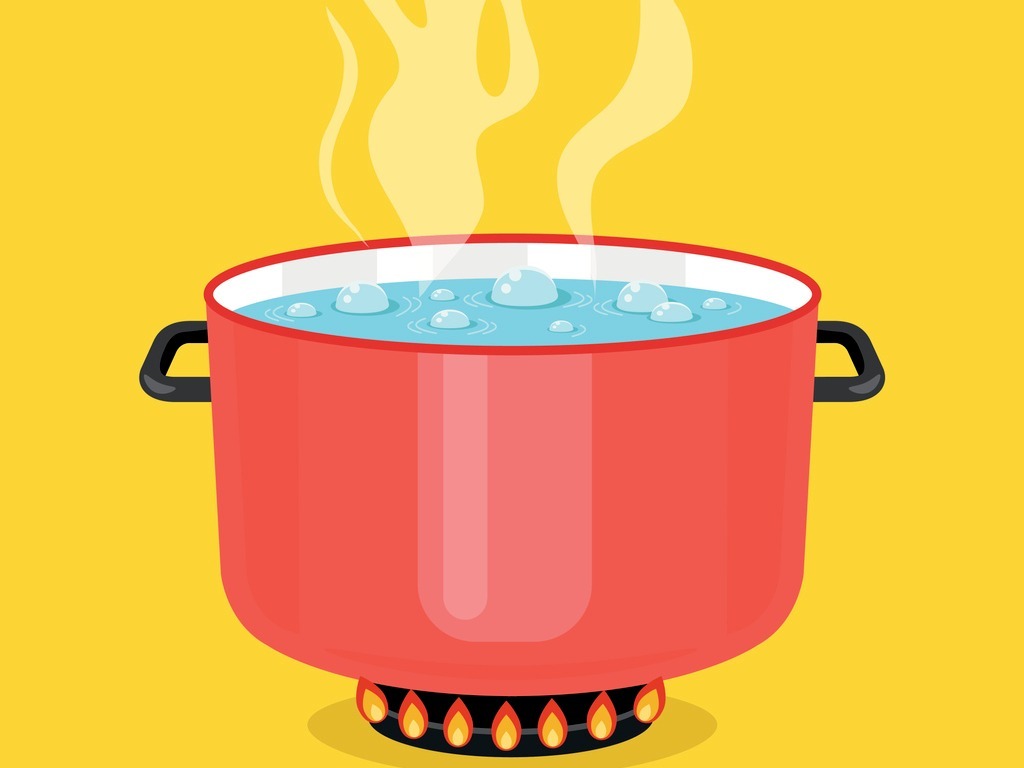 Accomplishing a vision is like boiling water in a pot says Mercy Kufakunesu
A vision is not just for corporates, but for individuals as well. A vision allows you to stay motivated. A vision is creating a picture in your mind through your passions, aspirations, eagerness to make an impact in life and a dream to have a desired future. Accomplishing a vision is like boiling water in a pot: the more heat produced by the stove, the quicker the water boils. The more action is taken, the quicker the vision is accomplished.
The Pot
A person can be likened to a pot of water. An ordinary pot has nothing that triggers it to boil, unlike an electric kettle. The water in the pot is like the ability and potential of a person. Regardless of the type of person (type of the pot), age (size) and capabilities (lid or without lid), a vision can be accomplished. It does not matter where you come from.
The Stove
The stove can be likened to the mind; it is the brainchild of a vision. You need to have your mind at work in planning your desired future. You should be able to see your future now and be able to write about your future given the clear picture you see in your mind.
The importance of having a vision is that it will cause you to work on having that desired future you are seeing. Your destiny is more important than your past. Vision stimulates hope and helps you understand the reason for existence. It acts as a roadmap in rough and turbulent grounds in which we sometimes walk in life. Not having a vision is like not having the roadmap to reach your goals. Do not look at your circumstances, see beyond your circumstances. If your vision doesn't direct you, other people will always direct you; show you the way they think or expect you to be heading to or even hire you to create their own vision, leading to your own compromised destiny.
Some people have visions and have forgotten where they wrote them. This is like putting water on a stove and leaving the knob still pointing at zero. Vision accomplishment depends on the action steps taken. Having a vision is not a guarantee for a desired future. Take the necessary steps in order to become your vision. It takes courage, perseverance and going contrary to convenience for achievements to happen.
Putting the water on the stove to boil
Having a vision alone is not enough; it needs ignition for its execution and accomplishment – like putting water on the stove to boil.
Just like the boiling water, a vision has phases and transitions too. You must know what you want to be. A vision must be clear, have realistic expectations and a timeline. The ability to see your future every day will drive your creative power.
A vision needs action; failure to come up with the action is mere daydreaming. Calculate how you want to reach your desired future and eliminate delays in taking those steps. Have a high degree of enthusiasm – be your own number one fan. Be committed daily to seeing your own success and do not settle for less, rather aspire to be the best. Have a strong inner circle of people who are resilient, supportive and who encourage you.
Practice your vision. Implement your action steps to accomplish your vision. It is always said where there is a will there is a way. Start small and grow big.
Constantly evaluate how you are doing. Find out if you are still heading in the direction of your vision; if you are not, get your roadmap, see where you got lost and return to the road.
And when your vision is accomplished rejoice! Better still: mentor others.
Having a vision is important. We are not here on earth to wake up and go to bed every day but to find and accomplish our purpose as to why we are here. Have a vision if you do not want the past to control you.