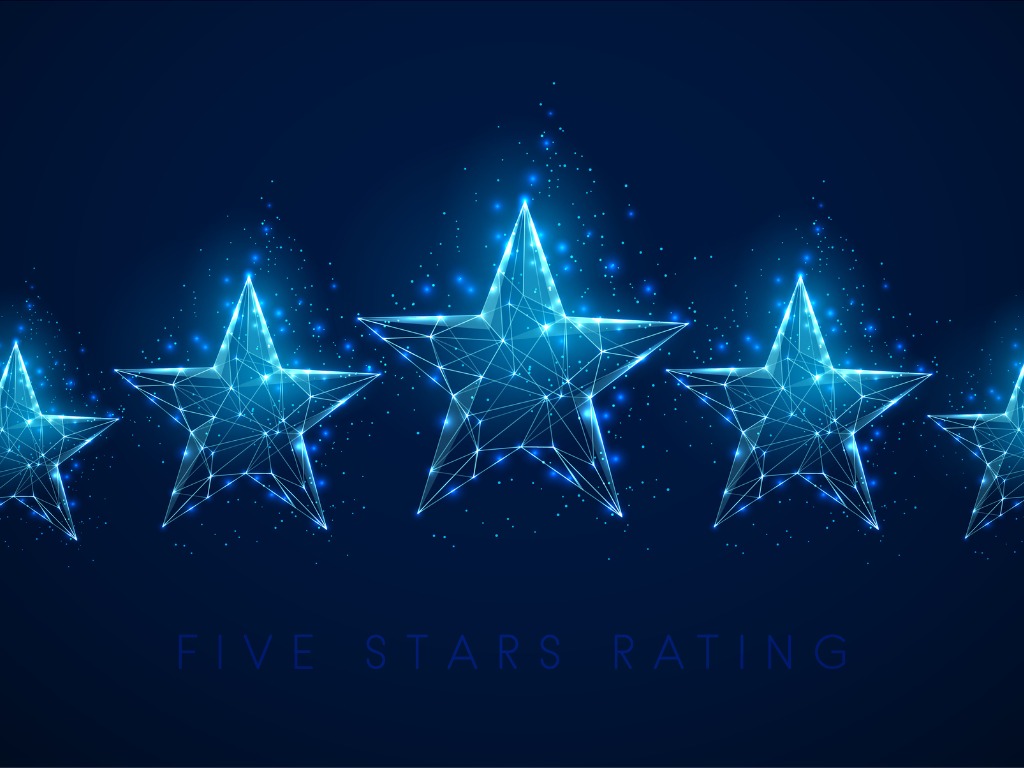 Chi Chi Okezie highlights useful ways of expressing your value to your connections, colleagues and counterparts
Being able to communicate how you add value, are a resource and solve problems increases your influence with others. It elevates your brand and awareness and positions you for success.
Let us keep in mind that each and every one of us has value. We can do tremendous things to make our organizations, industries and societies better places. This article highlights useful ways of expressing your value proposition to your connections, colleagues and counterparts within your networks.
The Value Proposition
Take time to write out your specific traits, qualities, capabilities, etc. Use this as an opportunity to show how your experiences have shaped your career. Be intentional about choosing keywords and descriptions which align with your profession. Use the questions below to assist you in the process:
What makes me unique in my field?
What can others learn from me?
Which skills do I use often in my work / career?
What projects / programs / initiatives do I excel in performing?
What would my team, organization or business look like if I was not there?
Answering these questions helps to pinpoint your usefulness and contribution in your spheres of influence. If necessary, reach out to your networks for help with selecting your traits. Once you have solidified your attributes, include them in your professional profiles. This allows individuals within and outside of your networks to have a better understanding of your abilities.
Take Action
After recognizing your value and attributes, the next step is to take action. Be purposeful and focused in your communication and behaviors, both verbal and non-verbal. Use this as a chance to personify your value proposition. For example, if one of your strengths is writing, consider contributing to the company newsletter / blog, or connecting with the marketing department (if applicable) to assist with editing and producing marketing materials. If you have your own business, utilize social media and other platforms to display your skills.
Think about these questions:
Are there any opportunities for me to showcase my value proposition?
What resources are available for the right kind of exposure?
How can others gain access to my skills and talents to solve their needs?
Who can assist with sponsoring or supporting my efforts?
How can I find well-thought-out ways to elevate my brand and image?
Acknowledging these questions gives you a better idea of how to position yourself. Positioning is key and often overlooked. This action of visibility can put you in contact with those you can help and vice versa. Additionally, precise and accurate positioning reinforces your ability to share your offerings.
Be Consistent
Formulate a plan to sustain your activities. In your plan, include your career trajectory, academic pursuits or business goals. Align them with your process(es) to continue to utilize your skills for connecting, building relations and advancing. It is also key to pinpoint means for maintaining your growth.
Consider these questions:
Am I creating strategies to stay consistent in my endeavors?
Am I using my resources efficiently and effectively?
Are there other ways of achieving my goals or mission?
If I get stagnant, how can I seek support and guidance?
Can I envision the end goal?
Having value and relaying it to your networks is priceless. It improves your networking and allows you to connect more strategically with others. Establishing a plan for sharing your gifts and talents with others elevates your brand and influence so that you are seen as an expert and go-to person. Additionally, having a plan allows you to sustain your activities while developing. It is important to stay consistent, relevant and accessible (with healthy safeguards). Take advantage of these tips for moving forward with a growth mindset and attitude towards obtaining success.