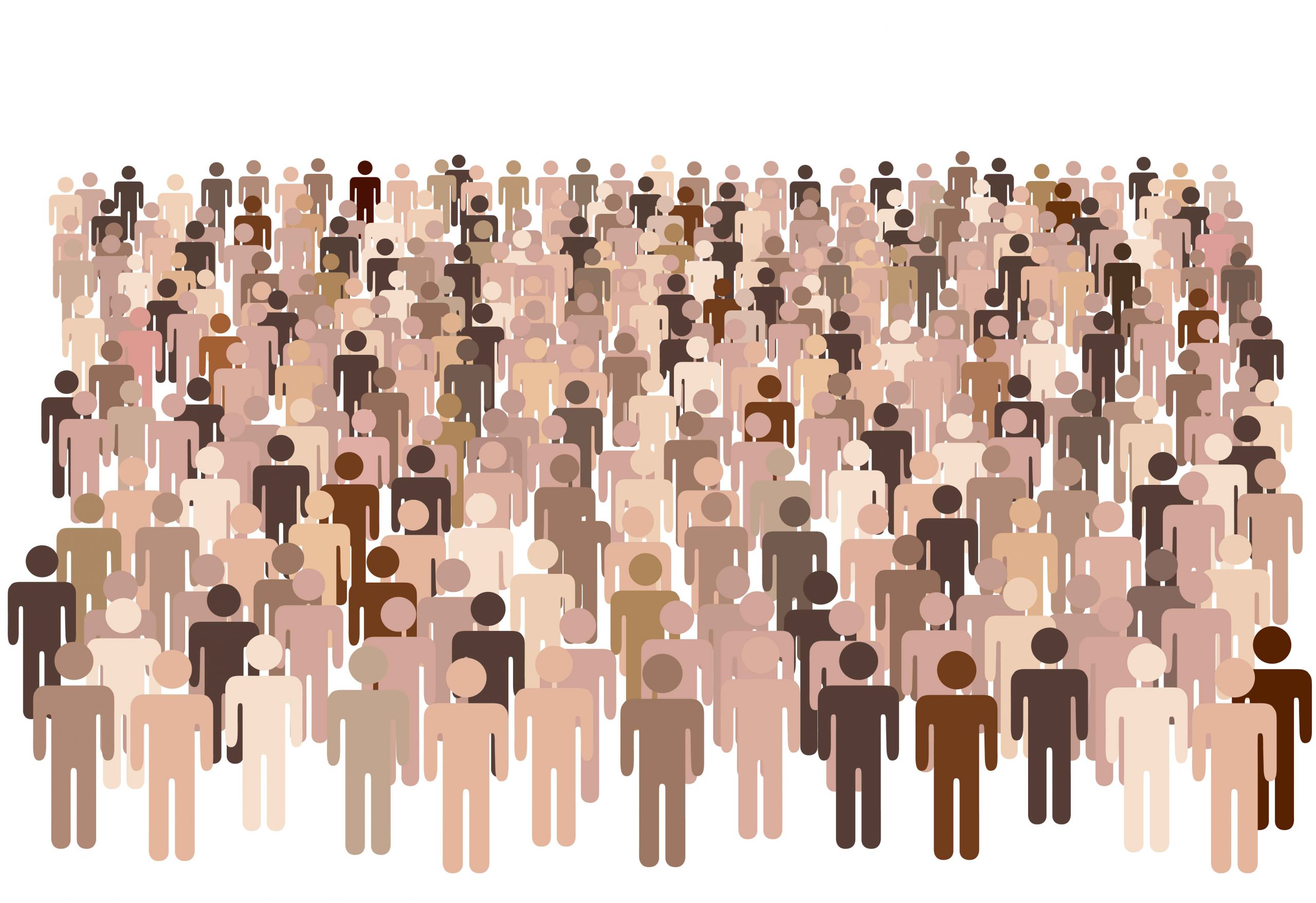 Alan Erskine delves into the complexities of managing today's workforce
By adopting the concept of 'human capital management', managers can ensure that the large workforces on which they depend, remain motivated and productive. But this can only be achieved by facilitating closer collaboration between Operations, HR and IT professionals within the organisation.
In an increasingly service orientated global economy, more and more organisations have large numbers of employees working in front-line roles on a 24/7 basis. For those organisations, the workforce accounts for a large proportion of costs. The way it is managed and deployed is a critical success factor and fundamental to profitability and growth. Talk to operational managers in these companies and they will tell you that one of their biggest headaches is getting the right people, working at the right time, to meet customer needs. Even when people are contracted to work shifts, it can be difficult to cover certain times, such as weekends and school holidays.
This problem certainly affects public services. For example, a recent UK Government report highlighted that, despite the demands of the job, there are more police officers on duty on a Monday morning than on a Friday night! This situation clearly illustrates how difficult it is for some organisations to balance the needs of their customers with those of their employees.
Until now, one of the main problems has been in scheduling hundreds, sometimes thousands of staff. The sheer complexity has tended to result in a 'keep it simple' approach, with all staff scheduled to cover all times of the day on a rotation or roster basis. This produces a situation where employees have different start and finish times every week. While suiting some, it causes difficulties for a great number of people, including parents, who end up requiring highly flexible childcare provision.
Even when employees are scheduled to cover the necessary work time, late notice absences (calling in sick) can impact service levels; a major problem in some industries. Spare resources can be scheduled to provide contingency, but it costs a lot of money to pay people to work, just in case they are needed.
The role of technology
Fortunately, a new breed of workforce management applications, that enable organisations to up their game, is now available. Paper based systems, still used by many organisations for scheduling and allocating staff, can be replaced with software that allows more complex work patterns to be managed successfully.
The workforce management software integrates seamlessly with finance and payroll systems, providing a comprehensive and data-rich picture of human resources. This allows organisations to take a more holistic approach to the way they utilise and optimise the time of their employees. This approach is often described as human capital management.
Surprisingly, many organisations already have most of this functionality, or at least the potential to develop it, within their existing systems. However, they are not taking advantage of it, the main reason for this situation being poor internal collaboration, particularly between the Operations, HR and IT functions of the organisation.
Here is a typical scenario: The organisation invests in a new HR & Payroll system. The project is led by Finance or HR with limited involvement from Operations. The emphasis is, understandably, on achieving a system that pays people accurately. The system is also developed to provide basic HR reporting, such as headcount, employee profile and turnover. Once these two objectives are achieved the project basically ends, or runs out of money.
As a result, the organisation is left with an extremely valuable but under-utilised asset; a system that contains all of the information needed to optimise the workforce. However, because of the way it has been introduced, no-one in the organisation has a full understanding of what it can do. As a consequence, the full potential of the system remains untapped.
A cross discipline approach
This situation creates a perfect opportunity for forward-thinking managers to utilise their expertise and the capabilities of the new technology, to support the profitability and growth of the organisation.This is precisely what many HR and IT professionals are currently seeking; a way to add greater tangible value to the organisation they work for. But they can only succeed by collaborating closely with their colleagues in Operations.
The first step is to achieve the most efficient and economic deployment of people, often described as 'workforce management'. Efficiency and economy are not necessarily the same thing. Having the right number of people working is one aspect. When individual work patterns attract different pay enhancements, achieving the most economic allocation of people is a further consideration.
The key is to have a cross-functional team working on the way labour costs are measured and controlled. Take a look at how this is done at present. If your organisation is still using budget variance reports then you have a problem! Just because a department is below budget, it does not mean that the workforce is being managed as effectively as possible.
A more sophisticated approach requires information in the payroll system, such as time and attendance records and wage payments, to be combined with information in operational systems, such as service requirements. This enables a more comprehensive analysis of planned and actual expenditure and the ability to drill-down and discover reasons for over spending. Even well-managed organisations who believed they had no further efficiencies to gain, have achieved savings of 1-2% of labour costs with this approach. That may not seem much, but in the current climate it can mean the difference between profit and loss for labour intensive companies.
Once the organisation understands the dynamics of its labour expenditure, and is controlling the cost of the existing workforce, it is time to consider the next phase. This is often described as "workforce optimisation". It is a more strategic challenge and requires a greater input from the HR function.
Armed with the data from the first phase and using their existing knowledge of the labour market, their own workforce and potential forms of employment contract, managers can facilitate even more substantial improvements. These are not just limited to cost savings. Changes can be made that lead to a more flexible, satisfied workforce resulting in improvements to service performance.
For example, many organisations do not accurately know what their optimum workforce is. They may think they know, but a quick look below the surface often reveals spurious assumptions based on out-dated "rules of thumb" about resourcing levels.
It is not just about the number of employees. Depending on the service objectives, benefits can be achieved by introducing different employment models, such as part-time working. New, more family friendly, patterns of work can be introduced, such as those which enable 'shift-parenting', where parents work complementary hours which enable them to share child minding responsibilities. Terms and conditions can also be tailored to better meet service requirements.
A good first step is to put in place solid foundations for information and reporting, which are:
• Integrated applications for Payroll, HR, Resource Management and Time & Attendance.
• Consistent rules for workforce planning and allocation throughout the organisation.
• Single source reporting with consolidated resource and payroll data.
• Support for strategic 'what-if?' analysis on workforce size and deployment.
Conclusion
By facilitating a human capital management approach and close collaboration between Operations, HR and IT, managers can ensure that their organisation has the workforce it needs to meet its objectives both now and in the future.