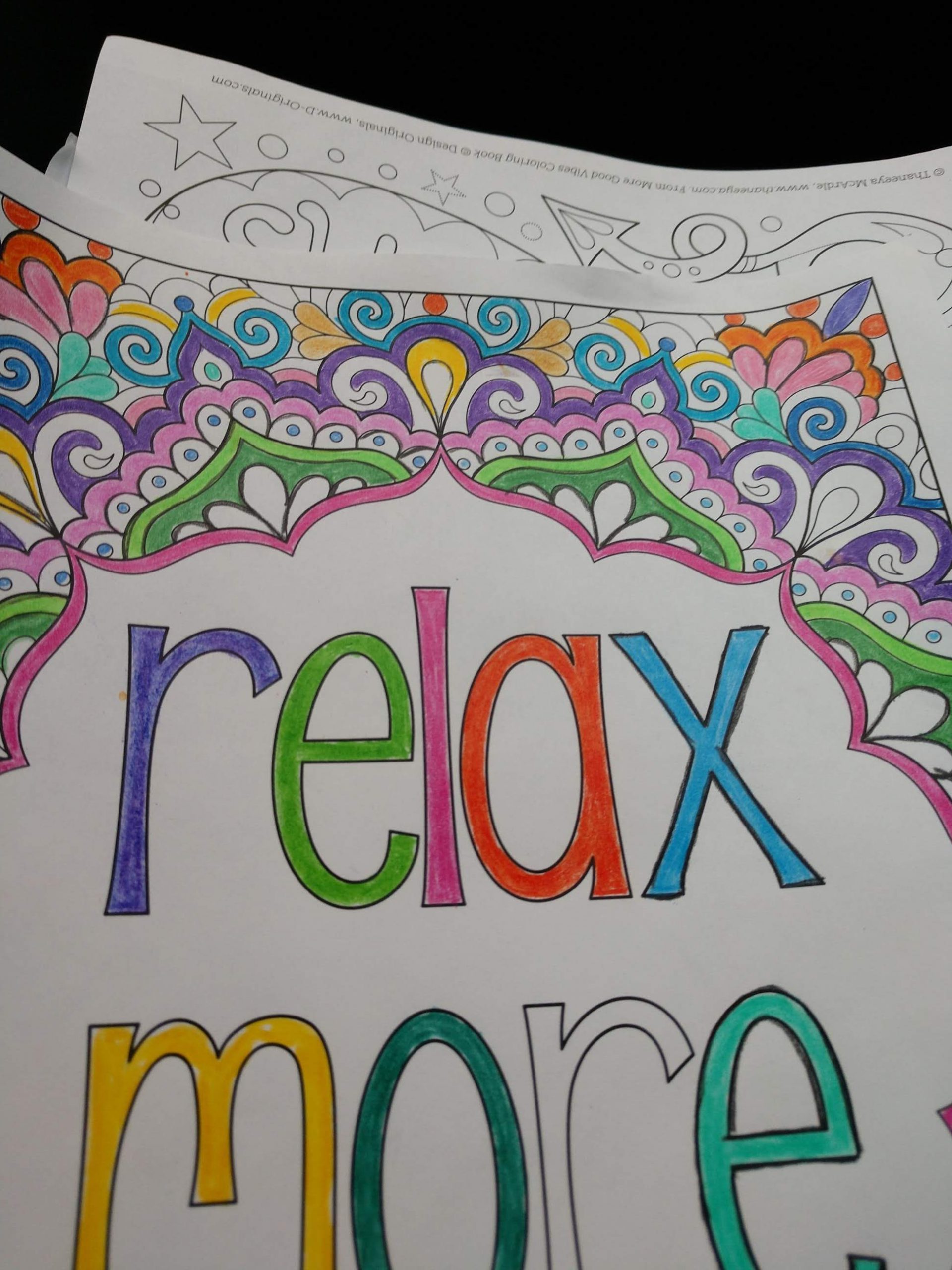 Kemetia Foley reflects on the #AprilDeskEscape challenge
It was a snowy opening for the 2019 #AprilDeskEscape challenge—not just in the United States but across the Atlantic Ocean for some of our European and United Kingdom participants.
Here's a little refresher about the #AprilDeskEscape hashtag campaign, just in case you don't know about it.
The #AprilDeskEscape was born in 2018 from a bad case of cabin fever, too much weight on my bones, and a restless energy distracting my focus at work. After a primary doctor visit (which included some not-so-pleasant health realities), I decided to get outside on my lunch break and get some exercise. Flowers and trees were just starting to show the end signs of winter and vibrant colors were beginning to emerge. On a whim I decided to go live on Facebook to share my walk. Because, why not? Certainly, I couldn't be the only administrative professional in that state of mind! Once outside, I started a livestream and began the challenge to my peers to get out and get exercise during the month of April for at least 30 minutes, two to three times per workweek. Enthusiasm for the campaign became evident by the number of photos and videos being posted and shared on social media channels.
This project, which started as a focus on physical wellbeing, morphed and began to see a more expansive and organic evolution in the approach to health and wellness focused at the administrative profession, instigating an earnest open public discussion among those in our field which included all manner of topics related to self-care: physical, mental, and spiritual. A key group of leaders provided additional resources on numerous platforms to encourage administrative professionals to focus on self, first.
Creation of the Organizational Health and Wellbeing for Assistants Facebook Page
Julia Schmidt, author, and former chair, IMA Norway had established a workplace wellness program at her organization and was motivated to establish a Facebook page, 'Organizational Health and Wellbeing for Assistants'. The page is a place where administrative professionals can share articles and personal insights, create more consciousness about organizational health and well-being for ourselves and at our workplaces. Julia continues to support the campaign for #AprilDeskEscape and advocates global participation from members of the administrative career field.
Improving Mental Outlook
Helen Rees, FEPAA, PA to the CEO at Marwell Wildlife, integrated singing into the administrative health and wellness movement, working with Lucy Brazier to establish the One Profession, One Voice Choir as part of the Executive Secretary LIVE conference experience. Initially started to support ISIPHO, the choir serves an even larger purpose now, encouraging the sustainability of the bursary fund and bringing the joy of the choir experience to conference participants. The impromptu choir creation becomes its own icebreaker and in doing so also provides a safe, fun environment to sing for a good cause. Participants bond during the rehearsals. The group becomes an expansion of your network— an unexpected bonus. Applause (validation!) greets each choir's performance. Following this adventure, this example encouraged other attendees to get past their comfort zone and join in at the next opportunity.
In February 2019, Anel Martin, author, trainer, and Owner, Upgrade Yourself presented 'Self-Care Matters' a webinar focused on personal health and mental health. My favorite post on her blog is her To Do List [http://www.anelmartin.co.za/blog—coffee-with-anel/archives/10-2017]
Julie Perrine also contributed an exceptional article on this topic: Taking Care of Yourself: A Path to Focused Self-Care, which you can access on the Executive Secretary Magazine website. You can also view Graham Price's #adminchat video from May 2019 addressing stress and resiliency.
When individuals focus on self-care, and share their efforts in a more public setting, say with family or at the workplace, a seed is planted. There's no better example than the co-worker that pursues a healthier diet, quietly observed by others in the lunchroom. Inevitably the question about diet arises. As the one coworker begins to change, we see others invest in nutrition changes. Or, when a colleague signs up for a 5k or joins a new gym the effect is similar.
Focus on Empowerment Inside and Outside the Office
Bonnie Low-Kramen and Diana Brandl are two key leaders when it comes to the empowerment of administrative professionals in the workplace. Bonnie addresses the mental health, financial and physical impact of workplace bullying, specifically as it applies to our field.  Bonnie has great videos about the topics of workplace harassment and workplace bullying, available via #adminchat on YouTube.
Diana Brandl instituted her own campaign #WeAreAllInThisTogether, a movement to empower administrative professionals by providing a plentitude of shared articles, personal insights, and also an #adminchat on this very topic.
Where next?
The question naturally is what comes next?
I'd love to see a focus on tools that help administrative professionals be healthy on the job. I know 3M makes a great ergonomic mouse that looks like a joystick for a gaming console. I've used it for years to avoid tendinitis issues in my right index finger. There are special chairs and desks capable of raising and lowering as needed. I hope to hear more from our peers about the wellness programs being implemented in their workplace, relating to nutrition, gym benefits, or additional wellness days.
I am happy to report that the 2019 #AprilDeskEscape campaign doubled in numbers of participants including new participants in New Zealand and Australia. A new page was created on my blog, AdminRenegade.com to host the many photos being posted on social media. This was an effort to increase campaign engagement and overall participation. The campaign maintained an average of 1,000 social media impressions per day in year-to-year comparison, while averaging approximately 40,000 impressions per month total (campaign plus other tweets).
Next April I plan to add some competition to the challenge, maybe a total number of steps or submission of healthy recipes. As administrative professionals, we can anticipate the need to pursue a stronger focus on mindfulness practices and begin to address the loneliness of remote working as global workplace economics and job markets continue to shift.