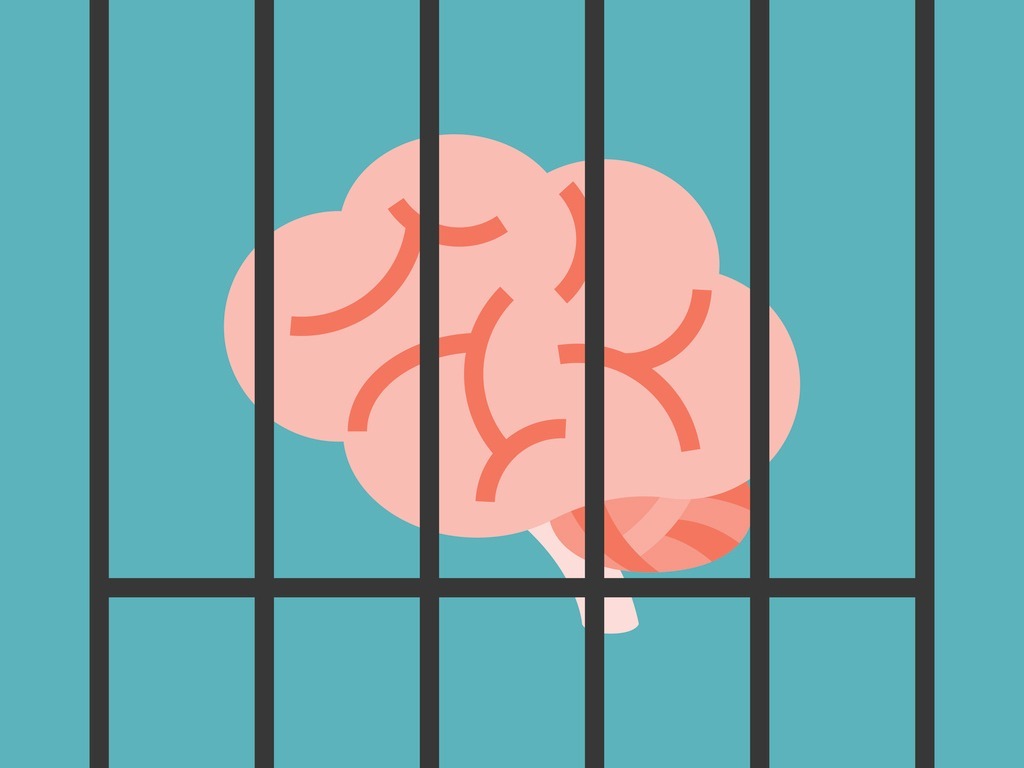 Adopting a CPD mindset will help you keep your skills up-to-date and ensure you stand out from the crowd says Richard Arnott
Continuous Professional Development (CPD) or Continuous Education (CE) is a no-brainer for the modern Executive Assistant. CPD credits are general awarded by independent accreditation bodies (such as the CPD Standards Office in the UK) with reciprocal recognition agreements across the globe. In the USA, CPD Credits are commonly called Continuous Education Units but are very much the same thing.
The need to keep up to speed with rapid technological changes, as well as adapting to the increasing demands of this ever-evolving role, means the modern Executive Assistant must continually seek new challenges and new learning experiences. Being able to prove that you have the desired skills, and have evidence that you have completed accredited training, is generally expected by employers, professional bodies and regulators. Many employers are now setting targets, measuring individuals' CPD and even aligning personal development to achievement of bonuses/promotion/ salary increases.
Employers will often support accredited Continuous Professional Development and may even contribute to CPD plans. However, the onus is very much with the individual to source CPD training activities that meet their personal learning needs and objectives.
Adopting a CPD mindset will not only help you keep your skills up-to-date but will also help you differentiate yourself from the crowd. Being able to demonstrate that you have undergone CPD accredited training lends strong credence to your personal brand and enables you maintain a professional standard, whilst developing your career progression and salary expectations.
Your chances of landing the job that you want will be enhanced by including a record of your CPD in your CV / Resumé. Research conducted by the CPD Standards Office found that CPD is directly linked to employability and adding a CPD section to a CV can improve job prospects significantly, with the opportunity of securing a dream job increased by 10%.
The CPD Research Project 2010 also identified the following key benefits of undertaking CPD activities: –
Forward thinking on topical issues
Qualifications are kept up to date
New ways of approaching daily work problems and challenges
Increased promotion and employment opportunities
Improved self-confidence and belief in work related abilities
Opportunities to meet like-minded professionals
Expansion of professional networks
For employers, the primary benefit of CPD is ensuring that standards across the company are high and remain consistent. Having a number of employees undertake CPD, whether concurrently or over a period of time, allows for the sharing of best practice and support. CPD also contributes to maximising staff potential, improves staff moral and provides a useful benchmark for annual appraisals.
In the UK alone, there are over 1,400 professional bodies, institutes and membership associations and most, if not all, have their own CPD policies.  Many of these organisations insist that members demonstrate annually or bi-annually that they have undertaken some form of CPD. Regulated professions – such as accountants, solicitors or financial advisers – are required to undertake recognised training on a regular basis in order to maintain their licence to operate.
CPD policies vary amongst different professional bodies, and there may be a variation on the language used, or the requirements for recording CPD / CE activities. It is always worth checking directly with a specific professional body if there are queries on recording CPD / CE activities.
When seeking any training be it internal or external always check to see if the course or workshop attracts CPD Credits. Look for an independent accreditation body, check that the credits offered are internationally recognised and will carry value across the board, and in any sector you wish to work in.