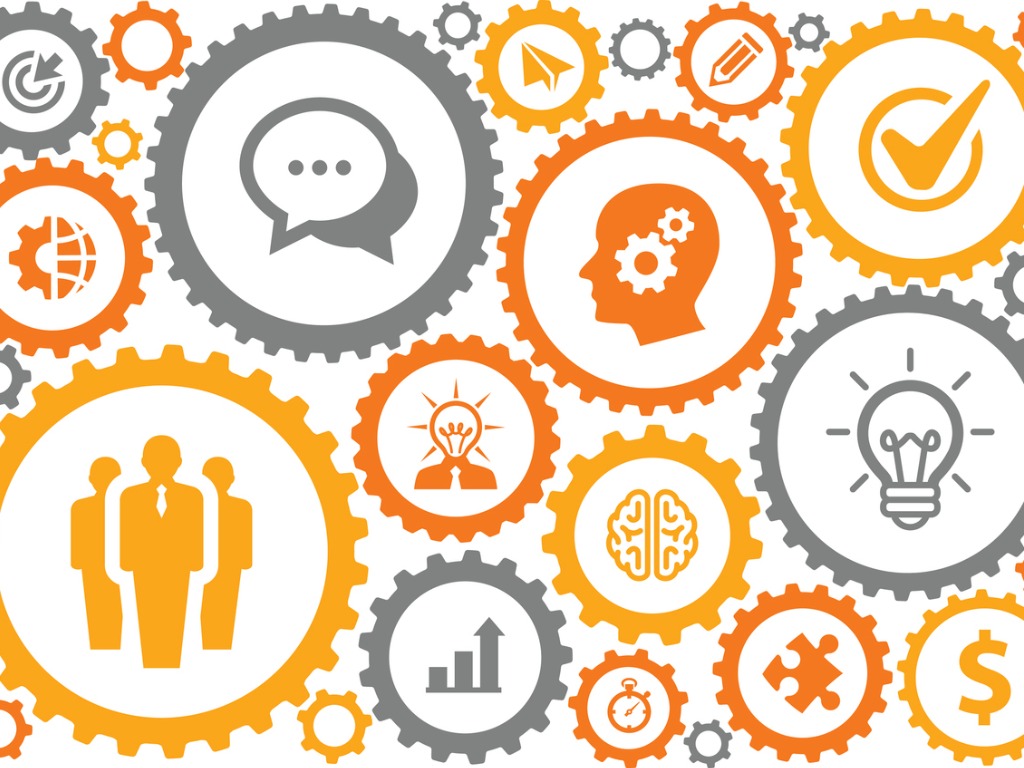 Marsha Egan explains why we all need to learn how to do the right work at the right time
Time management is not only about setting up systems to process and prioritize work. It is about choosing the right work at the right time and avoiding work or distractions that sap your ability to get good work done.
In considering how to best maximize your productivity, let's think about self-management, priorities, energy levels, time available and the need to set boundaries.
I have always believed that time management is really priority management, which leads to the bigger perspective of acknowledging that it is really life management. It is not just about how to process your today's "to do's".
Self Management
Being clear on your priorities allows you to make choices about how to spend your time. Believing that you are in charge of how you spend your time enables you to select the right work at the right time.
When you take control of your time, you are the one to turn off your cell phone. You are the one to mute notifications when you need to work on an important project. You are the one who assesses the priority of a new task presented to you before agreeing to take it on.
While it sounds so simple, many people who struggle with time management find themselves letting other people set their direction rather than believing that they can and must set their own direction.
Priority Setting
Choosing the right work is key to life success. In other words, be in touch with the priorities that enable you to reach your personal, professional, or organizational goals.
Priority setting could be a subject of its own extensive article so here is my best tip: one of the most important keys to setting the right priorities is to extend your view. The longer view you have, the clearer you can be with your priorities. By establishing long-range goals, yearly goals, quarterly and monthly goals, successful people hone their daily to-do lists to assure that they are working on those tasks that will bring them closer to their extended-view goals. I like to recommend that people set monthly and weekly goals before they start working on their daily action lists. This way those daily "to-dos" become tied to longer-range successes.
Energy Levels
Choosing the right time to work on tasks is critical. Everyone has energy cycles, but they are not all the same. Some people are more productive in the morning, some are night owls, and some peak during the day. When you know and honor your energy cycle by choosing the times that work best for the tasks at hand, your result will most likely be higher quality and more efficiently achieved.
I cringe when I see time management tips that say things like, "do your most important task first thing in the morning." While this may be the appropriate time for a "morning person", it could be disaster for the person whose energy cycle is very low in the morning. This is why, when you plan your day, you must schedule the tasks that require your best energy and creativity to be consistent with that best energy level.
Time Available
Assessing the time you have available and choosing the task that can be done in that time is also key to getting things done. It is silly to start work on a big project if you have only 10 minutes before your next meeting. But if you have a small part of that big project that takes only 10 minutes, go for it! And for larger projects that need your full attention for a larger block of time, schedule that time, and remember to take into account your energy levels.
Set Boundaries
Priority management is about making choices. Sometimes making choices means honoring your boundaries. You may have to say no. You may have to say "not now." Setting boundaries is saying "yes" to yourself, while being respectful of others. It is about recognizing that you are entitled to your own time, honoring your space, and protecting your well-being. It is about empowering yourself to take responsibility for your time, and feeling comfortable doing so. That includes how you manage your priorities… and your life.
That's what doing the right work at the right time is all about.