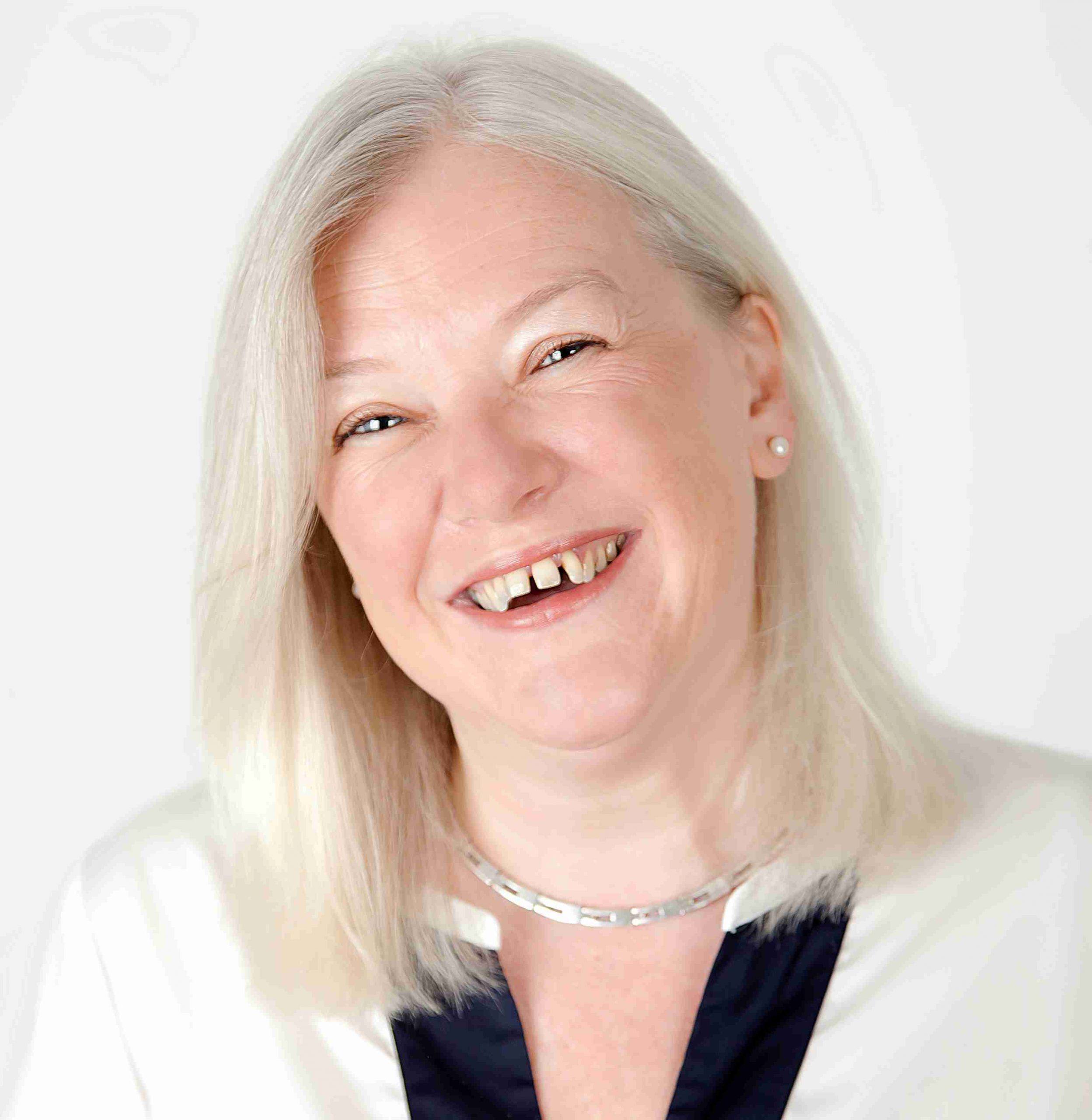 On 1 February, one of the oldest Associations for Assistants in the world, EUMA (European Management Assistants) changes its name and brand to IMA (International Management Assistants). And this year, the IAAP (c) celebrates 75 years.
Here at Executive Secretary we work closely with many of the Associations across the world, helping to promote their events and memberships but our Associations have been going through a tough time. The world for Assistants is changing so fast and most of our membership organisations have traditionally been made up of ladies now in their 50s and beyond – the baby boomers who have driven the profession for the last 30 years. The younger generation, however, want somewhere for their generation.
The eternal question is how to cater for both audiences effectively, without leaving either audience out in the cold. In a bid to become more relevant to the new generation of Administrative Professionals, we have seen a whole raft of rebrands and new offerings across the board. Our Associations have had to work hard to keep up – not least because most of them are run on a voluntary basis and therefore don't have time to do the research properly. Some are further ahead of the curve than others. We seem, thank goodness, to have come out the other side of the common assumption that what the new generation want is everything online.
The truth is that when we talk to Gen X, Y & Z, what they actually want is exactly what the previous generations have had; a place to meet other Assistants, to learn, to network, to share best practice and to feel a sense of belonging. And they don't necessarily want to meet Assistants just from their own age group. They acknowledge and welcome the value brought to the table by more senior Assistants in terms of mentorship and experience.
Our profession is going through major changes, driven by new working practices, the redefining of the role and the digitalisation of the business world. This continues to be a misunderstood and at times very lonely role. The need for Associations and networks that deliver has never been greater.
We shall be running some research in March to our entire audience – members of Associations and nonmembers alike, to find out your feelings on the subject and get some solid stats to take back to the organisations that exist to support you. We hope it will help provide the feedback that they need to continue to serve the profession with what it needs. Watch this space!
And as EUMA becomes IMA and the IAAP turns 75, we wish them all the luck in the world for continued success.
Lucy
Want to know what Associations are out there to support you? Executive Secretary Magazine aims to provide you with the most up to date list of Associations, Organisations and Networks at international, national, regional and local level – wherever in the world you might be. Visit http://executivesecretary.com/associations/