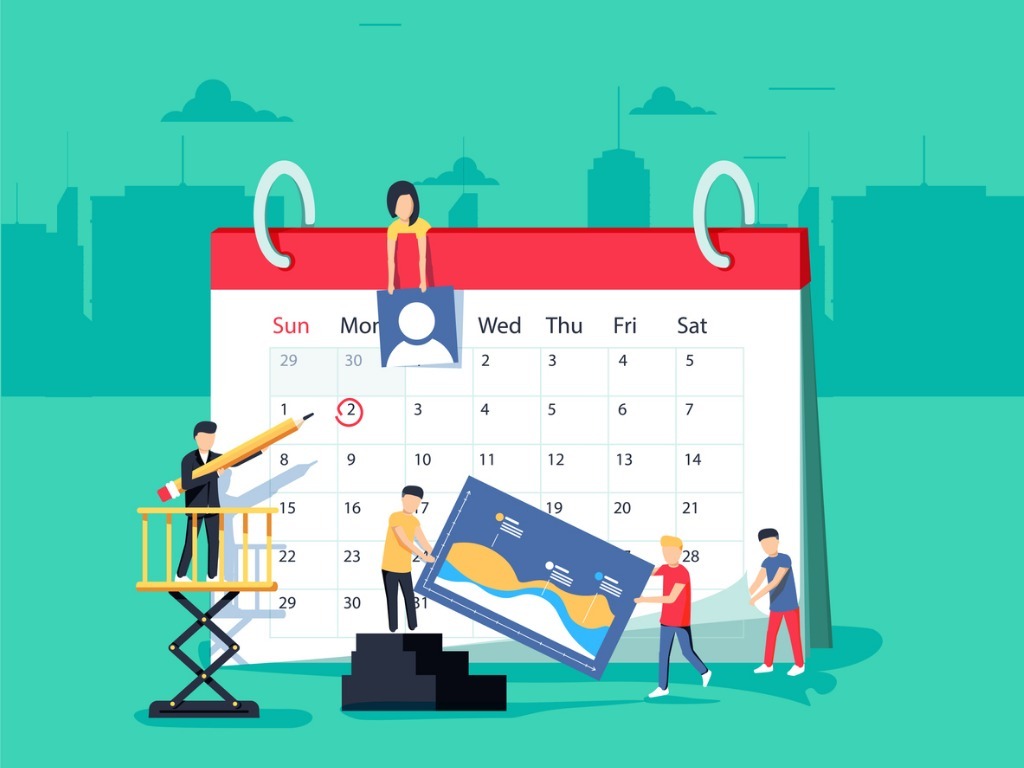 Kate Kassar details her top tips for planning any event
An assistant can be tasked with the responsibility of organising anything from the annual sales conference, to the staff Christmas party or a pivotal client entertaining event. In this case you are more than a logistical co-ordinator, you are responsible not only for attendance and budget, but for the all-important communication of the company's brand message.
Organising events is about more than being organised. Early on it's about creativity and imagination – lateral ideas on how to make the event different while remaining within brand and culture. Quickly it morphs into negotiation in a bid to squeeze every last drop of budget out of each and every supplier. A lawyer's head is then needed to spot loopholes and liability in venue and supplier contracts and in building a concise risk assessment. And throughout you need the financial knowledge of a banker for your ever-evolving budget, copywriting and digital skills of a web developer for social media, and the gravitas of a department head to ensure that not only you, but everyone else involved in the project is working to deadline.
So how do you get to the bottom of planning an event while staying on top of your day job?
1. Original is best
Do not get sucked into repeating a concept or an event that has been done before "because it worked really well last time." Would you repeat a digital marketing campaign? Or a press day? No. So, don't do it for events. Do what will work for you THIS time, not last.
2. Get buy-in and get everyone on the same page
Make sure everyone (events, sales, and marketing) feels involved and behind the concept and the reasons for the event. It will be in their interests for the event to be a success. Together we are stronger.
3. Set clear achievable deadlines
Remember, while the sales team will be responsible for getting clients to a client event, following up invitations will never be their top priority. Keep them on track.
4. Become a master negotiator
Imagine you're facing procurement… the trick is to push hard enough to get a good deal but not so hard that you risk a good working relationship.
5. Present and justify your reasons
Analyse everything. Set out a list of priorities and ask yourself "why?" after each decision. This is key for senior planning meetings.
6. What can go wrong will go wrong
Plan for Plan B. On everything.
7. Be realistic
Be realistic about what you can achieve with the time and budget you have to play with. Anything extra is a bonus. Your "dream big" has to be within reach, otherwise you are just setting yourself up for disappointment.
8. Work backwards
Start with your ROI objectives, be it sales targets, be it revenue, be it softer targets (e.g. increase in motivation). Know what your targets are then go back and work out how you are going to get there. An event with clear targets is an investment not a spend.
9. Be risqué
Your brand has something to say so say it loud and clear. Don't dilute it in order to please everyone. Let your brand speak out. Some will love it, some won't, but strong opinions get your event talked about.
10. An event is for life, not just for Christmas
The event is just the beginning – the real result is the follow-up and the on-going relationships created by the event which can last a lifetime.
11. A de-brief is the beginning of the next brief
Analyse what went right and what went wrong. What are the lessons learned? While this is definitely not the template for your next event (see point 1), this is the foundation stone of your success criteria for your next event.
Finally, there is the challenge of getting your day job done as well as the event itself. But old times or modern times that we live in, time management has always been one of an assistant's top qualities.