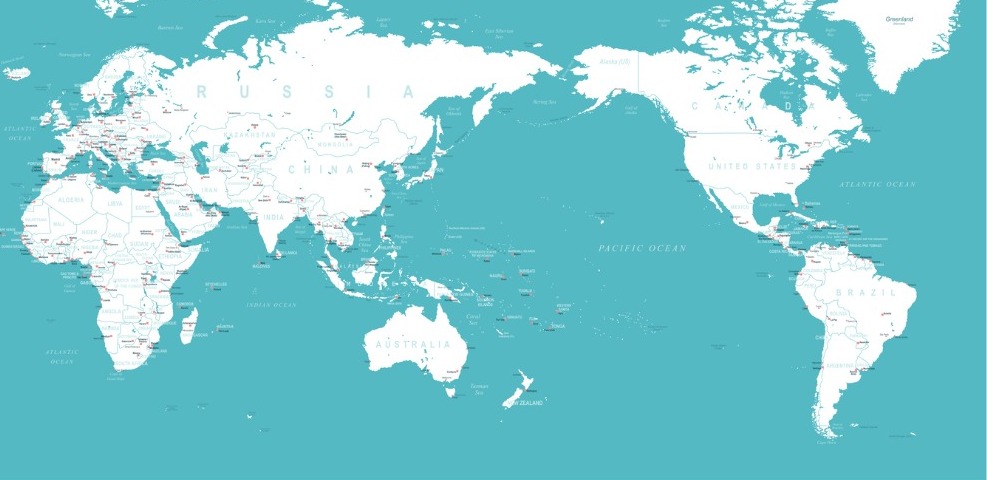 The 11th WA-Summit takes place in Wellington, New Zealand 30 August – 1 September 2020
New Website
Our new website has been launched; we are so excited about it! Have a look: https://wa-summit.com/. There is some great information on there, some transferred from our former site, some updated, some new, and some new features.
Home Page
On the Home page, if you scroll down, we have a list of articles (with links) relevant to you and which relate to the 11th WA-Summit 2020 topics, we keep these current.
Newsletter
You can also sign up to subscribe to our newsletter. We expect the first in January 2020. Subscribing online puts your name and email into our database, so you will receive it.
Surveys
Our first survey was to gather topics for the 2020 Agenda. We have had responses from a very wide range of countries, many we have not heard from before.
We also have a Frequently Asked Questions page – https://wa-summit.com/about-us/faqs/.
Task Forces
The Task Force Leaders have found it both frustrating and disheartening when they do not receive responses from their teams. This situation is common with volunteers who do the work alongside full-time paid roles. Every person's situation is determined by what is happening within their lives (work, family and everything else that is asked of them) which dictates their availability. This all means that the initial goals for achievement have been adjusted to ensure realistic goals.
However, despite all this, the Task Forces have made progress:
Skills Set Matrix
This is the biggest area we are working on. This task also depends on information from the International Credentialing Task Force.
International Credentialing
The Task Force will only be able to share with the Skills Set Matrix what they have managed to gather. Information has been slow to come through. However, the Skills Set Matrix is not set in concrete and as further information comes to hand it can easily be included. As countries see what has been included that will help them to determine what is available in their own country for inclusion.
Workplace Harassment
This too has been very slow to get traction; however, the Task Force Leader has worked very hard and some documents will be complete in January for review by the 2018 Delegates. We will report further on this in our next article.
Updating Administra, our World Action Plan
This has been completed for "Goal 3 – Technology in the Future" as requested by the 2018 Delegates. The remaining update relies on the completion of the Workplace Harassment tasks.
The Future Structure of the Advisory Council
The 2018 Delegates and Associations internationally were consulted on and supported:
The proposed name: World Administrators Alliance (WA-Alliance)
The type of structure: (Non-Profit Trade (profession) Association) to be registered in the United States.
For further information visit our website under "Advisory Council", until the new structure is finalised and accepted. Check out the questions raised during consultation and answered on our FAQs webpage.
Next Steps
Finally, I outline the steps required for the 2020 11th WA-Summit to occur, so that the process leading up to a WA-Summit is clearly set out.
In January, February and March 2020
Put Interim Agenda on the website
Send Delegate Credentialing forms and receive completed forms
Finalise registration costs, share registration form and receive registrations
In April and May 2020
Finalise Agenda
Ask for any "Papers" to be presented at the WA-Summit
Ask for any "Bids to Host" the 2024 WA-Summit
Receive final material from Task Forces
In June and July 2020
Share material with Delegates for consultation within their own country
By 30 August 2020
Close Registrations (early August)
Have everything ready for the WA-Summit Opening and Welcome Reception