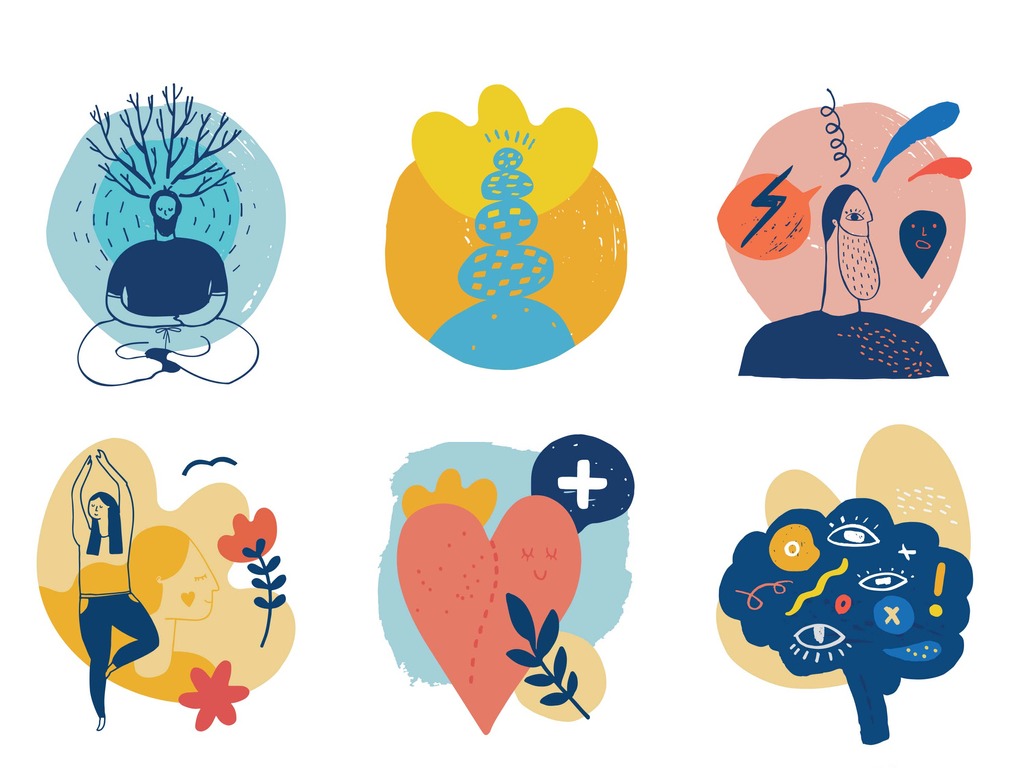 Self-care is not selfish; it's selfless, says April Stallworth
It's important, as administrative support professionals, that we practice good self-care and maintain a healthy work-life balance. We are constantly giving of our time and energy to help others accomplish their goals daily. If we are not careful, we sacrifice ourselves so greatly that we can become victims of fatigue, irritability, and loss of passion. Therefore, it is so important that we practice good self-care and maintain a healthy work-life balance.
What Is Self-Care?
Self-care, by definition, involves individual activities intended to replenish and renew oneself on a regular basis. This will look different for everyone. For some, it could include working out, reading, spending time with friends, traveling, meditating, and long walks. These are the things some people do consistently to relieve stress and re-energize themselves. How about you?
Take a Few Minutes to Answer the Following Questions
What are the things that I like to do to relax?
Am I doing those things on a steady basis?
Do I have time carved out in my calendar just for me?
How to Know When You Need to Practice Self-Care
You're supporting high-level executives often and therefore putting more time into your constantly shifting assignments
You're staying at work late
You're working off hours
You're thinking about work more often than not
You consistently put off taking vacation time
Ways to Practice Self-Care
Unplug, literally.
When you are with family and friends, turn your attention completely to them. Emails, texts, calls from work can wait. If your structure falls completely apart without you, the structure is flawed and that needs to be addressed.
Create a support network that will help encourage you to maintain your balance.
These will more than likely be friends or family who are outside of your office environment. They will help you be accountable to the goals you have set in this area.
Schedule "me" time.
Plan to do activities that help you remain healthy in mind, body, and spirit. Put them in your calendar and adhere to them.
Operate in your strengths.
Try to spend most of your time, professionally and personally, doing those things at which you are best. Spending time operating in your weaknesses can lead to too much frustration and burnout and make you dread doing that activity.
Practicing good self-care and maintaining a healthy work-life balance is completely your responsibility. It's not something anyone else can do for us. Self-care is not selfish, so don't fall into that narrative. It's selfless. The more I pour into me, the more I have available to pour out to others.
If we take the lead in this area, we will be creating a good example for those we support, those we lead, and our own family members. It will also be beneficial for setting the tone in our individual offices. This is an important issue in our world today, and we, as administrative support professionals, can lead the way for self-care and work-life balance for all those who rely on us daily.