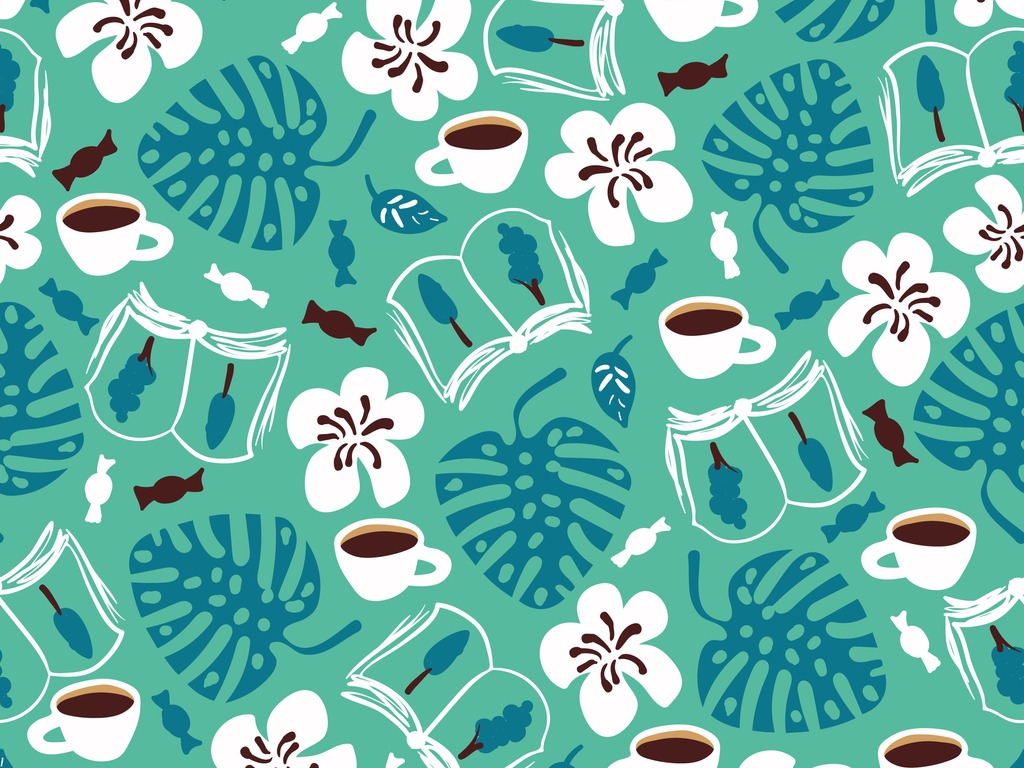 Stephanie Naznitsky explains why you must take a vacation this year and disconnect from work
With so much disruption and uncertainty, taking a vacation might not seem like a priority. And sure enough, nearly 3 in 10 employees surveyed by Robert Half said they planned to take fewer days off this year. While everyone's circumstances are different, skipping vacation time can be a recipe for burnout. Now, more than ever, it's crucial for administrative professionals to rest, relax and recharge.
Why are admins reluctant to unplug?
Demanding schedules, constant connectivity and a fast-paced organizational culture can make it difficult to step away. The pandemic has put additional pressure on administrative professionals to keep their nose to the grindstone, according to our research:
1. Career concerns
Some administrative professionals are working longer hours to prove their dedication and value to the company. What's more, two-thirds of employees surveyed by Robert Half said they have received no guidance from their manager about using vacation days.
2. Health concerns
With travel restrictions and social distancing still in place, vacations look different this year. Nearly 4 in 10 workers said they'd rather save their paid time off, with hope to travel. People with health conditions likely feel safer staying home, while others could be deterred by new virus outbreaks.
3. Financial concerns
Around a fifth of employees noted they would like to take a vacation but are worried about money.
Convincing your executive (and yourself) that you need a break
While there are many daily techniques for reducing stress, from meditation to setting work boundaries, often these are not enough. Taking a vacation – even a short one – is more likely to fight stress and combat burnout. According to wellness experts, the positive effects of a break include:
Improved wellbeing
Better sleep
Fewer sick days
Increased creativity
Sharper focus
Making the most of a staycation
Exotic trips may be out the window this year, but with the right mindset, a staycation can offer just as many benefits.
Here are a few things you can do to unwind:
1. Dismantle your home office
Pack away your laptop. Let your manager and colleagues know that you won't be checking emails or Slack channels unless it's an emergency, in which case they should contact you by phone.
2. Do something you love
Whether it's reading a good book, playing tennis or preparing a delicious meal, savor your downtime. It might be tempting to clean the house or finish some DIY renovations, but be strict with yourself: This is a vacation.
3. Have some fun
After the intensity of lockdown, you could be emotionally fatigued. Rough and tumbling with your kids, laughing with friends or even bouncing on a trampoline are great ways to relieve physical tension.
4. Try something new
Ever wanted to try yoga, oil painting or mixology? Now is your chance. And the best part is, you don't even need to leave the house. Search online and you'll find a multitude of live webinars and Zoom classes.
5. Get active
You don't need to lie on a beach to relax. Exercising produces endorphins, which help us to destress. Exercise outdoors and you'll feel even more benefits. Being in nature not only brings a sense of wellbeing but provides a good dose of vitamin D, too.
6. Have a digital detox
Many of us have been glued to our screens for work, news and social contact. Not only is this bad for our eyesight, but poor posture can result in neck and shoulder pain. Challenge yourself to go device free for 24 hours.
7. Be mindful
Rather than rushing from task to task, practice mindfulness during routine activities. Even chores like ironing or painting a fence can be a form of relaxation when you slow down and really focus on what you're doing.
These days, disconnecting from work is more important than ever. It might not be the vacation you hoped for, but having some downtime isn't just a luxury – it's essential. Just like your computer, you need to unplug, reboot and recharge if you want to stay in good working order.