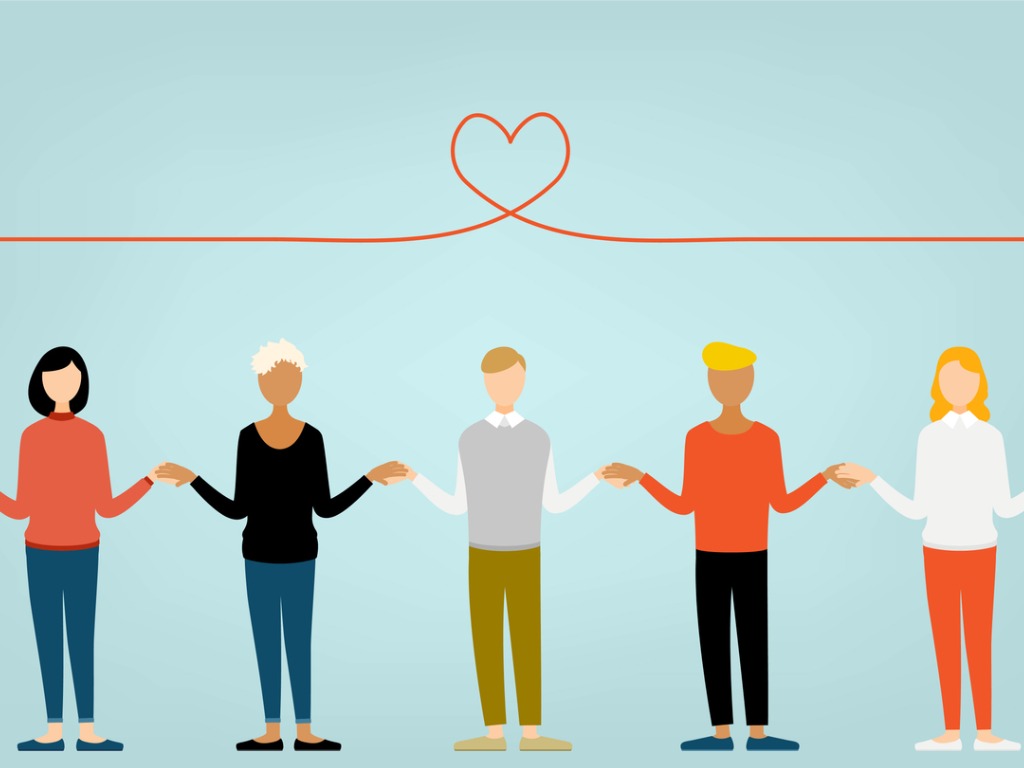 Expand your networking efforts and make your relationships a priority, says Chi Chi Okezie
We know the importance of networking, building relationships and growing our networks, but why do some of us struggle to network on a regular basis?
Here are some of the more obvious benefits of enriching networking relationships:
Improves our professional and personal brands
Enhances our communication and connections
Keeps us on track and focused on our goals
Enables opportunities for introductions, referrals, leads, etc.
Allows us to experience interpersonal growth and development
Creates a space for belonging and community
Strengthens our network(s)
Let us apply the tips below to cultivate quality connections and make relationships a priority in our professional, social and academic lives.
1. Follow Up in a Timely Manner
Whether you are meeting someone for the first time or reaching out again, make sure to follow up in a timely manner. Acknowledge your counterpart and keep the lines of communication open and fluid. Use this as an opportunity to build trust and show respect. Keep in mind the golden rule: "Treat others the way you want to be treated."
2. Value the Relationship
This may seem obvious, but many times it is overlooked. Value your connections and put in the necessary effort to support your network of individuals. Make it a point to genuinely connect with others. Learn about their networking objectives and goals. Try to understand how you can enable their endeavors. Open your networks and relationships to expand your reach. Share your stories, and advocate for one another.
3. Schedule Times to Connect and Check In
Do your due diligence. Focus on checking in and catching up with your contacts. Stay abreast of their progress. Practice self-care while executing time management skills. Lean on technology to streamline your processes. Learn key components of your communication tools to schedule messages and get notifications/alerts. Mastering this skill makes growing relationships more efficient.
4. Be Top of Mind
Along with staying in contact, make sure that you are top of mind. Position yourself as a "go-to person" who is resourceful. Share your expertise when relevant and appropriate. Shape your brand and value proposition to become highly recognized.
Keep your online profiles/bios up to date
Engage in social networking
Take up leadership positions at work, clubs, church, and other organizations
Exhibit ethics and integrity in words and actions
Share your story to further connect with others
Take hold of these concepts and apply them to your networking. Understand the value of the relationship and what you offer. These actions can lead you to great success.