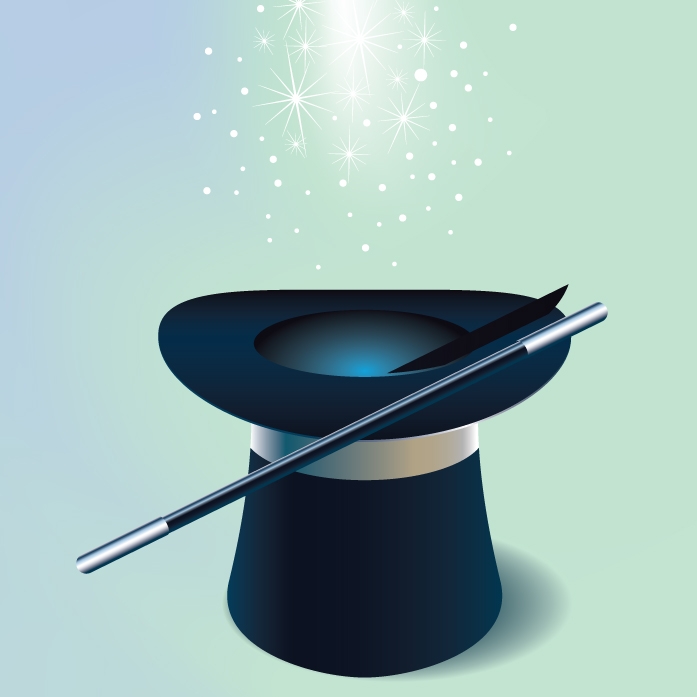 Susie Kay explains how professionalism is the key to our success
There probably aren't many people who would disagree that we have had a difficult couple of years. Even with a combined will to find new or better ways to make an impact on our current circumstances, it is likely that each of us will probably be required to do more with less, while still being expected to make a positive impact and provide high-quality services.
That's a big task so how can we make it happen? How do we go about having that positive impact and how do we make the most of what we have at our disposal in both our personal and work lives?
Professionalism's real importance is in the way that it helps us deal with the challenges we all face, bringing benefits to an individual's day to day work and leading to increased satisfaction and success in the workplace.
The many attributes of professionalism fall into three categories: attitude, behaviour and character. Although too many to be listed here, finding ways to make professionalism work for you in the workplace is not difficult. It can be incremental, implementing small differences each day and then, after a while, finding that you have been an agent for change, not just for yourself but also for those around you.
To make a start, put a ring around today's date on the calendar and make one fundamental decision – to choose excellence. Your role already means that you provide quality results every time, always taking responsibility for your actions. You are already a problem solver and don't expect that someone else will come up with the answer to your issues.
From today you will not accept anything less from those around you. Your expectations and your delivery will be about finding ways to do everything better. You will go the extra mile. You will adhere to an ethical standard and a professional code of conduct and exceed the expectations placed on you by your role or position. You will be proactive and look for potential improvements in everything
you do.
An unavoidable truth is that people like to work with people they like, so managing relationships is a critical aspect of your professionalism. And, unsurprisingly, manners matter. Thoughtfulness and a smile are incredibly powerful tools and make people want to work with you. Small gestures also matter in our busy lives. Remembering personal details about those you work with, being responsive and returning calls and emails promptly, even if it is only to say I will have to get back to you soon, make a difference. Acknowledging and thanking someone for a job well done and offering your support to colleagues also helps.
"If we did the things we are capable of doing we would literally astound ourselves" ~ Thomas Edison
Your belief in yourself is underpinned by your competence and a commitment to CPD [continuing professional development].
You should always present yourself in an appropriate and professional way. Tatty jeans and flip‑flops will not convey the right message, no matter how accomplished you are. Although a suit may not be the required dress code for your place of work, you should always dress in a way that demonstrates that you have made an effort.
Treating others with respect is not just about deferring to their status, if appropriate. It is also about arriving on time for meetings, switching off your mobile phone during work appointments, or understanding if colleagues are under external pressures. Earn respect for yourself by being known as someone with integrity, who is dependable, honest
and trustworthy.
One of the magic ingredients is empathy – although we can't see what others see when they look at us, we can see the results of our interactions with them. Before each and every interaction try to envisage how it might feel to be on the receiving end and plan your approach and response accordingly. You should also be prepared to amend those interactions if you perceive a negative result and can establish why
it happened.
Planning (in the short, medium and long term), managing your time and being well organised are critical tools for being as effective as possible. To maximise productivity and delivery, start each day with a concise to‑do list and be sure to consult it if intrusions occur. Only you can know if new tasks are important or urgent enough to replace something already on the list.
Managing impressions and taking control of managing yourself and your relationships will ensure that you are noticed for all the right reasons and thereby enhance your reputation.
And that's a great place to start!
This article has been adapted from Professionalism: the ABC for Success by Susie Kay