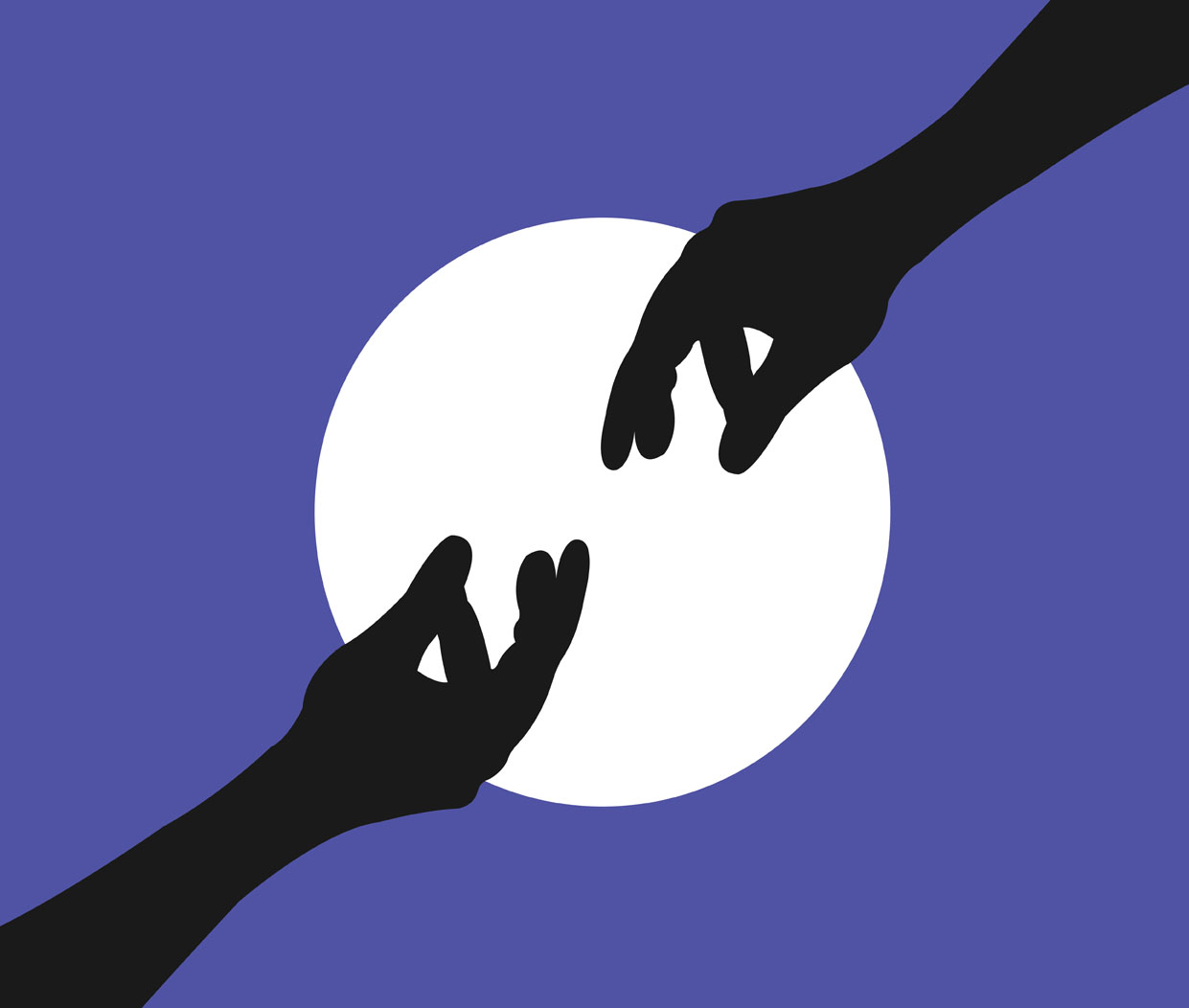 Claire Lister, Managing Director of Pitman Training, talks about taking charge of your own career development and training as well as that of others.
In previous articles, I've talked about how the role of top level secretaries and PAs has expanded to include many other elements such as finance, marketing and human resources. If your role has also expanded to include management of a team then you're not only responsible for your own development and career progression but that of others, too.
Although this may seem like a daunting prospect, it can be an exciting challenge and gives you the opportunity to act as mentor to others – nurturing and growing the best possible team for your organisation's needs – and develop yourself and your skills as a result.
You are helping to grow the next generation of senior level staff, and there are a few key areas you should be considering when planning development and training needs.
Consider the changing needs of the commercial world
Five years ago, the world of social media was only just starting to make an impact on the corporate world. Today I'm sure there aren't many of you who don't have at least some responsibility for your organisation's or director's presence on the web. A working knowledge of social media will soon, if it hasn't already, become an essential – rather than desirable – skill and if you are to be given responsibility for writing blogs and tweets then your writing skills will need to be top notch too.
The impact of social media on how, when and where we do business is only going to increase. You and your team need to be fully prepared for this. Now's the time to start planning ahead.
You should also be doing your research, looking at trends within the business world as a whole. What skills will you and your team need in the coming months and years? Planning ahead is crucial when it comes to taking charge of your development and that of your more junior colleagues.
Consider the changing needs of your organisation
When doing your research you should also focus a little closer to home – look at the changes within your organisation's sector and within the organisation itself. Are redundancies being planned and will you need to look at broadening your skills to take on additional roles and responsibilities within your team such as accounts or marketing? Are other organisations in your industry moving to other sites overseas and should you consider learning another language?
Build on strengths
If you are responsible for a team, should you be focusing on the strengths of each member, building on what they are best at and not focusing on weaknesses. Yes, you need to have some degree of skill and knowledge across all aspects of your role, but if you are working regularly in a team or as part of a project then consider training that really plays to the interests and natural skills of each member.
For example, if you have someone who is a natural and enthusiastic communicator, then consider developing their business writing skills so they can channel their energy into updates and reports with a bit of flair. There may be a member of the team who is the most organised and methodical, so they would be a natural choice to take on responsibilities for accounting and finance. Everyone has their comfort zone and areas of work they feel most comfortable working in, so make the most of their strengths – and yours.
Make your case
Yes, we're still in difficult economic times and budgets are being cut and there are things happening that are beyond our individual control. What you can do, though, is take charge of your development and that of your more junior colleagues by identifying how things might change and put forward a business case for the benefits of undertaking certain training. This is about preparing you, your team and your organisation for the future in a commercially and financially savvy way.