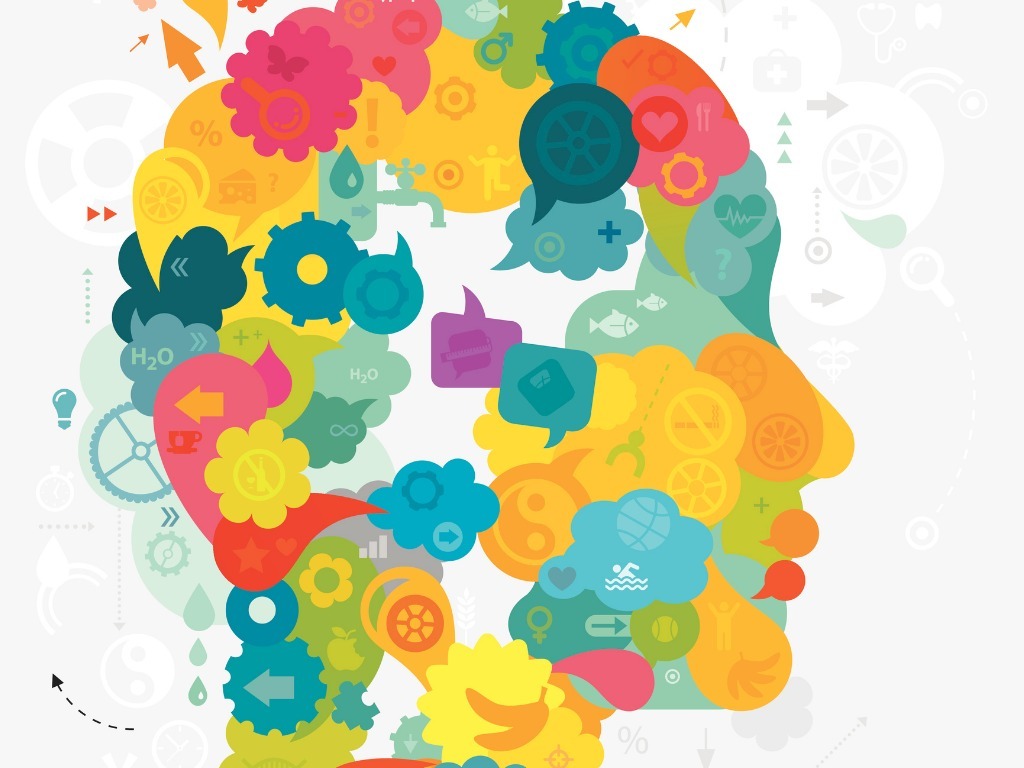 What are soft skills and how can you develop them? asks Louisa Garcia Moreno
Soft Skills versus Hard Skills
Everyone has a combination of soft and hard skills; you probably rely more heavily on one type or the other depending on your role.
Hard skills are the group of quantifiable abilities that make you qualified to do a job, such as knowing how to use an Excel spreadsheet or speaking a foreign language. This category also includes any higher education or learning you may have gained, which speaks to the fact that hard skills are easier to acquire and typically more accessible.
Soft skills on the other hand are interpersonal abilities and are not as easy to measure or teach – they're essential for you to be successful in the workplace, but not necessary for you to be successful in your capacity to perform. After years of being undervalued, more companies are giving soft skills the attention they deserve, which is why, as a professional, it's necessary to develop them.
How you communicate with your colleagues and your ability to problem solve are both examples of soft skills – they are subjective and less tangible, making them not only harder to demonstrate, but to learn as well, which is one of the reasons why they are so valuable when attained.
The Value of Soft Skills
The truth is that both hard and soft skills are necessary for a professional today. Your goal should be to develop a hybrid skill set that is best suited to you and your role.
In today's corporate world there is a growing tendency to use technology to automate processes. Artificial Intelligence (AI) and robots can already perform the basic skills of lawyers and journalists, so there's no telling what the future will bring. This creates a skills gap in the market that must be balanced – as more technical jobs disappear; the demand grows for employees with soft skills.
Top Skills of 2019
According to findcourses.com's 2019 L&D Report, companies with highly engaged employees are more than twice as likely to prioritise the development of soft skills over hard skills. The report also notes that leadership and management are the top training priorities of organizations in 2019, followed by customer service and sales. So, if you're not sure what to focus on first, those skills are a good place to start.
It is important to recognize that leadership and management as skills encompass a variety of different abilities. These abilities can help any professional be successful in the workplace, and, though it's non-negotiable for leaders to possess them to fulfil their role, it's not exclusive to their position.
These are a few of the many skills that must be developed if mastering leadership is the goal:
Responsibility
Project management
Delegation
Inspiring and motivating people
Giving feedback
Both leadership and management imply being responsible for teams and projects, accountable to executives and employees and taking charge of creating a workplace that inspires trust and innovation. It's the combination of the qualities needed to do all these things that make good leadership.
The second most sought-after skills are customer service and sales, and while these two are different in many ways, they are both customer-oriented and have similar needs. Some of the essential soft skills needed to excel in these roles are:
Communication
Confidence
Critical thinking
Both these fields present a variety of scenarios in which particpants are required to be professional, flexible and quick to offer solutions to customers in real time. Good communication, confidence and critical thinking are just a few of the traits that are needed to be successful at it.
How to Hone Your Soft Skills
Just as investing in corporate training is vital to business success, investing in your personal development is key to personal success. Honing your soft skills needs to be a priority, whether it's leadership, customer service or sales.
There are many ways of learning, ranging from digital platforms to classroom training, no one-size fits all. Finding what works for you and making it an enjoyable experience is the most effective way to learn. This might be as simple as watching a TED Talk or reading a book.
So, whether you choose to pursue your own training or participate in your company's programme, prioritizing personal development is in itself a necessary quality to be successful in the workplace.