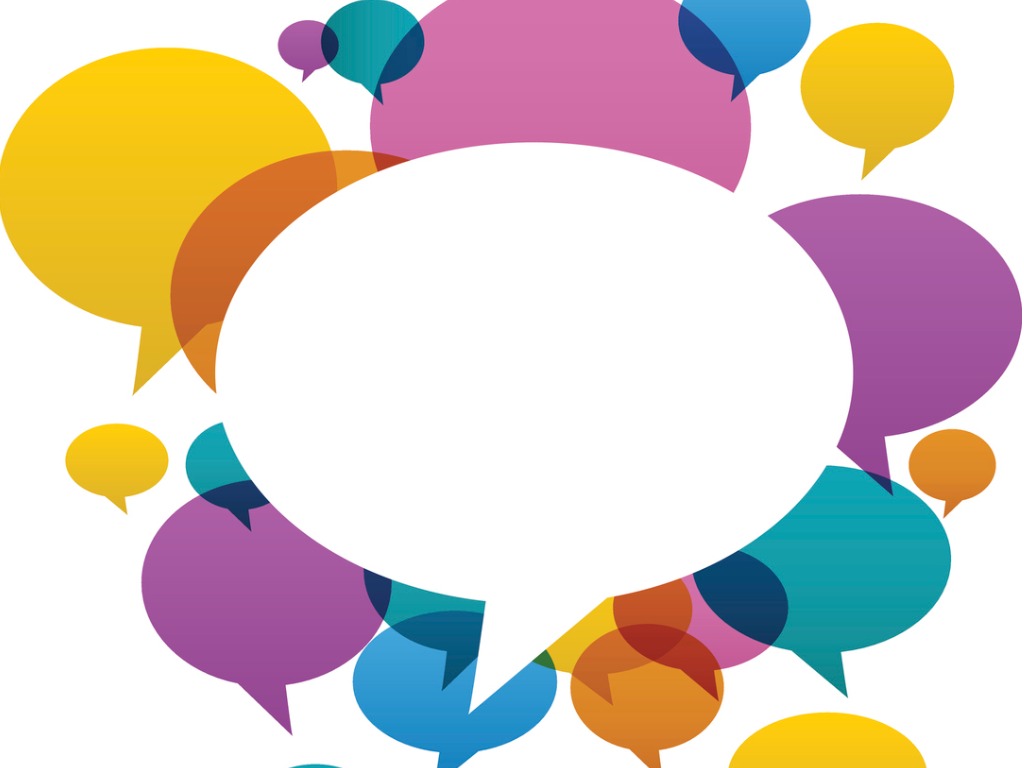 Anthony Garvey, 2023 UK Public Speaking Champion, Toastmasters International shares his top tips to improve your public speaking
Do you want to communicate like a champion? Get audiences hanging on your every word? And ensure everyone stays awake and wanting more when you finish? Would you like to be able to help your executive to become a better speaker?
Here are my top tips to help you do just that:
1. Know Your Audience
Who are you presenting to and what are they turning up to hear? Do some research in advance on the people sitting across the table from you. By checking out their LinkedIn profiles, you can tell if they are interested in getting straight down to business to talk about facts and figures or if they prefer to shoot the breeze and get to know people first. This will allow you to adjust your presentation style accordingly. If you have bad news to deliver in your presentation, get it out of the way early. And if you are presenting online, ask people to turn their cameras on, keep them on mute, but encourage them to ask questions and add comments in the chat.
2. Visualise a Successful Outcome
Imagine the audience reacting positively, see them smiling and applauding and run that image through your head a few times before you begin to speak. If it is a live presentation, turn up at the venue early and greet the people who are attending as they come in. Then when you are delivering your presentation, look for the positive faces in the crowd who are wishing you well as you are speaking.
3. Record Your Presentation
Use your phone and record one of your practice sessions. Watch it back and check your content, your body language and your eye contact. If there are elements you need to improve on, change them. If you are presenting online, practice in front of a mirror. Facial reactions are really important on the small screen, so keep your expressions in check. Record the actual session too, so you can review it afterwards. And remember, the more you practice, the better you get!
4. Open Your Presentation in an Impactful Way
Most presenters begin by introducing themselves and their topic, but look around the room and you'll see people with their eyes glazed over, others looking at their phones and maybe one or two even…yawning. Think differently. Begin with a rhetorical question which matters to your audience – "How would you feel if your local hospital closed in the morning, leaving the people you love without the treatment they need?" Or begin with a fact that jolts them into thinking, using powerful imagery to illustrate your point – "60,000 lives were lost in six years on American roads because of excessive speed, which is equivalent to a single jumbo jet, crammed full of passengers, perishing every day for a year."
5. Don't Forget to Pause
Take the time to pause when you say something really important in your presentation. Highlight those moments in your script in advance, and when you deliver them, take the time to look around the room to ensure the audience is getting the message. Ask yourself what single sentence you would like the attendees to take away and remember from your presentation. Once you identify this key message, make sure you focus on getting it across effectively. Repetition is good here; don't forget to pause after you deliver it!
6. Change Your Approach
Be prepared to alter your tactics during a presentation. If you notice you are not connecting or people don't seem as interested as you would like them to be, change your approach. Maybe you could ditch the slides and speak to the audience directly. Perhaps you could interact with the attendees more.
7. Volunteer to Speak
Take every opportunity you can to practice and improve your public speaking and presenting skills. Volunteer to chair meetings for your local charity, sit on committees, attend conferences and speak up at work. It is also worth watching and listening to other top speakers to pick up tips from them on how to improve. You can do this in person or online. Whether you enjoy speaking in public or not, the way to improve it is to do more of it.
8. Visit Toastmasters
Drop into a Toastmasters club, either online or in person. There are more than 16,000 clubs in 145 countries. Toastmasters teaches you how to manage your fear of public speaking, schools you in leadership and communication skills, helps you run meetings effectively and encourages you to develop listening and evaluation skills. As a guest, you are welcome to turn up for almost all of these meetings to see if the club you have chosen suits you. As a member, you are assigned a mentor to help you on your speaking journey, to achieve your communication and management goals. Although Toastmasters clubs originally met in person, the organisation has adapted and many of its clubs are now hybrid or online only.
9. Water, Water Everywhere
Always have a glass of water nearby. It's not just to keep you hydrated or to assist you in clearing your throat, but it helps you if you lose your way during your presentation. This happens to all speakers, and when it occurs to you, follow this simple advice. Don't apologise or even acknowledge it. Take a moment instead and have a sip of water. In those 10 seconds or so, you will reconnect with your train of thought and get going again.
10. Present Online Professionally
Online technology may be a boon, but it's also responsible for us developing bad presenting habits. It's easy not to worry about voice pitch, tone or projection because expensive microphones will capture our every syllable. We're less concerned about body language and eye contact because we often have our cameras off. And worst of all, some presenters have invested in elaborate autocuing systems. They read their scripts, becoming dependent on slides and notes. Strip away these crutches, pass on the slides, the cue cards and the notes and simply present professionally.
11. Evaluate Your Performance
Think about how you did after your presentation. Did you connect with the audience? Did you feel comfortable as you spoke? How could you improve when you present next? Use your presentations as a learning experience and as an opportunity to grow and improve. It can also help to ask someone in the audience to give you a private evaluation afterwards so you get an objective view of how you performed and how you can do even better next time.
12. Prepare for the Q&A
Many speakers work hard on their presentations, but they often forget about the Question and Answer (Q&A) session afterwards. You need to work just as hard on the Q&A session as you do on your talk. Try and anticipate what the questions might be and prepare some good answers. If you can, practice, prepare and refine the answers to these questions with a trusted colleague. If you are speaking live at a venue, it can also help to get the event organisers to ask the first question or two, especially if you agree in advance what they are going to ask.