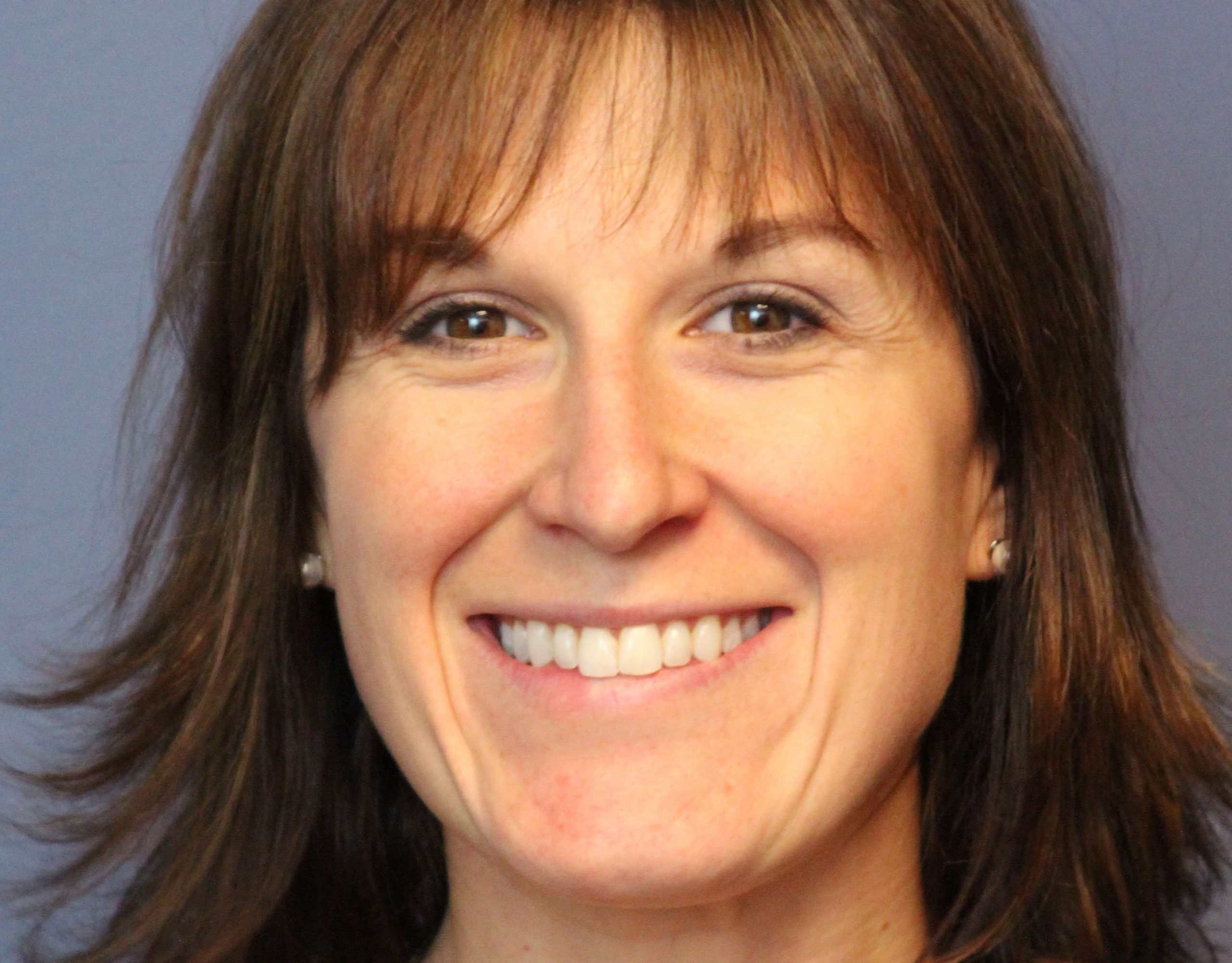 Can we start with a little background information? Where are you from and what is your current role?
I grew up in a small town in northern Maine, USA called Winthrop. I went to college at Lee University just outside Chattanooga, Tennessee, then spent a short time in Orlando, Florida after I graduated in 2006. While I loved both areas, they didn't feel like home and I decided to come back to Maine to be near family. I am currently the Executive Director of the American Society of Administrative Professionals, the Administrative Professionals Conference and our newest launch coming in 2021, EA Ignite.
What is your background?
I graduated with a degree in Communications from Lee University. My early career started in Donor Relations at a non-profit radio station before returning to Maine where I accepted a marketing position at Diversified Communications, a global media company. I then left to go to Denver where I worked in event promotions for EMF Broadcasting and subsequently came back to Maine and was hired again at Diversified. My role then was all in the e-learning world, helping manage the certification programs for a large accounting division at Diversified. This role really helped fuel my passion for creating meaningful connections that help individuals and companies advance their personal and professional goals. That role eventually led to ultimately becoming Executive Director of the Institute of Finance & Management (IOFM).
How did you become involved with Assistants?
The Executive Director role for ASAP and APC became available in fall of 2019 and I was asked to step into the role and give up my role with IOFM. I was thrilled for the opportunity – it was a great event and had a really passionate audience. It felt like all of my past experiences were leading to this exciting new role. I spent much of my first year traveling and talking with Administrative Professionals and Executive Assistants to learn more about their challenges and successes and discover how we could better support them in the future.
The Administrative Professionals Conference is one of the biggest conferences for Administrators in the world. Tell us about some of the challenges of running an event like this.
Let me start by saying that the administrative professional community has been incredible during these unprecedented times. The commitment to one another as they each face many different challenges has been inspiring to me and the entire team. As the event director for APC during COVID-19, it is hard to know how to plan our events based on what we do and do not know. The safety and well-being of our attendees and staff are our number one priority. We are carefully navigating every step we make towards the event this fall. We are looking at new ways that we can deliver the education and training from the event to as many people who need it as is possible despite potential travel restrictions and concerns. It hasn't been easy, but I am confident in this: no matter what the year brings, this community is resilient and dedicated to their careers and to one another. And we are committed to continuing to support and advocate for the administrative profession throughout this challenging time and beyond.
I also want to say that I love planning events! Being a part of organizing this conference is one of the best parts of my job. Starting with the venue and the dates, then working with an amazing team to build a program and then brainstorming and coming up with all the small details that really define the event, our goal is to create an event that inspires, teaches and connects this community that lasts beyond the event – that part is an incredible challenge and privilege. One of my greatest challenges is successfully creating something for everyone when we have such a large and diverse audience. We want to ensure each and every attendee is able to grow in their skills, share in and feel part of this vibrant community and stay motivated in the rapidly changing business environment. We know we can count on our attendees for feedback to continue to create an event that lasts long after it is over.
What lessons have you learned in your time as Executive Director?
I have learned so much! I have learned I am not perfect and always am striving to help my team grow and thrive in their careers at Diversified! I've learned that no two days are the same, and that we are constantly moving and adapting to meet the needs of our audience. I've learned to always ask for feedback, any chance I get, and that it's a key way we can always work to improve the ways we serve the administrative profession. Assistants are constantly learning, diversifying their knowledge and skills. I have never known a group of professionals as motivated and eager to continue to learn, excel and grow in their careers. It motivates me and the team to constantly look at how we can come alongside and support this incredible community.
How important do you think Associations and networks are to the career of an Assistant and why?
I believe that there are many reasons Associations and networks are critical to the career of an assistant. The world is so connected and the role of the assistant so different company to company; a wide network is incredibly important in understanding the possibilities within the role and how it may be evolving. It also helps you to feel empowered and inspired by seeing first-hand how you all support organizational missions.
What are the main changes you have seen in the time you have been working with Assistants?
The role of the Assistant is constantly evolving. They continue to have broader reach and a wider set of skills is needed. From strategic communications to leading projects to creating presentations to trends analysis, I have seen a greater alignment of the role with corporate goals which I believe demonstrates how the role is being elevated in many organizations.
What are the changes that you believe face assistants in the future?
A tough question in a moment of great uncertainty worldwide. I believe that assistants will need to continue to embrace the highest level of adaptability and flexibility as they continue to navigate never-ending change. They will need to expand their skills to work seamlessly with diverse worker styles and management styles with more generations in the workplace than ever before. It is tough to say where we will be once we are on the other side of all of this, but I know this: assistants and the role of the assistants are needed now more than ever and won't be going anywhere.
What inspires and motivates you?
Truth be told I love creating experiences for people. Whether it is APC or the next family vacation, I am always planning something. There is something incredibly inspiring and motivating about being able to help create an experience, no matter how big or small, that can make an impact on someone's life. There is really nothing more motivating to me than having the privilege of being a part of an event that gives even just one person a little more energy to go back to their office or the confidence to ask for a much needed promotion or save some time learning how to use Excel a little more efficiently. I am very grateful to have a job that does motivate and inspire me and it's all thanks to this amazing profession.
What advice would you give someone just starting out as an Assistant?
Regardless of your path to this role, you have found yourself in a position that will challenge you and reward you. What you do isn't easy and requires a unique talent and skillset. You will be stretched to grow in ways that are unexpected. Be proud of the role you have chosen and look forward to all you will accomplish as you grow within it.
So, what's next for Megan Hall? Where do you want to be in five years' time?
I hope to be right here. My first year has flown right by and I feel like we are just getting started. With the launch of our latest event, EA Ignite and new initiatives on ASAP, I am so excited to see what lies ahead. I am passionate about this community and the profession and look forward to learning how we can better support and advocate on their behalf.