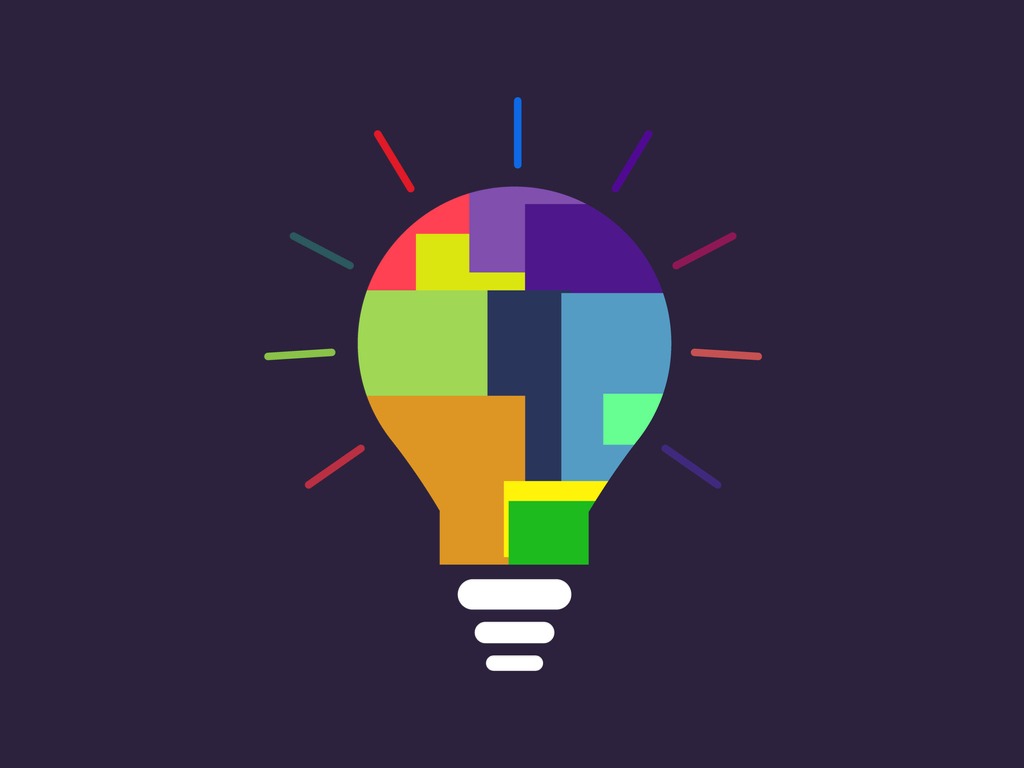 'The best investment is in the tools of one's trade' ~ Benjamin Franklin
One of the most important attributes of a successful Executive Assistant is effective organisational skills. A key way to achieve better productivity is through modern apps and technology which can streamline day-to-day tasks.
With corporate travel and entertainment now very much back on the agenda, here are some of the best apps and tools that can help. At the time of writing, all are available on both iOS and Android.
Monday.com
Monday.com's cloud-based platform allows EAs to keep their productivity on track: it's a great app for multitasking and organising. The interface is a board of task cards with everything from workflows to checklists, with collaborators and due dates so that the team is in sync. Users can evaluate their work at a glance with a colour-coded system, and view projects in a calendar format. It provides a useful overview in so far as tasks can be assigned to colleagues and their progress tracked. Data is centralised so that anyone can access essential information whenever necessary.
Otter.ai
Otter.ai is an invaluable tool that automatically transcribes audio into text. The monthly subscription is affordable, and you can sign up for a free trial. One of the biggest benefits is that it creates live notes from Zoom meetings, importing from both audio and video, identifying speakers and transcribing audio in real-time meeting minutes.
TimeTree
Hugely popular with management support candidates, TimeTree is designed to help with time management, collate a to-do list and share it with others in a fraction of the time this task would otherwise require. The app aims to keep users on task and send out timed reminders to ensure they are completed. It provides the option to manage both work and home schedules, or even a family or team calendar. You can also share a diary with others and synchronize calendars to keep track of events.
CityMapper
CityMapper provides an accurate representation of travel time door to door, in cities across the globe, taking into account multiple routes and modes of transport, all on one screen. It's useful even when a person knows how to reach their destination, as it provides alternative routes for unexpected disruptions. CityMapper can be relied upon to provide the quickest up-to-date route to reach any given destination.
Doodle
Often, trying to coordinate a meeting that works for everyone can be a challenge, which is where Doodle lends a hand. This is a great website to create a poll in minutes and send it off to team members to let them choose the best time and date to meet up. There is also additional functionality on Doodle to create surveys and questionnaires or, more importantly, to hone in to a perfect location for the next team social.
Whether remote, hybrid or full-time office-based, having the best technology at your fingertips and, crucially, knowing how to use it can shave hours off long-form administration tasks, freeing up time in the working day to execute other tasks.