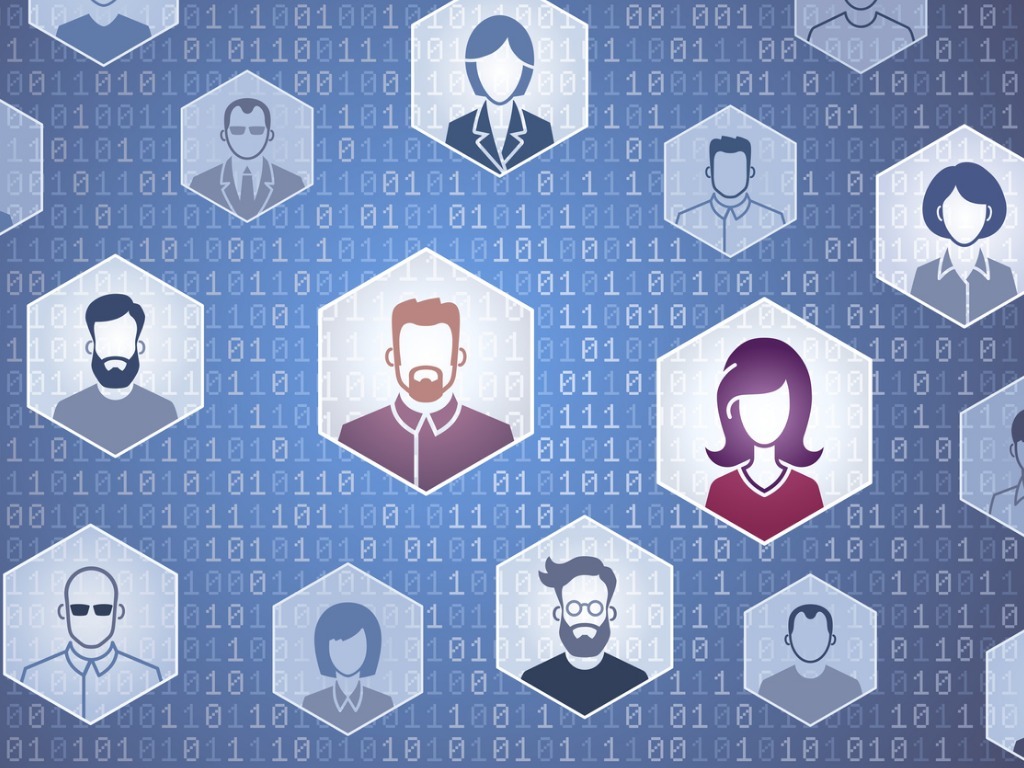 The key to using LinkedIn is to be yourself explains Jennifer Corcoran
Using LinkedIn shouldn't feel like work when you are simply being authentic and being true to your values. In order to do this, you need to be clear about your personal brand.
What is your Personal Brand?
Your personal brand is made up of what people see, say, hear and read.
Don't underestimate the value that you bring, or the impact that you make. We are all ambassadors for our respective executives and companies so ask yourself what is your current personal brand saying about you?
The modern assistant must embrace LinkedIn in order to remain connected, current and relevant. It is imperative to be proactive about self-promotion in order to showcase your skills, achievements and personal brand. The role has changed and so must you.
If you are nervous of engaging on LinkedIn, my advice is to simply look, listen and learn. You have nothing to lose and everything to gain. You can follow and connect with other assistants, clients, colleagues, suppliers, brand ambassadors and influencers. By doing this you will become aware of what is going on in your industry and the profession. You will discover potential training and conferences, networking associations, publications to read, awards to enter and so much more. The world is your oyster.
Being an Assistant can be an isolating role. You are often the only one in your team and may not have cover in place. There may be silos within your office. However, going on social media platforms like LinkedIn makes you appreciate that you are not alone. There is a large like-minded admin community on LinkedIn who are sharing best practice and valuable information.
I find that a lot of assistants overthink LinkedIn and feel intimidated as they think that it's all about the home feed. It's not.
Three ways to network on LinkedIn
1. Via the Home Feed
Stay top of mind and give value to your network
2. Via LinkedIn Messenger
Completely private behind the scenes
3. Via LinkedIn Groups
You can post directly in the groups or simply reach out and connect with fellow group members and send private messages.
There is something for everyone and I personally do a mix of all three methods.
The 4 Cs
Bear in mind the 4 Cs when crafting your unique story.
1. Credible
Are you projecting an authentic and credible brand? A generic avatar or an unprofessional cropped photo is not the impression you want to give to a future client, customer, supplier or employer.
2. Consistent  
Try to ensure that all your social media footprint is consistent. Using the same picture or a variation can help to develop your branding. An online photo is also a very useful tool for social networking and events. It creates a personable air of familiarity and people generally feel at ease with someone they have already had access to.
3. Connection
I'm a massive advocate for networking, whether it be traditional face to face or online. You can strengthen and develop your personal brand by connecting and engaging with others on LinkedIn.
4. Communication
Be mindful of all your communication. Project enthusiasm, charm and clarity.
Be mindful of security and privacy settings and how you are representing your personal brand and that of your company. Are you aware of your company's social media policy?
Develop the story of 'you'; your vision, your values and your big why. How do they tie in with your profession and company? Do you feel lost when it comes to your summary?
7-Step LinkedIn Summary Blueprint
What I do
Who I work with
Why it works
What makes me (us) different
What others say
How it works
Ready to talk?
SSI Score (Social Selling Index)
Do you know what your SSI score is? Your Social Selling Index (SSI) measures how effective you are at establishing your professional brand, finding the right people, engaging with insights, and building relationships. It is updated daily and ranks according to industry and network.
Click on this link to discover yours: https://lnkd.in/gHxAXeS
Succeeding in business is all about making connections. Business is all about personal contact. No matter how heavy your workload is… Everyone can and should be a networker

Richard Branson
I would love to hear from you or better still reach out to me on LinkedIn and connect.
https://www.linkedin.com/in/jennifercorcoran1/
Want to learn more about this topic? Check out Jennifer's free #AdminChat webinar here: https://youtu.be/qYrO0n29Xsg