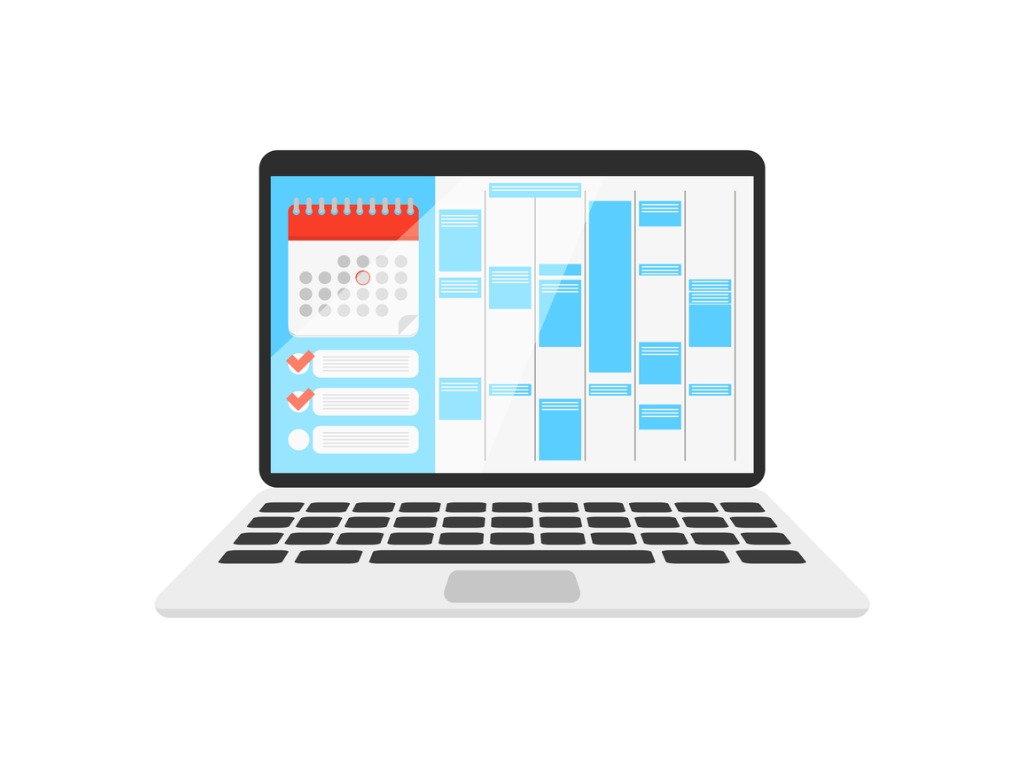 Shelley Fishel explains how to create a meeting in Microsoft Teams, including when managing someone else's calendar
When using Microsoft Teams in a large organisation you may be a member of one or more Teams, or you may be a member of one or more Channels in a team.
So, how do you set up a meeting and how do you join one?
Setting up a meeting
There are two methods to set up a meeting in Microsoft Teams. Via the Calendar in Teams itself or via your Outlook Calendar app.
Via Teams
The Calendar section in Teams connects to your own calendar. When you set up a meeting this way, it is your meeting and will appear in your own calendar. You can make the meeting happen in a Channel or you can create a private meeting that is not just for the team but also for external attendees and invite anyone with their email address.
Via Outlook
If you are a delegate and have permission to create meetings in someone else's calendar, then you can do so for a Teams meeting too. You cannot create a meeting on behalf of another person within Teams.
1. Create a meeting via Microsoft Teams
Go to the calendar section in Teams and click the New Meeting icon top right.
Then set up the meeting request that appears on screen. Name the meeting, set the date and time, and choose if it is a meeting that takes place outside of the Team or inside one of the channels.
What is the difference?
The difference is that a channel meeting will appear in the Channel posts section and any member of the Channel will be able to join from within the posts section by clicking the join link on the meeting there.
If it is not in the Channel, then it behaves as a regular meeting and you will join via the Join Teams Meeting Link in the email you receive or the calendar appointment you create.
Regular meeting
2. Create a meeting via Outlook
Click into the Outlook calendar you are creating the meeting from. Then click New Teams Meeting on the Ribbon. Set up the meeting as normal and send it. This is a regular meeting request that, once accepted, you or your attendees will join via the link in the body of the email or appointment in your calendar.
Using this method, you can create a Teams meeting for someone whose calendar you manage which you cannot do in Teams itself.
Note that you can do this the same way on both Windows and Mac.
I hope that this has helped you work out which method to use when creating a meeting in Microsoft Teams.