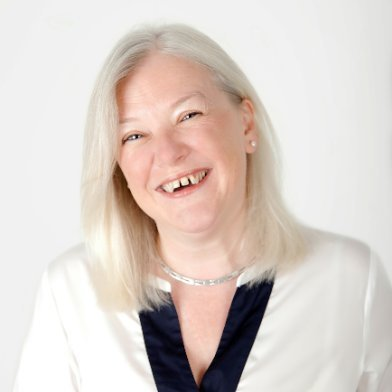 Back in 2011 when we relaunched the magazine, we created a list of over 180 associations and networks that serve this profession from all over the world. Each was working hard in their own space to create a positive environment in which Assistants could learn, thrive and network with each other as well as promoting the changing role of the Assistant and encouraging excellence.
We were astounded by the number of them and by the work they were doing.
One of the things that I am most proud of in the last seven years is the work that we have done to bring all these associations together to work towards a common goal. Yes, of course there are differences – for example, a PA in the UK  is an Administrative Assistant in the US, a Management Assistant in most of Europe and a Secretary in most of Asia. And obviously, there will be cultural differences and various Associations have differing views on certain subjects but together we are stronger. And we all have a common goal.
There is so much work to do to get Assistants recognised as the business managers that they are and a clear career progression in place. This is not just a job anymore; it is a profession and one that over half a billion Assistants worldwide are proud to be part of.
World Administrators Summit in 2015 in Papua New Guinea saw the start of several projects looking at career progression, job roles, qualifications & certifications. These have been running in the background for the last three years, with the heads of Associations from all over the world having their input and next year in October 2018, they will be presented at World Administrators Summit in Frankfurt. 
Over 20 countries are already signed up to take part, but the World Summit Committee want every country represented. No Association should be missing – you should all have your chance to have your opinion heard. This could be the most important event for Assistants ever held. This is not a conference, it is the equivalent of your G8. Is your country represented? Should you or your Association be there?
Visit the website to download application forms to represent your country here http://www.worldadministratorssummit.com/important-forms.html and help us shape the strategy to change the trajectory of your profession.
Lucy