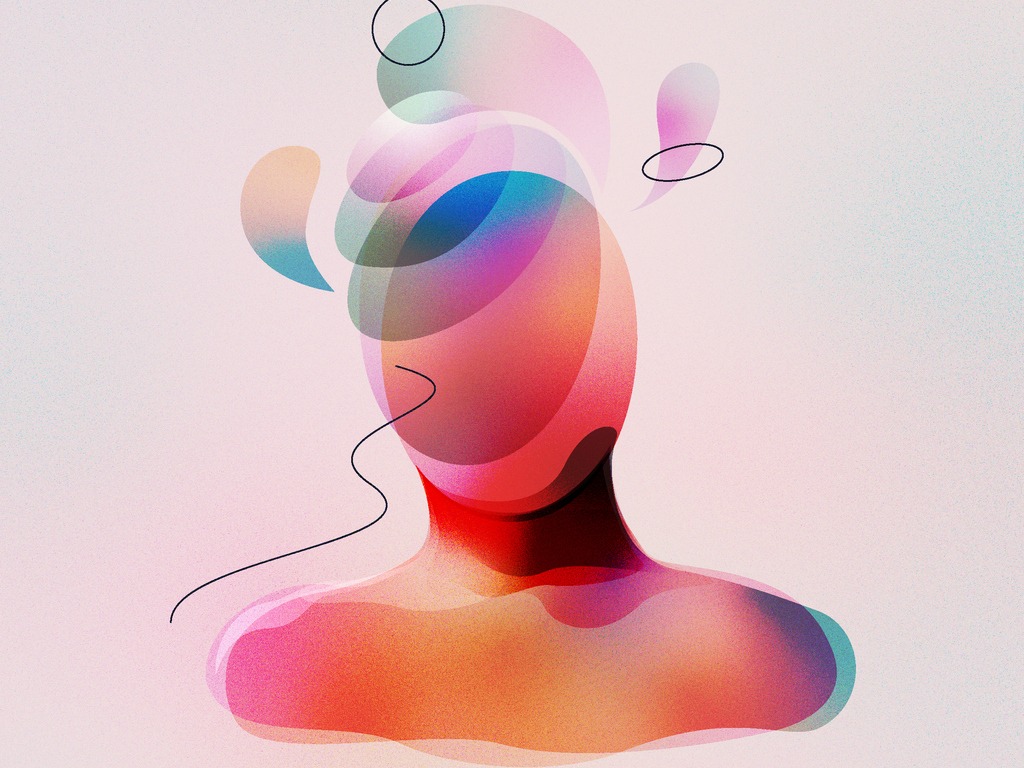 Abigail Barnes challenges us to make time for ourselves with just eight minutes each day
'It's impossible to plan to do anything after work. I can't predict what might come up, my boss doesn't understand the word No and most of the time I'm too tired.'
Does that sound familiar? It's certainly a conversation I've had a few times. It was how I felt about my career and life for a long time too.
Time waits for no one
There will never be a good time to break a pattern, set boundaries, to make time for yourself or to try something new. There is one thing I know for sure: the clock of life is ticking, and no one knows when it will run out for them or anyone else.
I believed I had forever, until the day I thought I would die on a work business trip to the US (Boston to be precise). There was nothing to suggest that what happened to me on 25 February 2012 would happen. From the outside I was a fit and healthy 32-year-old in her prime, albeit I worked more than I slept…but so did everyone I knew!
Small steps = meaningful change
My story is not unique. Far too many of us prioritise everything and everyone else before ourselves, chasing recognition, praise and success while our physical and mental health suffer, burning the candle at both ends and the middle!
The only time we are reminded to look after ourselves is when we get on a plane, and they tell us 'to put our own oxygen mask on first before we help anyone else'.
It goes without saying that your job is to anticipate, support, and manage the tasks and activities of your executive(s). Outside work, some of you may also have families, parents, relatives and friends that you care for, making it even more important to prioritise some time for yourself every day. Fill up your own cup and see that time as non-negotiable for your own mental and physical health.
Research into the effects of cortisol (the hormone released when we're in fight or flight mode or stressed out), on our bodies has found that it can lead to foggy thinking, pessimism, fatigue and in some cases weight gain!
The 8-minute Challenge™
I created the 8-Minute Challenge in 2019 and have been sharing it with audiences ever since. It came out of my own desire to do something for myself every day before I started work.
8-Minutes seemed achievable in the beginning and it has been a great way to get more work-life balance into my day as I now do two or three different activities every day.
The 8-minute Challenge works on three basic principles:
Make time for yourself (start with 8 minutes per day).
Try something new; something that you've always wanted to do but never had time for.
If it feels like work – try something else!
To help I've created a workbook and library with eight activities for you to try. The activities fall under three different areas: Movement, Mindset and Meditation and have been chosen for their links to health and wellbeing, their ability to take the brain out of a state of fight or flight and into a place of peace and calm. They can also be done at any time of the day or night.
I recommend that you find a time of the day that works for you and stick to it, as this will be the easiest way to create a routine.
© Success by Design
Next steps
Pick one activity that you will do every day for 8-minutes (you can switch them around & use your own).
Track your progress (in your workbook).
Journal (keep notes in your workbook about what comes up).
Get your colleagues involved & use them to keep accountable.
Start creating your own work-life balance in 8-minutes a day!