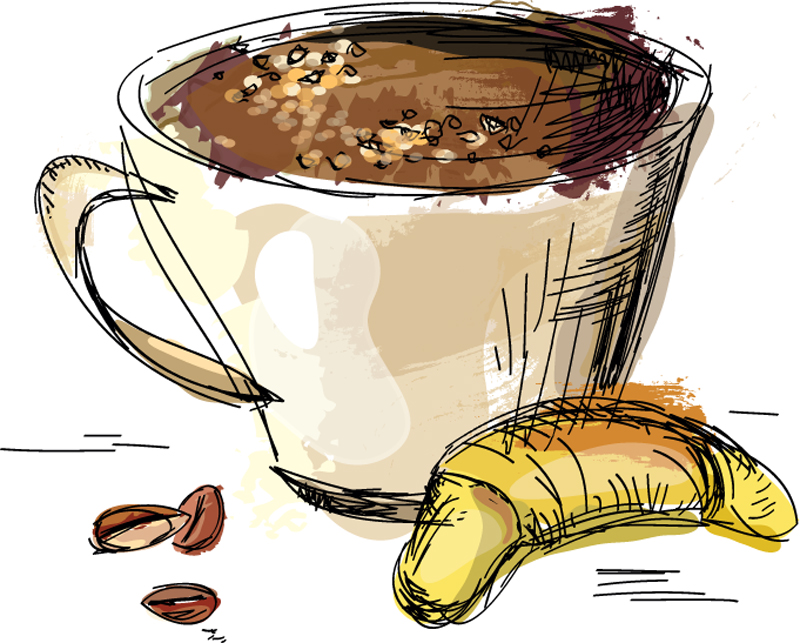 America's Foreign Language Deficit ", "Is Britain Falling Behind Due to a Lack of Language Skills ?", "Foreign Language Skills Cost Scottish Businesses .
This selection of recent headlines highlights the lack of foreign language skills in Anglophone businesses. With Frankfurt being touted as the up-and-coming financial centre in Europe, it is now essential that businesses and employees understand the importance of language skills to compete in the ever-changing global economy. Why, as an assistant, should you incorporate languages into your role? And what can you do to bring your language skills up-to-scratch? "As an assistant, you need to be a top-class communicator. Learning a foreign language will not only help you to develop your foreign languages skills but it also will improve your grasp of your own language. Studies have shown that the study of a foreign language can aid memory and attention. Additionally, it is known to develop organisational skills and critical thinking.
Being the first point of contact as an assistant, languages are a great way to strengthen ties with international business contacts. With business understanding now being in demand for assistants, learning a foreign language will allow you to have an indepth insight into the market and a comprehension of business practices. It is also worth bearing in mind that in countries with several official languages, government administration jobs will require fluency in at least two languages. However, even a few basic phrases can go a long way. Being able to greet a client appropriately in their own language is a guaranteed way to break the ice, ensuring a great first impression.
So, how do you go about deciding which language to learn? Particular languages may be more valuable than others depending on the sector, the region and the company. For example in the UK, there is great demand for German speakers and as the technology industry is dominated by Japanese businesses, knowledge of Japanese would be useful.
As businesses are now expanding and manufacturing in the emerging economy countries, namely Brazil, Russia, India and China, perhaps learning one of these languages would be useful for the future. Most importantly, choose a language that interests you. Do you want to read your favourite author in its original language? Watch a foreign-language film and not rely completely on the subtitles? Understand the lyrics of your favourite singer?
Having an interest in the culture of the language will ensure that you retain your motivation. For jobs that require no use of any other language other than your own, knowledge of a foreign language increases your professional value. This will have a positive impact on job applications and your career advancement as it demonstrates your willingness to learn. Plus, a language could open career opportunities internationally.
Once you've decided which language, it's now time for the tricky part – finding your learning style and scheduling time in to learn. For complete beginners, starting off with a weekly evening class is the best place to start. This will go over all the basics, vocabulary and grammar-wise, which teach you the foundations of the language. The added bonus of an evening class also is that you will be taught by someone who is fluent in the language and they will be able to correct your mistakes. Look out for language exchange events in your local area. This provides an unbeatable opportunity to improve your oral fluency.
Without doubt, staying in the country of your target language would give you the most opportunity to practise. However, even if this is not possible, practise and upkeep is the key to language learning. Once you have brought your language up to speed, enrolling in a business language course would prepare you for every professional situation. It might even be possible to have the course costs reimbursed if you negotiate with your employer.
With an increasing demand for foreign languages and a worrying deficit of language speakers in Anglophone countries, you can use the opportunity to set yourself apart from the competition. As Frank Smith, a psycholinguist has said, "One language sets you in a corridor for life. Two languages open every door along the way.""