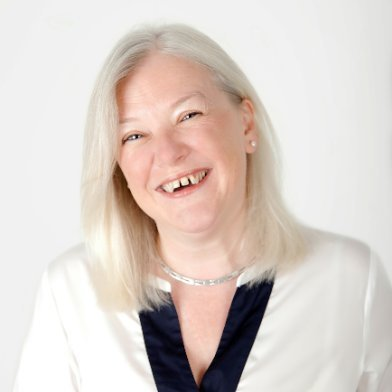 As a former employee of News International, I have watched with interest since the phone hacking storm broke last year, and in particular, since Rebecca Brooks became implicated.
As a woman in the publishing world, I have followed Ms Brooks as she rose to achieve the ultimate position in one of the biggest publishing companies in the world.
And yet, by the end of last year, she had resigned from the company in the wake of public fury over the news that murdered schoolgirl Milly Dowler's phone had been hacked.
In a difficult year for Brooks, she also made a humbling appearance at a Parliamentary Committee inquiry, looking pale and drawn as she made a public apology to the victims of the phone-hacking scandal.
January's U.S. edition of Vanity Fair devoted 3,000 words to Ms Brooks in a vitriolic profile that examined her violent temper tantrums directed at her staff as she clawed her way to the top.
So, when this week, her Assistant, 47 year old Cheryl Carter was charged with three counts of attempting to pervert the course, my ears pricked up for obvious reasons.
Ms Carter has been accused of helping Ms Brooks destroy boxes of evidence, and this raises very interesting questions about the role of the assistant and how far you should go to help your boss.
As an assistant, it is almost a requirement to be unfailingly loyal, but is wise to be blinded by loyalty? In spite of the Vanity Fair article, Ms Brooks is obviously someone charismatic enough to get to the top in a male centric industry. Was Ms Carter so brainwashed by Ms Brook's leadership that she implicated herself in this case by helping to destroy evidence?
Or maybe she hadn't educated herself enough about the legalities of the business world to understand the implications of helping to destroy the boxes of emails? Alternatively, it could be that she was bullied into helping her tantruming and volatile boss. What actually happened will all become clearer during the court case, and I for one will be following closely.
It's a salutatory lesson to us all in where we should draw the line. Ms Carter is looking at up to five years in prison if found guilty.
Enjoy the issue.
Lucy