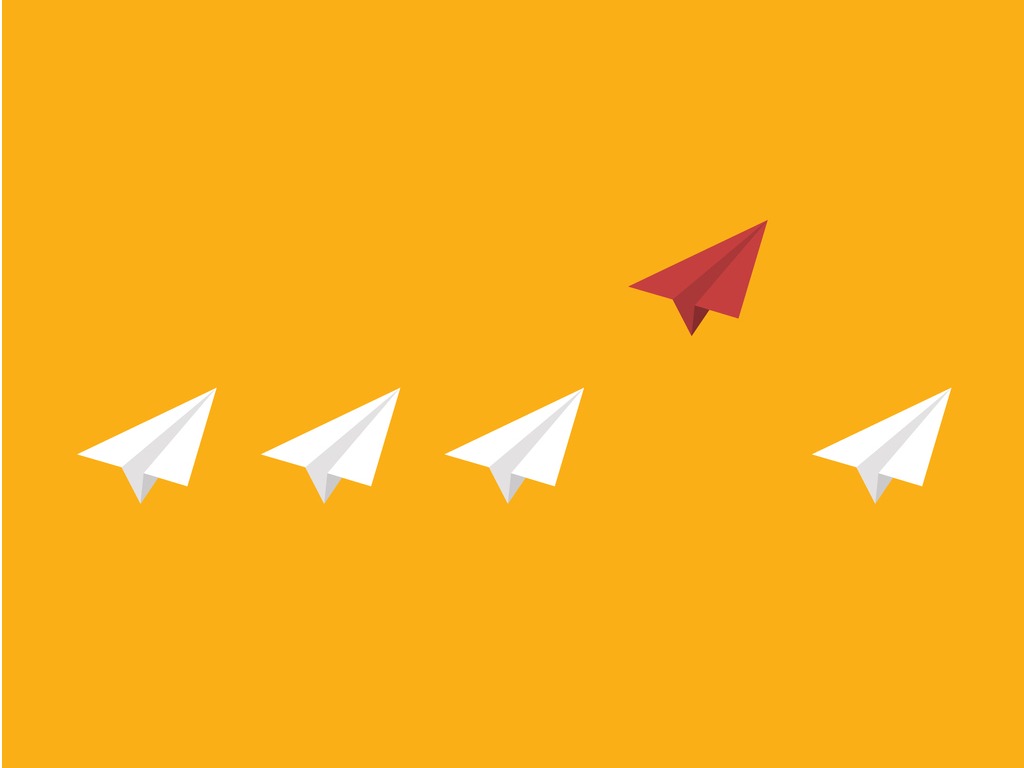 Kate Kassar's top tips on how to go from independent worker to team leader
Assistants are usually associated with independent working, not as being a member of or leading a team. Having said that, as soon as we are talking events, you are a member of a team, and you may well find yourself the team leader. Time to step up and walk the walk.
Here are my top tips for getting everyone else to work in the same way as you:
1. Be comfortable delegating
The leader of an event needs to oversee the project. It is the team underneath that leadership that carries out the day-to-day work. Leader = strategy, team = logistics. You are probably used to 'getting on with it' yourself but notice the difference, allow your team to get on with it, and keep delegating.
2. Be equally comfortable taking responsibility
It might not have been you personally that put the wrong start time on the invitation, but it is your fault. As team leader, the buck stops with you. Take responsibility for your actions and take responsibility for everyone else's, too.
3. How well do you know your team?
You might be managing a group of Assistants from other parts of the business who you don't know well. You will also undoubtedly be managing suppliers outside of your own organisation. These people all make up your team, they all have different skill sets and different ways of working. Find them out, get to know them, assess their strengths and weaknesses and work with them regardless.
4. These are not your friends, they're colleagues
What happens when an Assistant and friend in your team makes a significant mistake? What happens when someone veers off from the clear guidelines that you set them? First and foremost, these people are colleagues and they are, right now, working for you. The skill of a good leader is in keeping good relationships whilst maintaining discipline and keeping the project on track.
5. Change your persona
To go from a support role into a leadership role, albeit temporarily, is like flipping from heads to tails. Imagine yourself becoming your executive and become aware of what he or she is working on while you are supporting.
6. Bring on board talents which complement each other's skills
It is much easier to warm to those who have a similar outlook to your own and a similar way of working. But choose your team based on their skill set and their ability to complement another's. If you surround yourself with staff just like you, you'll have great banter but very possibly much less efficient work.
7. Communication
Communication is the key to the success of any team so work out which way is best. How often are you meeting? Are you meeting by Zoom or face to face? Is there a time lag between you and some of your colleagues on the project? Is some of the reporting being done through automated event systems or is it all by human hand? Are you reviewing each week or is everyone 'just getting on with it' until launch day? Work out what works best for you in order for you to be able to oversee to the best of your ability. Then work out what works well for everyone else too.
8. What is driving your colleagues?
Is this a project they have volunteered for on top of their day job? Are they allocated time by their boss to dedicate to this? Do they want to be doing it? Work out workloads and challenges – yours and theirs.
9. International time zones
Are you getting up when colleagues are going to bed? Can you work your deadlines around that? Can you arrange a weekly review on everyone's working hours?
10. Are you a control freak?
Every great event manager is a control freak. But if you are one, really how happy are you delegating? Are you going to be a micro-manager? Actually, in events I would say this is the one time that this is acceptable because it is your job to pick up on that one tiny mistake which can have such a large impact, and correct it.