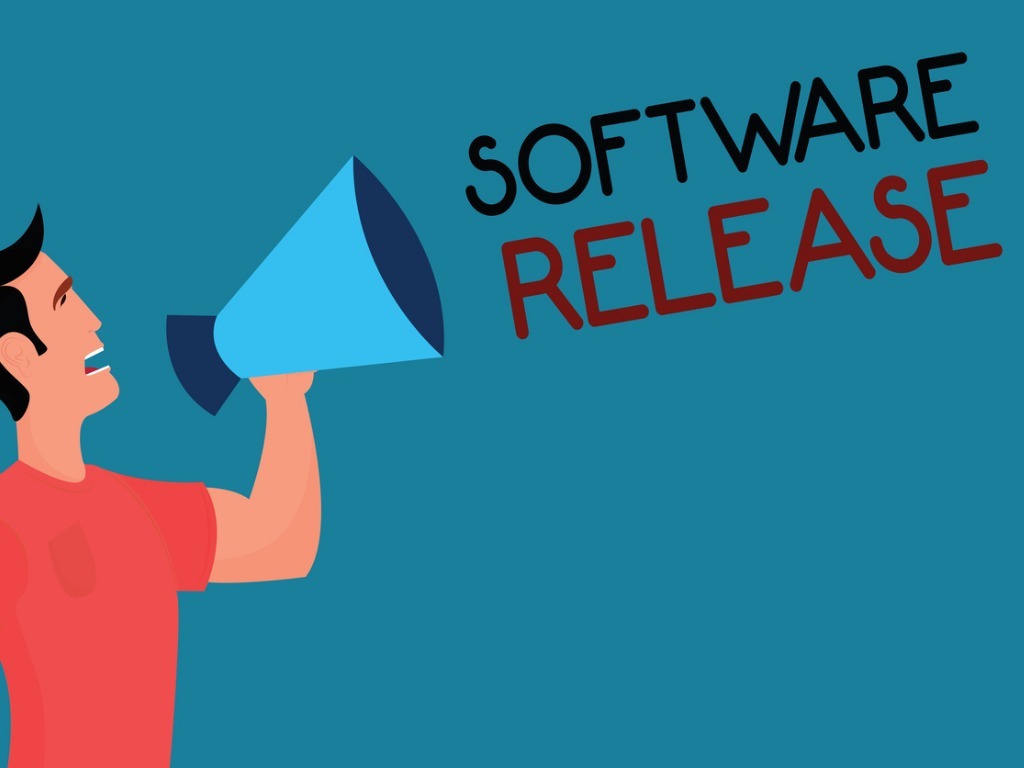 Corinne Hoisington gives us a tour of her favorite new features
Finally, a party where you don't have to call the caterer, plan the decorations, and send invites!
Within days, Microsoft is launching the successor to Office 2016, the non-subscription version of their Office suite. This bundle, named Office 2019, will be the last perpetual copy (soon switching to Office 365) and is designed for corporate customers, who are still not fully on the cloud and prefer to keep their files on local servers. There is a one-time license fee for Office 2019, but many businesses prefer the lower cost of Office 365, a subscription based, fully installed version of Office that is updated twice a year. Office 365 also has access to tens of apps such as Microsoft Teams, Power BI, Sway, Planner, Forms, Flow, and many others. If you are already using Office 365, then you may already have the following features.
Microsoft Excel 2019 Gets Smarter
With one of the top new skill sets for Executive Assistants being data analysis, it is no surprise that many of the new Excel features dive into the realm of data analytics and number crunching. Microsoft is launching a few more features in Excel 2019 that makes all our favorite spreadsheet software a bit more powerful.  For the first time, Excel will include capabilities that let teams work with machine learning algorithms inside the legendary spreadsheet software. Machine learning, simply put, is the brains behind artificial intelligence. Within Excel is a powerful method of data processing that lets algorithms find patterns in large datasets (aka Big Data). Combining the data visualizations from the Power BI (Business Intelligence) app with the large audience of Excel, users can start their first journey using machine learning as routinely as they learn about pivot tables.
Let's dig into the first feature called "Insights". Microsoft touts their new Insights feature as automatically and graphically presenting interesting trends information in their data. Imagine that you have a satellite business spreadsheet open to an Excel table of your fiscal year. By clicking the Insert tab and the Insights tool, a new panel appears on the right with four charts. The first four charts look like the first four from the Excel Recommended Pivot Tables. But there are 26 charts.  If you scroll down, you start to see some detailed trends in the charts. These automated trend insights are powered by PowerBI visualizations and display changes that break away from normal trends (see image).
Another exciting feature for Excel 2019 is the ability to add custom JavaScript functions. Developers could already write their own complex scripts with Visual Basic for Applications (VBA). JavaScript is considered more popular than VBA macros and these functions allow Microsoft Office developers to code up math operations, import information from websites – such as bank account balances, and to stream live data. But JavaScript also creates more interconnection and more access points—meaning more points of potential vulnerability.
Peek at the Best Kept Secret of PowerPoint 2019
Psssst! Before I can tell you my deepest secret of my favorite new feature in PowerPoint 2019 coming out this month, I must have your earnest promise that you will share this with every colleague all over the planet! OK, I saw your lips solemnly say, "I Promise".  So, let me set this up!
Imagine that you have to present on the topic of "Virtual Reality" in 10 minutes (ummm, surprise). Nothing prepared? Well let's try this:
Open PowerPoint 2019 or 365
Click New and then select QuickStarter
On the QuickStarter dialog box, type Virtual Reality, or any topic
So, what is QuickStarter? QuickStarter is a new intelligent service in PowerPoint 2019 that lets you go from a blank slide deck to a great, working outline in seconds. Just enter your topic and QuickStarter automatically pulls in recommended sections, relevant content and suggested images tagged with Creative Commons licenses into an excellent, customizable slide deck. PowerPoint QuickStarter builds an outline to help you get started researching a subject of your choosing with listed sources as documentation.
What happened when we typed in "Virtual Reality".
You'd better sit down for this! So impressive.
Magic! Eleven slides with a new set of styles that give your slides a more holistic and striking visual aesthetic with images and relevant topical information such as:
Etymology and terminology
Technology
History
Applications
In fiction and popular culture
Concerns and challenges
Now if you feel a tad "Deja vu", then you must be adept at another Microsoft app: Sway. Yes, both PowerPoint and Sway now have similar QuickStarter features! Office 2019 rocks!
And by the way, remember your promise with my secret!
Check out the Draw Tab
Whether you are taking notes in a meeting or as team member inking an initial budget with a stylus and touch screen, Office 2019 will quickly turn your thoughts into action.  Office 2019 and Office 365 make pen and ink a primary input across most of the Office apps with the full implementation of the Draw tab. While inking has been possible since Office 2007, the new Draw tab makes inking tools easy to find on mobile devices, tablets, and full-size computers.
For example, let's take a look at the Draw tab in action on the iPad:
And you can do more than annotate!
Be amazed by the new Ink to Shape tool in the Draw tab. In the new Office, PowerPoint, Excel, Word, and Visio let you convert your ink drawings to standard shapes with the tap of a button. You can quickly draw flow charts and diagrams, combining the ease of drawn shapes with the uniformity of Office graphics. Pretty swift!
Other new features include new 3D objects and morph transitions in PowerPoint (see the website remix3d.com). Outlook has added new features to assist with tracking packages/delivery dates and travel plans such as flights, hotel reservations, and by automatically adding events from your email to your Outlook calendar.
Take a moment to try these new features as your updates start rolling in!