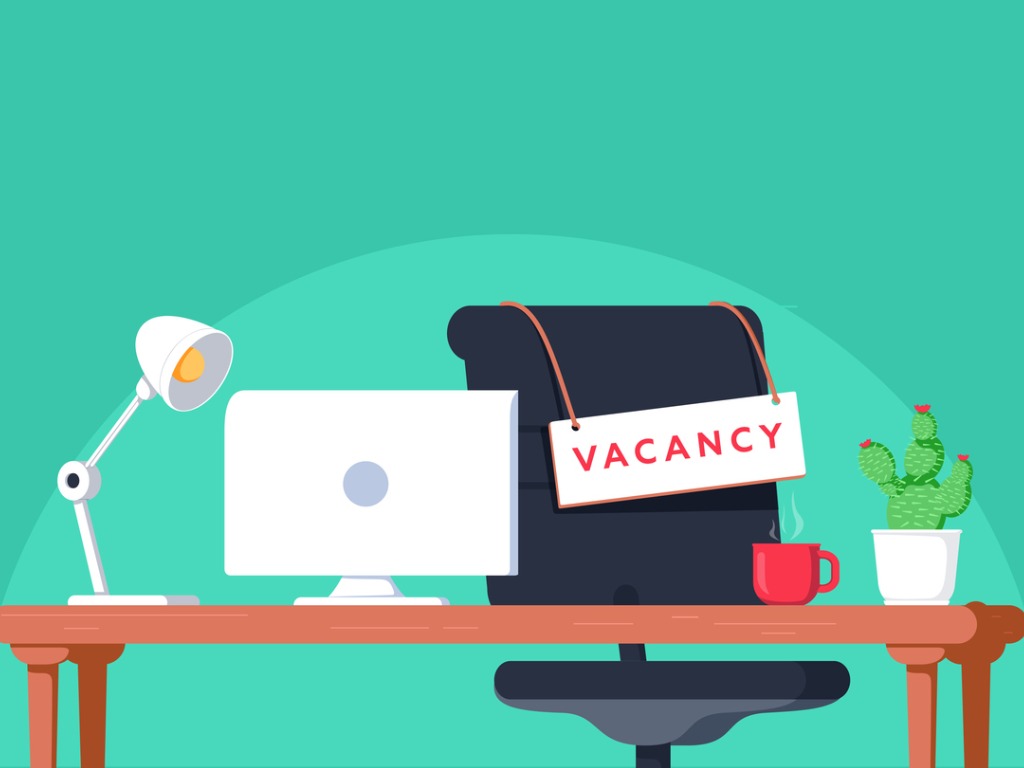 Penny Johnson's top tips for job hunting during the pandemic
A friend has been job hunting since February, for all of the typical reasons: she wanted something a little more challenging, with better hours, and a little higher salary. When the pandemic happened, her search was put on hold. Now, she is wondering, how should she begin looking for work again?
I'm also in touch with other colleagues and friends who are getting furloughed, or terminated by their employers because of the economic crisis that is taking over some industries. What should these Administrative Professionals, Executive Assistants and Personal Assistants do to find their next employer?
Now is the time to apply and let your skills shine. Here are my tips for job hunting during the pandemic:
Update your resume, for the new normal
The first step is to review your resume. Of course, you want to make sure that the information is current and accurate. In today's "new normal", there is an extra step. Make sure your resume is updated with skills needed during this time: digital proficiency, confidence in online and remote environments, resource management, providing support to online work teams and using current technology capabilities.
You should consider your previous employment positions. Were there projects or tasks that now seem more important because they prepared you to juggle multiple people, multiple environments, or learn new technologies? Think about those experiences, and identify how you were able to rise to the occasion and help your organization be successful. Identify the key skills and duties you applied during those times.
Focus on technology and digital skills
If your resume didn't include things like Skype, Zoom, or Microsoft Teams, list those technologies. In our current situation, name-dropping these technologies is important. If you are familiar with them, name them. If you are not familiar, look for free online training via LinkedIn or other sources. Don't forget cloud computing tools like Google Drive and SharePoint.
In addition, list your ability to use collaboration tools, cloud computing for remote work, and working with multiple online platforms to support digital workplaces.
What should you do if you don't have this experience? Working with technology is not always about the specific software name. Employers are willing to train new employees. Your ability to learn and leverage technology is the key. Mention any experience you have with adapting technology to support executives, teams, colleagues in a variety of environments.
Working with online teams
List your skills for working with others remotely: Managing multiple calendars, and negotiating a variety of demands on time and resources. Detail your ability to coordinate technology, conduct remote meetings and support online teams.
Don't forget to mention every aspect of the support you have offered others: providing training or manuals and procedures; clearly communicating changes to align with messaging expectations; documenting changes accurately and promptly; delivering prompt and accurate responses.
Transferable skills
If you have ever worked across multiple industries, now is the time to mention that experience and highlight your ability to transfer skills to a new level. This shows your resilience and adaptability, and those are hot ticket items in the new normal.
These transferable skills stretch across employment positions, so they are a great item to highlight in a call-out side-bar. Alternatively, you might use a special section heading such as "Special Skills".
Innovative thinking
Most Assistants not only had to adjust their own work for the pandemic, but they had to help others. This required innovating thinking as we considered: what resources are needed, how will support be provided, what documentation/training is available? That innovative thinking also happened at lightning speed. Stop and recognize how your skills and abilities helped you and your office transform. You can take those skills to your next career move.
Reach out, online
You must have an up-to-date LinkedIn profile, and connect with others. Look at the wealth of career resources available online to stay current with trends and skills. Then, connect to others by posting, tweeting and communicating with others. Networking is still used during the job hunt, and you can use online networking to your advantage.
Just as our lives have shifted, but continue to thrive, so must our careers. Searching for a job is an adaptable process, but we must adapt with it if we want to reach our career goals.