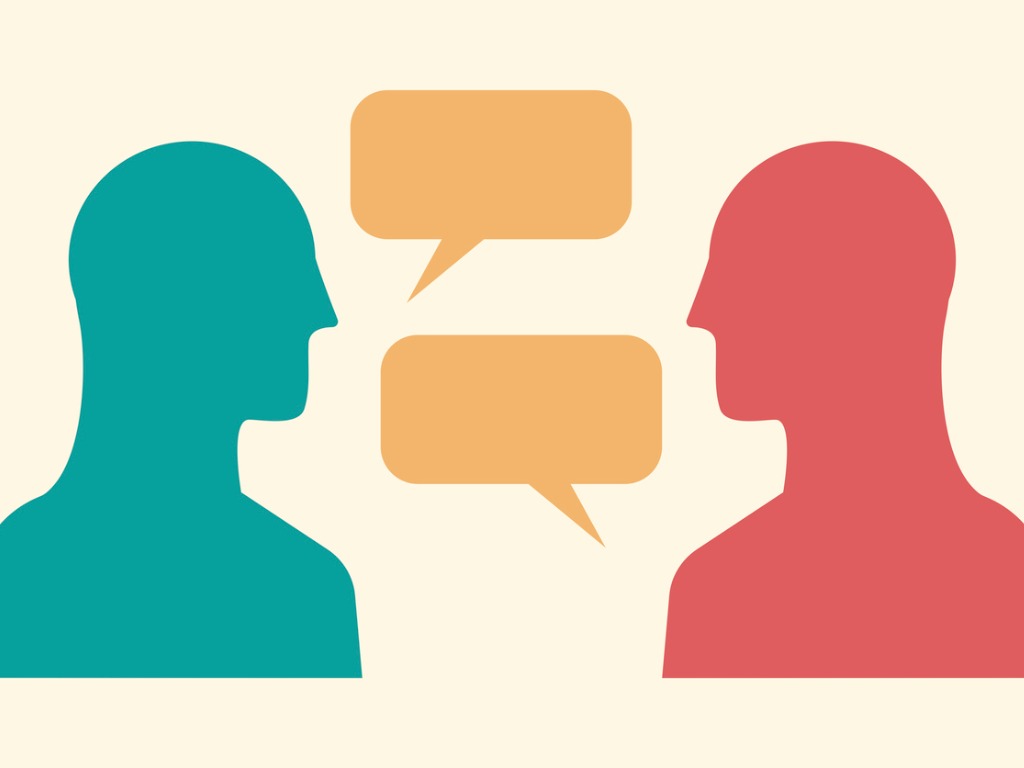 Before you sell yourself for the role, let your interviewer sell you on the role, explains Megan Bishop
I talked a CEO out of hiring me.
Let me assure you that I am not crazy; it was the best outcome for us both. I'm sharing this because my story demonstrates how proactively guiding the interview process can save time and prevent potential future pain.
This executive reached out to me directly to request an interview. I was surprised! After all, I'm used to a recruiter reaching out, not the CEO. I did a preliminary sweep of both the company and this CEO's background on the internet before agreeing to a call. However, this situation was so unusual that I asked to have an information session before a formal interview.
Prioritize Getting Information
When we spoke, he confessed that he hadn't worked with an Executive Assistant before. I was puzzled. From my research, I learned this executive had an impressive career leading diverse, complex businesses, complete with professional accolades and distinctions for being a leader in his industry. How had he not worked with an EA before?
The conversation pivoted from how we would work together to exploring the various levels of support that the modern Executive Assistant can offer. I cited information from Michelle Bowditch's article Transactional Versus Strategic Executive Assistants, featured in the April/May 2021 issue of this magazine. What became clear was that he was looking for straightforward calendar management, and not much else. I proposed an EA who could partner with him on this preliminary focus of calendar management and from there they could grow together into a strategic partnership over time… and candidly let him know that this person likely wasn't me. Instead, I asked him to take a few days to reconsider his request and think through the commitment to a partnership that hiring an Executive Assistant represents. I also gave him tips on what to look for in an EA skillset that would match his needs with room to grow.
I'm thrilled to report that he took my advice and hired someone else. Uncomfortable and awkward? Yes. The right move for both of us? Absolutely!
Honor Your Skillset
After this experience, I firmly believe all administrative support professionals should approach their interviews proactively and strategically. When facing the looming job interview, honor your skillset and what brings you joy in your work by asking for an information session first.
Your questions about a role fit are valid and deserve ample time to be discussed. Too often interviews are rushed, agonizing experiences where you work to match your answers to their "Tell me about a time when…" questions. If you're lucky, you might have five minutes at the end to inquire about the team issues and how you can make an immediate impact, and to learn about the people you'll support. With an informational session, you can explore the role and its perimeters first, and thus enter the interview as a powerhouse of confidence. The interview becomes a conversation and not a drill. You can speak confidently of your fit for the role because you've determined that the role fits your needs and wants.
Honor Your Career Happiness
I know that I could have absolutely delivered stellar calendar management for this executive. Thanks to the informational chat we had, I also know that's about all he would want me to do. If I'd accepted this role, I would likely have ended up playing some tug-of-war to gain additional responsibilities on top of training an executive in how to work with an EA, and that simply isn't where I'm at in my career. I honored that truth and did what I felt was right for us both. In this situation, it felt better to recommend he pair with an up-and-coming Assistant so they could develop a rich, strategic partnership together.
Before you sell yourself for the role, let your interviewer sell you on the role with an informational session.