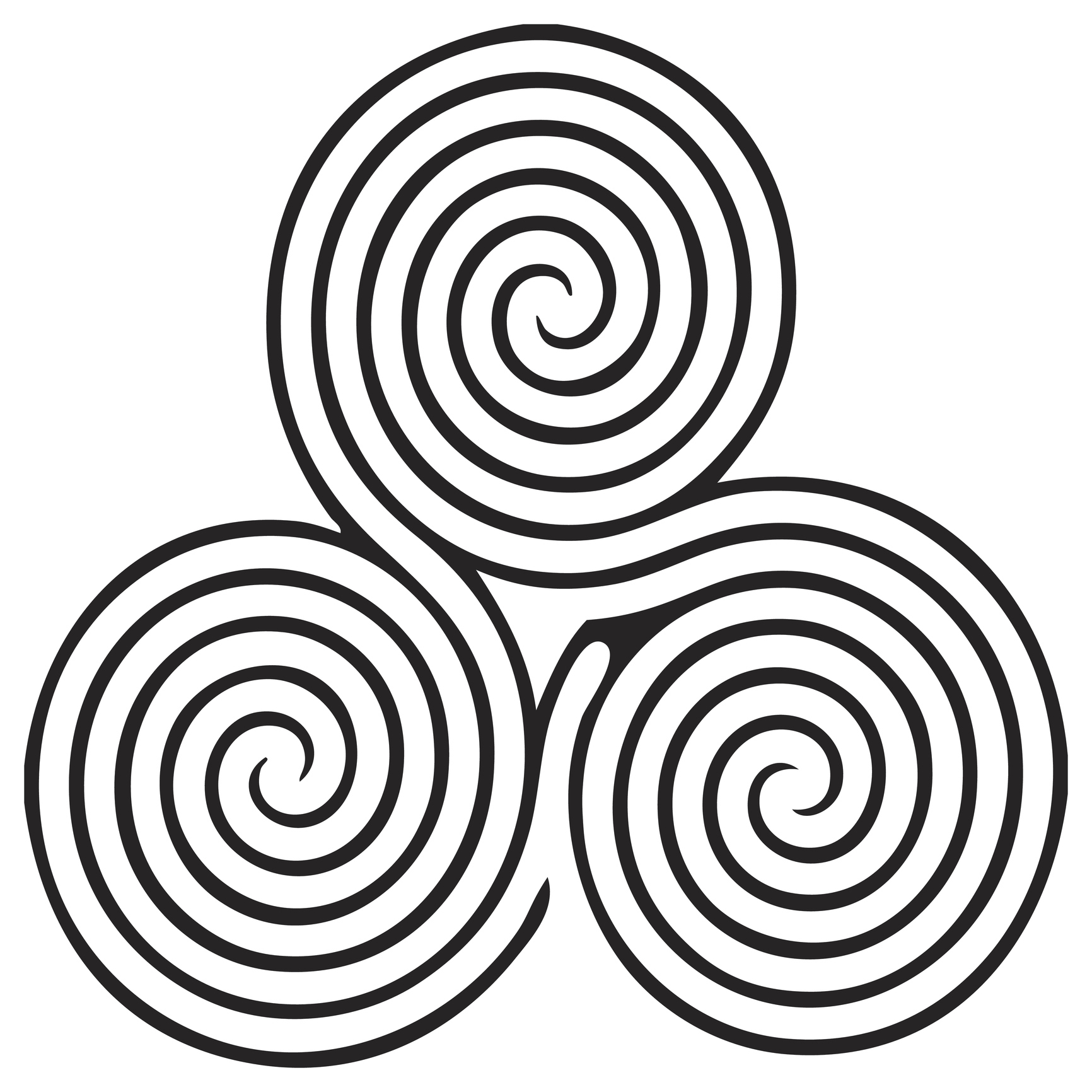 Lindsay Taylor explains how The Power of Three can add real impact to your communication
"The Power of Three" is a principle that implies that things that come in threes are more satisfying, effective and memorable.  It's fun, thought-provoking and, more importantly, when applied can add real impact to your communication.
The Good, The Bad and The Ugly
Think about it.  When you introduce three things – this is the smallest number you can use to produce a rhythm or pattern to your communication, whilst still remaining catchy, simple and memorable.  All Good then (not Bad or Ugly).
You'll notice the use of the Power of Three in storytelling, films and advertising.
Think back to your favourite childhood books – "Goldilocks and the Three Bears", "The Three Billy Goats Gruff" or "The Three Little Pigs" (excuse me whilst I have a flashback to my Ladybird book collection!).
Cuddled up on the sofa watching a movie you might choose "The Three Stooges", "Three Amigos" or "Three Men and a Baby".  Or, with the festive season on our doorstep, you might settle down to watch a Dickensian classic such as "A Christmas Carol" (not the Muppet version please!) where Scrooge is visited by the Ghosts of Christmas Past, Present and Future.
Traditionally sporting events (including the amazing recent Olympics and Paralympics) award Gold, Silver and Bronze to worthy winners.    Famous advertising slogan examples are the UK's "Stop, Look and Listen" campaign to promote safety when crossing our busy roads.  How about "A Mars a day helps you work, rest and play"? Even hashtags are joining in the fun with one of my favourites being #ThisGirlCan, the Sport England campaign inspiring more women to be active.
Three priests and three boys appear in Mozart's 1791 Opera "The Magic Flute".
The Holy Trinity is the father, the son and the Holy Spirit.
On the witness stand your oath is to "tell the truth, the whole truth and nothing but the truth".
Some of the most famous and memorable speeches practice "The Power of Three".
In Martin Luther King Jr's "Non-Violence and Racial Justice" speech he compares "insult, injustice and exploitation" with "justice, goodwill and brotherhood". And an example of the attraction of "The Power of Three" is evident when we quote "blood, sweat and tears" – an amendment to Winston Churchill's original "blood, toil, tears and sweat".
So how can you use this knowledge to add IMPACT to your own communication?
By including the principles of The Power of Three in your own communication (whether written or verbal) your audience is more likely to remember what you have shared.
Use the IMPACT model to put forward your ideas and proposals and include The Power of Three.
Here's the model:
I           Introduce your idea/proposal and employ KISS (Keep It Short and Simple)
M         Main Reasons:  identify the main reasons and use the "Power of Three"
P          Problems:  Be ready to answer any potential problems or queries that could arise
A          Appeal:  to Logic (e.g. it will save us money) and emotion (e.g. it is good for team morale)
C         Credibility – add this with supporting evidence/stats/info
T          Thank your audience for listening and take any questions
As an example then:
"I suggest you put into practice "The Power of Three" when communicating (I).  You will be able to share knowledge that is more effective, impactful and memorable (M).  I agree it might take some practice, but "practice makes perfect" (P).  By using "The Power of Three" you can better engage, inspire and lead those you are communicating with (A).  Think about some of our famous orators such as Martin Luther King Jr and Winston Churchill ……(C).  Thanks for taking the time to let me share my proposal with you (T).  Any questions?"
Recognising this is the final magazine for 2016, this just leaves me to say (with the Power of Three in operation):
Have a healthy, happy and prosperous New Year!