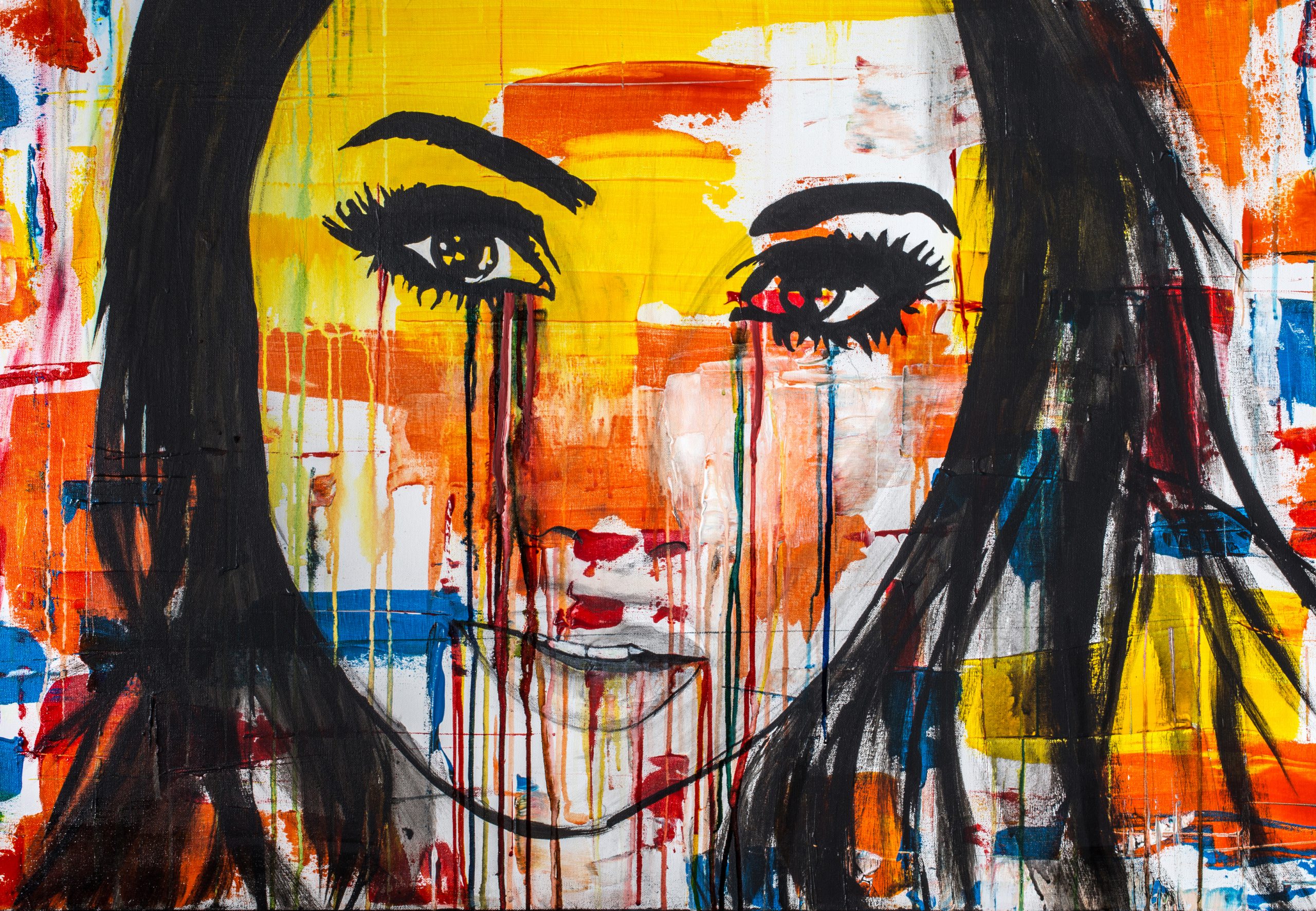 Workplace bullying must be seen as totally unacceptable.
Like sexism, racism, homophobia or domestic violence once were, this is a hidden epidemic but it is just as intolerable. The difference is that the conversations on most of these are in full swing and they are being tackled.
Not so workplace bullying.
Our global Workplace Bullying Survey results have been released, to complement the UK results that were issued last year. The survey has revealed shocking results; providing a phenomenal insight into the percentage of Administrative Professionals who have been subject to bullying.
60% of the 3,390 respondents have been bullied during their career.
And these are seasoned professionals, with 42% having more than 20 years experience in the field.
Unexpectedly, women were more than twice as likely to be the bullies – the age-old stereotype of the domineering male boss was not supported by the survey results.
Our findings also make clear the huge costs of bullying for businesses in terms of bullying related absenteeism and productivity. Not to mention the personal cost to health – both physical and mental, not only to the victims but also to co-workers.
We had a great response to our question "What can Employers do better to support Assistants with Workplace Bullying?" with (anonymous) honest and insightful answers and practical solutions.
Thank you to everyone who took the time to participate in our survey; the results aren't pretty, but we finally have facts.
Please read the survey and share it with anyone you feel would find it useful.
Let's start these conversations … and change the world!
To download the full survey visit http://executivesupportmagazine.com/ebook-downloads/