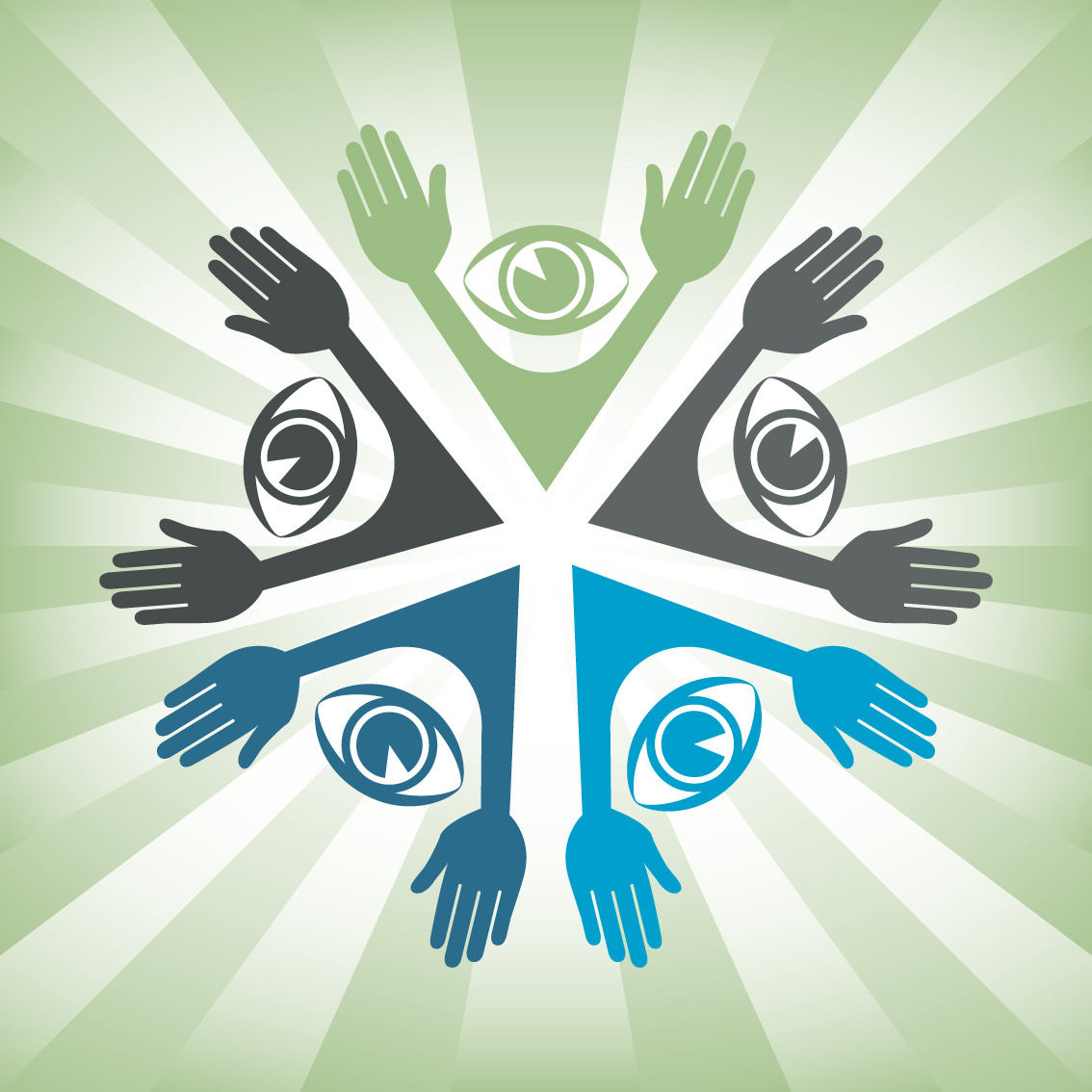 Discovering who you really are as a woman could be the key to success.
Picture this – You are invited for a job interview…
To convince the interviewer that you are the right person for the job, do you rely on your looks and sex appeal to speak for you? Or do you prefer to show how intelligent and articulate you are? Alternatively, do you make a point of showing how different you are from the run-of-the-mill job hunter? Or do you perhaps make it clear how versatile your skills are and how willing and able you are to do anything? On the other hand, do you use your physical presence and charisma to clinch the job for you?
Each of these five responses corresponds with one of the five reliance factors in the book of female behaviour, called The Female Curve – Exploring the 5 types of women" by Johan and Marianna van Niekerk.
In The Female Curve, the authors introduce the secret elements that differentiate five types of women in the world. In addition to sharing their extraordinary findings, they also examine how the elements of their 'Female Curve Model' create the building blocks of these five female types.
To bring the five women to life, they explored the five types of women at work, at home, as mothers, partners and friends.
Now the fun begins! What type are you and the women in your life? Here are the elements that differentiate the five types of women:
Social Reliance – Type 1 woman
Mental Reliance – Type 2 woman
Emotional Reliance – Type 3 woman
Self Reliance – Type 4 woman
Physical Reliance – Type 5 woman
Now let's move back to the workplace. Do you sometimes wonder:
What are your key motivators at work?
Why do you struggle to build healthy work relationships with your female colleagues?
Are you in the right job?
Why do some women get the corner office so much quicker than others?
Why are some women more content and successful in their careers?
By knowing and embracing your type, you can excel in your career and personal life.
Here are some of the typical characterises of each of the types in the workplace:
Type 1 – Social Reliance
Typical careers: sales and marketing
They are known for their charisma.
They have a noticeable corporate image.
They are known for their large social networks.
Bouncing back comes easily for these types.
They are not loyal or emotionally connected to jobs or companies.
They use job hopping and gossiping to their advantage.
They are known to blow own trumpets.
They are known to get the corner office much quicker than the other types.
Type 2 – Mental Reliance
Typical careers: teaching, research, dental, finance and administration.
They derive their self-esteem from job success.
They are excellent planners and organisers.
They are always well prepared and on time.
They are academically focussed.
They are protective of professional image.
Their dress code is traditional and conservative.
They are trustworthy.
They are moral custodians, devoted partners and virtuous mothers, but are not known for climbing the corporate ladder easily.
Type 3 – Emotional Reliance
Typical careers: home designers, re-modellers, graphic designers, writers, artists, composers, photographers, poets, architects, jewellers and fashion designers
They are creative and known as free spirits.
Their dress code is eccentric.
They are original, impractical and idealistic.
They are known to be innovative and drawn to pursuing a life purpose.
They thrive on inspiration.
They are often the typical creative genius.
They can be restless.
They do not find climbing the corporate ladder.
Type 4 – Self Reliance
Typical careers: service industry, any career relating to the outdoors, children, physical activities or animals
Their dress code is casual
They have a down-to-earth, calm nature.
They are team players.
They are the 'star' employees.
Their main motivation is to be accepted.
They are the most popular in the office.
They work well in teams, contribute and are supportive.
They are known for sharing.
Type 5 – Physical Reliance
Typical careers: own their own business or work within the corporate world.
They are successful in the corporate world.
They possess more traditional male traits.
They have no concerns about responsibilities at home.
Their dress code is more masculine.
They often feel lonely and marginalised in the corporate world.
They have forceful personalities.
They maximise their position and assert themselves.
They are easily noticed and usually make an entrance.
They have low-pitched and strong voices.
How to integrate this newly acquired knowledge in your everyday life  
Determine your key motivators.
Embrace your type.
Understand and accept your female colleagues for the unique women they are.
Re-evaluate your career goals.
Find a purpose in your job everyday.
The insight into the five types will not only enable you to understand and accept other women, but also yourself. You can determine where you fall on the female curve and order the book online by visiting www.thefemalecurve.com.
What I have personally found is that the most important aspect of this newly acquired knowledge is to fully embrace your type, to live out your strengths, and to be aware of your imperfections – they're what make you unique. Be who you are and the world around you will fit the person you are. How liberating!