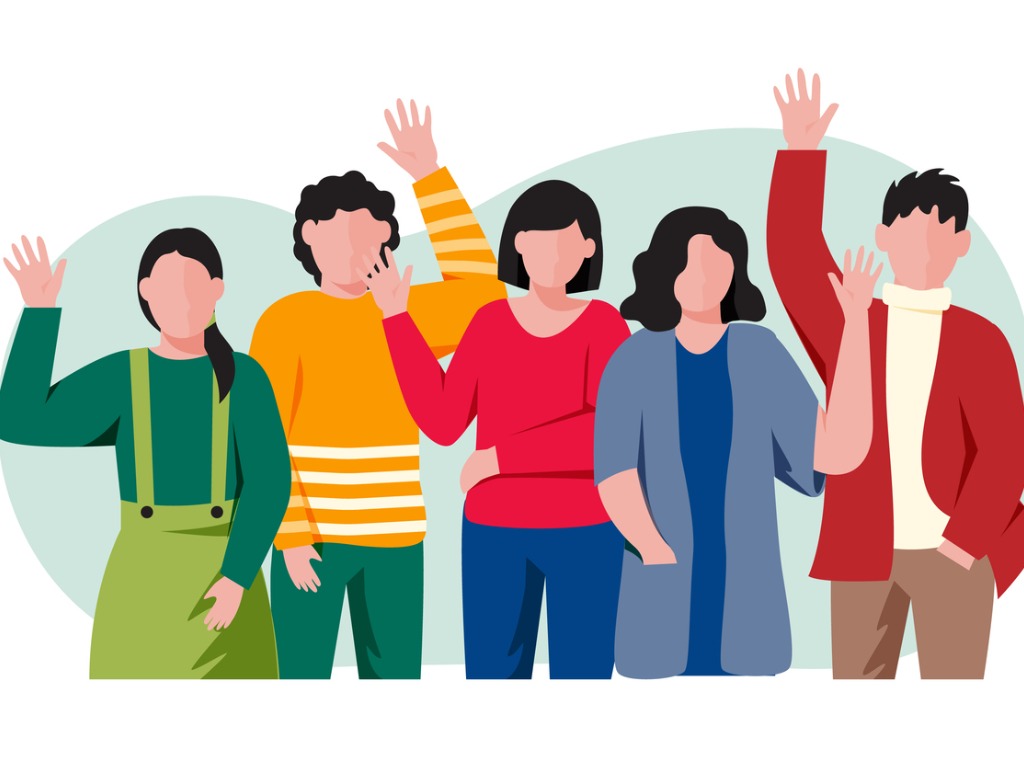 Farewell speeches are a public speaking challenge and a balancing act, explains Paul Carroll
Your executive is retiring or leaving the organisation for a new job. As someone who has worked with them for a long time, you may well be asked to give a speech or say "a few words" to your colleagues at a farewell party.
Such situations evoke mixed emotions. You may feel sad that you are losing a great executive, yet also feel happy that they are moving on to a new phase in their life. You'll want to celebrate your executive's achievements while also taking the opportunity to poke some fun and make everyone chuckle as they look back over the person's career (and of course, bearing in mind any internal office politics and the organisational culture). It is a public speaking challenge and a balancing act to include the right mix of emotions, anecdotes, praise and fun at the executive's expense.
So, how do you go about writing a farewell speech for your executive?
Overall Structure
It is good to use a three-part structure:
Start with a little about your association with your executive (this sets the tone of the occasion and why you are speaking in the first place).
Include three points of importance that you want to cover. The first point may be serious or reflective, but at least the last one should be humorous or light-hearted. If you are giving a short speech, you may just need three anecdotes to illustrate three periods of your executive's career or three characteristics they are known for, two great achievements and something that bombed (you get the idea). For a longer speech, you could add additional anecdotes to each section.
Finish with a toast which summarises the occasion.

Gathering Material for Your Speech
Now you must gather material for the text itself. First, you know your executive well, so you'll have plenty of experiences and ideas. Give yourself five minutes (with a timer) and jot down as many ideas as you can come up with. Don't examine them. Not yet. If it comes into your head, it goes down on the paper. Just the idea, mind, not an explanation of it.

For example, if you think of a time the two of you were stuck because of a visa foul-up and you had to wait a long time and talk to inspectors, etc., jot down "Airport/Visa" and move on. The idea is that if you put a little time pressure on yourself, you'll produce lots of examples in five minutes. Then, you can review and choose the best for the occasion.

Next, ask colleagues (or even clients and suppliers, particularly if they may be present at the leaving party) who know your executive to come up with the most memorable occasion they can think of. You'll know which will be the best to incorporate into your speech when you look at the overall balance of your material.
Putting Your Stories Together
Many businesses organize weekend conferences with events to show courage or teamwork. Seeing an otherwise dignified executive dangling on a zip-wire (like Boris Johnson promoting the Olympics) and shouting for help has its humorous aspects.
This can be built into a longer story with much lead-up to the key moment of awareness, or it can be as short as the sentence above where I described it.
This will be determined by how long you have to speak overall and whether this will be the key story.
Deciding which details to include
Think of this analogy to a TV drama. Shows about doctors, lawyers, police, etc. don't show the humdrum and routine elements of the job. Was there ever an entire episode of Line of Duty where a witness sat at a table covered in mugshots and looked through them trying to find the shooter? For the hour?
No, you see a few moments of the witness with the pictures, with a clock on the wall to establish it's been a long time. Then the "Aha! Found him!" moment.
There's nothing wrong with this. The point is that you must use a bit of shorthand and cut things down to a few elements which establish the context, followed by the revealing part you want to remind your audience about.
For example, I have used a story where I reminded colleagues of that time leaflets had been printed to send to clients about "market volitility" and strategies for dealing with it. My executive, then a quiet, fresh-faced graduate trainee (with English as a third language), pointed out that "volatility" was misspelt (on the front cover no less). As I did with my story, you'll need to ask yourself: Which details do I add, and which ones do I leave out? Which add to the build-up? Which add humour?
I thought it was funny (well, later…much later) that nobody had read the front cover and that my now executive (who didn't often speak up back then) pointed it out. Correcting a spelling error in his third language was the icing on the cake whenever I retold this story.
Going back to the zipline story, if you have time for more than a one-liner, a longer version, you can build in the nerve-pumping at the beginning, the dignity preserved or lost, how long it took, the eventual arrival of the rescue, and the epithets muttered by the executive about not having away-weekends in future. 
The Bigger Picture
Something to consider is what the leaving event is for. It's not something the business sells to customers. It's not a profit centre. It's a cost. If the business wants to lavish money on the staff who are attending, they could add it to a year-end bonus and let you decide how you want to spend it. But that would not achieve what a group celebration achieves: bonding of the group. When you make an appeal to your audience's emotions by speaking about a common experience (sympathy or empathy), then you bring everyone together.
Of course, the farewell party is about saying goodbye to your executive, but it can also help people to bond as a group. Shared experience is the basis of bonding. Again, this can be a serious thing (those who served together in combat, or who escaped from the Twin Towers on 9/11 when many friends and colleagues didn't), but it can also be non-serious. Indeed, humour can be an important part of your speech that locks into people's feeling about the organisation.
Finding Humour That Will Work
For example, if your executive is retiring, it's not the time for a lot of heavy experiences which appeal to deep emotions. Nor is it the time for I-climbed-the-metaphorical-mountain inspiration. As in the outline above, you can remind your audience of a metaphorical mountain where your retiring executive took charge and you all climbed together. However, I recommend primarily focusing on the lighter, fun stuff.
Of course, what's funny to a group who experienced it might not seem so hilarious to anyone outside the group, which is why examples of this kind of thing often don't seem funny – but nerdy – to outsiders. There's a saying people sometimes use when a funny line fails to draw laughter: "You had to be there". This may be cliché, but for speakers reaching out to an audience, it's true.
You can test my theory with this experiment. Tell a group of friends from outside your workplace a funny incident you can recall which included your executive, relates to your profession or industry and happened at work. Conversely, tell a group of (non-singing) colleagues something hilarious that happened at your weekly choir practice. The lack of common experience will mean they won't see the humour, even though it's obvious to you.
Conclusion
If you use the three-part structure outlined at the start of this article and use short anecdotes and stories that represent your executive in a meaningful way, both to them and to your audience, you'll find everyone happily joining in on your toast as you end your speech.