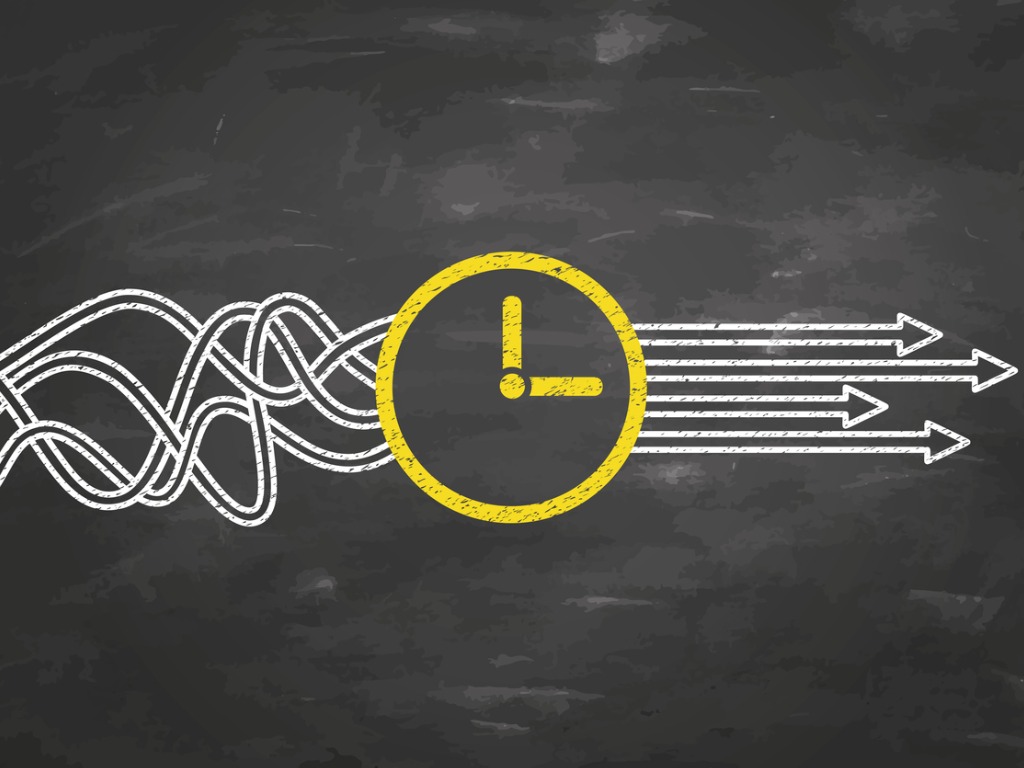 Abigail Barnes details five strategies to remain productive and maximise your energy
Everything seems to be urgent, last-minute, and totally the opposite of what you were asked to do only days, hours, and minutes before. It's your job to be the reliable, lifesaving lighthouse in the storm. Trust yourself, trust your skills. Times like these were made for talent like you!
Here are five strategies you can use to remain productive and have the energy to keep going.
1. Know What You Have
It starts by knowing what you have, all 1,440 minutes or 24 hours every day. You can't carry any of it over or get any of it back, nor can those you support. The clock gets reset daily. Time is a finite resource: the things to which you allocate time must reflect its value. Time to recharge is as important as time spent on tasks; you can't do more of one without the other.
2. Know Who Needs It
Emergency service professionals are trained to help the quietest people at the scene of an accident first. Just because some people are shouting loudly and demanding your support, doesn't mean they need it more. Allocate the time you and your executive/s have to the negotiables and non-negotiables. We use the 888 Formula to illustrate the demands on your time over a 24-hour day. The formula is the first step to improving time efficiency and energy management. Without enough rest, everything else gets impacted; too much work and you have no life.
3. Track Your Resource
If you're feeling overwhelmed and frustrated with time right now, then try tracking it. It's the simplest and fastest way to identify where it's going over a 7-day period. Keep a diary of what you do from the moment you wake up to the time you go to bed and write everything down. Where your time goes is your responsibility, although some days it may not feel like you have much choice!
4. Spot Your Adversaries
Once you've kept a diary of your time for at least 7 days, you'll have enough data to be able to identify who or what uses your time. You might identify things that are not within your job role; you might notice the people who try to delegate their to-do list to you. You might also spot processes that could be improved. You will also notice patterns in your life: for example, you may see the need for support to run your home so you can work out or do life admin.
5. Remain Productive
The secret to being more productive is to manage tasks, not time. Understand what needs to be done when and create a daily action plan. No one wants to work longer or harder than they need to. As we enter the new world of work, remember that leaders lead themselves first. People will follow your example; they will be looking at and learning from you.
When you divide up your 24-hour day, don't forget to allocate time to recharging activities such as a walk or meditation. Make time to eat, to look away from your screen, and do the same for your executive/s. You (and they) are no use to anyone if you are burned out. Recharging requires as little as 8 minutes.
It's your time.