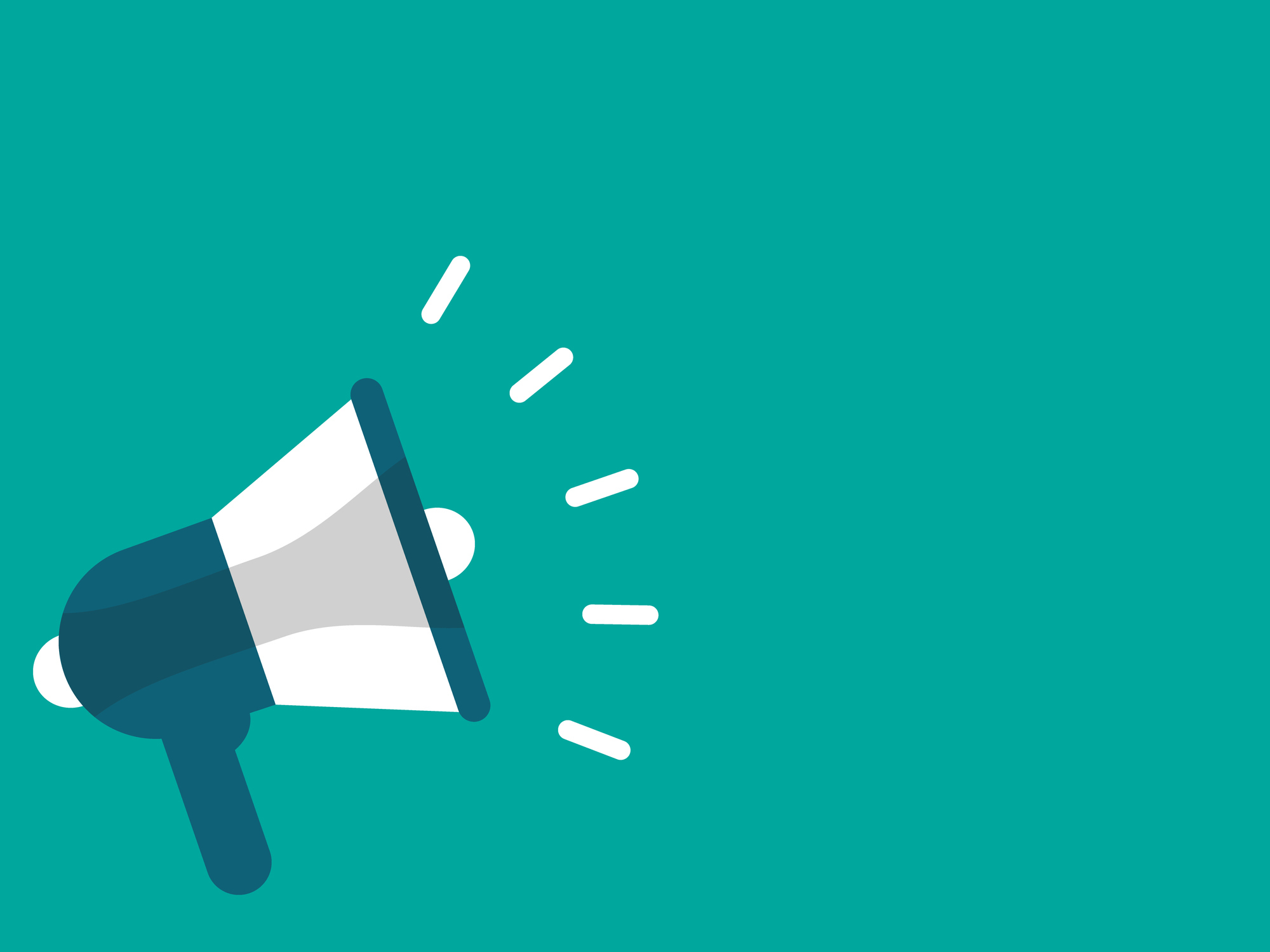 Kate Kassar's top tips on producing a coherent, effective message within your event
If you ask anyone who does not manage events for a living what the main skills of an event manager are, they'll suggest methodical planning of logistics, budgeting skills, maybe they'll say creativity.
If you ask me, I'd say effective communication.
When you step into the role of event manager you are thrown into the lion's den of stakeholders with a rainbow of aspirations as well as several departments which will feed in valuable information along the way, suppliers with varying requirements and guests with their own set of unique demands. You no longer have one or a handful of bosses (which is, after all, more than enough), you have many. And your job is to satisfy all of them without diluting the core objectives.
So, how do you achieve this?
Communication on the Brief of the Event
Aim to be in meetings from the very start of the planning process and get to know the stakeholders, their priorities and why. In order to start at the beginning, you need to know the end goal.
Talk to the stakeholders, and in fact to all colleagues, in their own language. The Finance Director is interested in minimising budget while maximising the bottom line. The Marketing Director will be looking to maximise budget to enable better visual impact and better communication of message. Sales will be interested in the numbers because sales is a numbers game.
Aim to have one clear goal from each of the stakeholders which will give the event no more than a handful of clear objectives. Too many targets mean you are less likely to hit them and that would dilute your message. Equally, beware of those with louder voices – louder voices do not necessarily mean higher priorities. Keep your objectivity.
As the event manager you have 2 vital roles:
to ensure objectives are met, and in order to achieve that,
to reach deadlines and to ensure everyone else reaches their deadlines.
Communication on the Project Management of the Event
The project management stage involves your own team (if applicable) and your external suppliers. Treat your suppliers with the same respect as your senior colleagues, recognising their own priorities and requirements. But as above, stay objective – you are the overseer.
Suppliers will always negotiate for the best deal (and I'm not just talking finance, but access time, number of crew, rehearsal time, storage facilities etc.). You must juggle all suppliers' requirements and be assertive about the best possible compromise for all. Yes, compromise. Be realistic, be assertive and say no where you absolutely need to. Even to an internal client.
Every event manager has their own style of to-do list, from a pen and paper to spreadsheets to whizzy internet platforms. Whichever you use for your everyday tasks, have a clean copy to present to all those involved in the event. This is a document with every last detail on the event from the colour of the napkins to the nearest A&E department. It is a document that everyone can look at, input into and report back to you on progress. It's your to-do list; it's your insurance policy in case a team member drops out at the last minute and it covers your back by setting out clear roles and responsibilities and deadlines for others.
We call ours an event map. We colour code it according to beginning / in progress / job done and hold stakeholders responsible for their tasks via new action suggested / action TBC / action confirmed. In my career it has saved me twice, when on two separate events (both coincidentally for more than 500 guests over several days) my close colleague had to hand over the reins, with no handover prepared, due to a family emergency and then, many years later, to their own medical emergency. While this happened with two different colleagues, on both events it happened with 24 hours to go.
Step into those big event manager shoes with confidence, with objectivity, with respect and with assertiveness. In this way, you will bring together the multiple elements along with the multiple stakeholders to produce one coherent, effective message within one event.