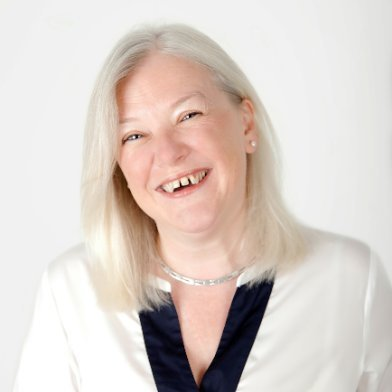 Spring always seems like a good time for some fresh thinking and I don't know about you but the temptation to clear away the cobwebs is irresistible.
It seems fitting, therefore, that after six months of research and discussion, we are relaunching Executive Secretary to you this March with a brand-new look for the modern global administrative professional.
Executive Secretary has been in existence for 16 years in various guises but we have decided to take the best bits of the old product: the training, mentoring and nurturing articles that we know you have come to expect over the years and give them a shakeup. Not just a mere makeover, future editions of this magazine will also include an abundance of highly focused business insight including marketing, finance and productivity articles as well as information on technology, software and opinion from you, our readers. Combined with a fresh and innovative design and our promise that the magazine will never carry advertising, we are aiming to work with you to produce a product that is different from anything else in the market.
No stone will go unturned in our quest to add real value to your role and to bring together a global network of senior and aspiring administrative professionals to discuss and share best practice.
Our website is up and running at www.executivesecretary.com. Or join the LinkedIn group and get involved with the 1000 other admins from all over the world that are already there.
A big thank you to all of you that have contributed to this relaunch issue, whether as a writer or as someone who has suggested ideas. I would especially like to thank all those of you that have expressed interest and encouragement – you know who you are.
I really hope you enjoy this first action-packed edition of your new magazine. Please let me know if you have any ideas or feedback. I would be delighted to hear from you.
Lucy