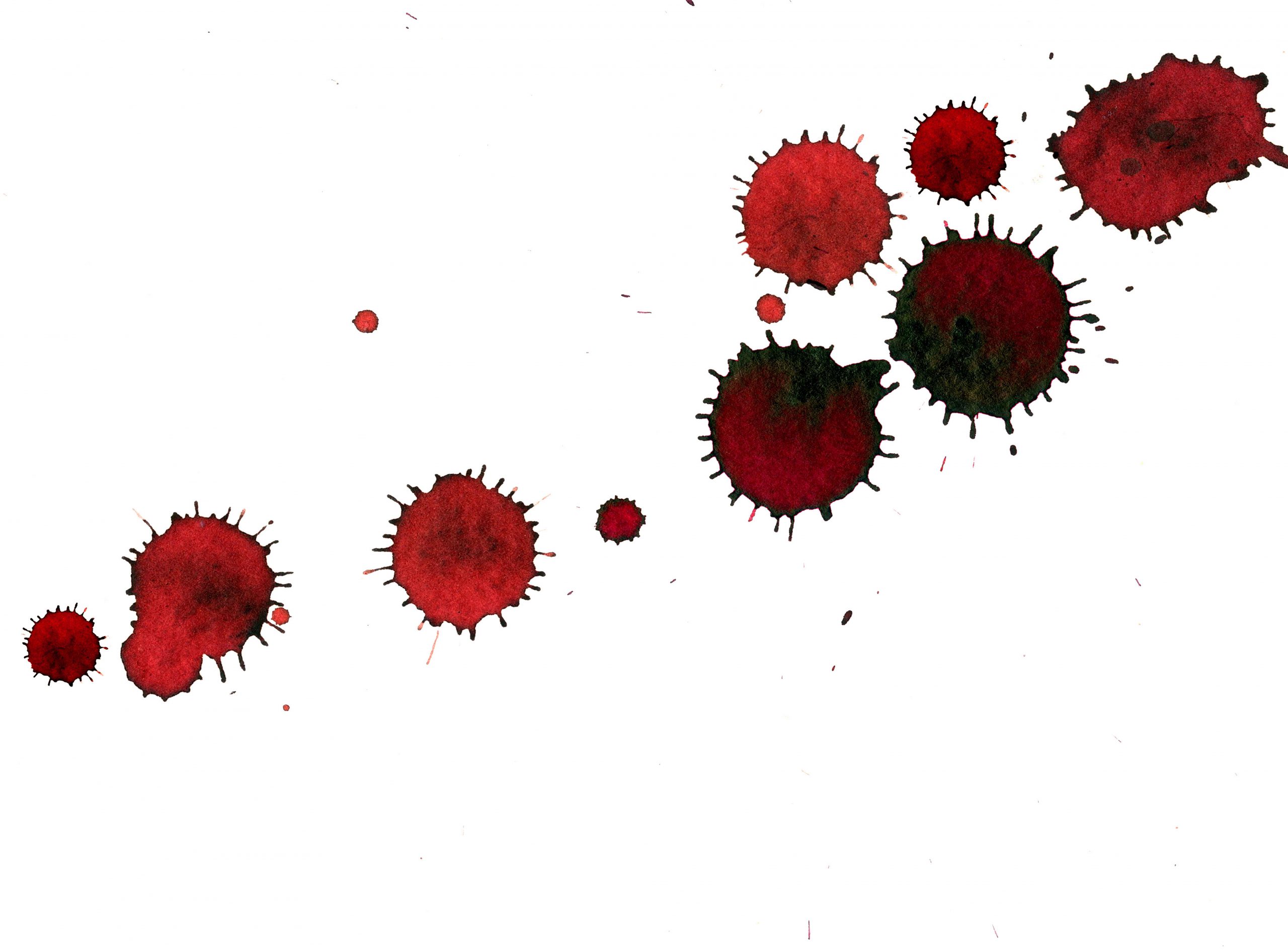 It's a shocking but true fact that 150,000 people die every year, where they could have been saved, because of a lack of First Aid. 25% of people say they would stand by and do nothing if faced with an emergency and yet it is the most commonly requested course in offices all over the world with 59% of employees wanting first aid training in the workplace.
Every workplace has a legal responsibility for ensuring adequate first aid provisions. 79% of businesses can report times when no first aider is present (not only is this a breach of regulation, but it risks employee safety).
First Aid is the temporary and immediate help given to an injured or a sick person before professional medical treatment can be provided. In extreme cases, a quick first aid response could mean the difference between life and death. In many cases, first aid can reduce the severity of the injury or illness. With a blocked airway for example you have 4 minutes to live yet it takes on average 8 minutes for ambulance to respond to an emergency.
Becoming a first aider is more than just fulfilling a legal requirement. It means learning a fundamental human skill that could make the difference in saving someone's life. It can be hugely rewarding; the majority of trainees say they feel more confident in their role at work and believe it has added to their personal development. Any lay person can be trained to administer first aid, which can be carried out using minimal equipments.
Before becoming a first aider, it is worth considering:
Is this something you can enjoy and be passionate about?
Are you a good communicator and do you enjoy interacting with others?
Do you have the confidence and reliability to cope with an emergency?
Serious occurrences where critical first aid training is needed are rare, but they do happen. A first aider has to be prepared to manage the situation at hand.
Location is also an important factor. Ask yourself:
Am I always readily available?
Am I often away at meetings or on business?
Am I easy to find in a crisis?
If your organisation is spread out over a large area or has multiple sites, you will need people with first aid training located at strategic distances to ensure they can get to an incident quickly.
If you have shift workers or people working out of hours (for example, cleaners) you will need to ensure that there is cover whenever people are in the workplace. Don't forget to factor in holiday cover, too. If you have a mobile workforce, each member of staff should ideally have some basic first aid training.
The St John Ambulance teaches people first aid – about 800,000 last year alone – so that they can be the difference between a life lost and a life saved. They believe that it's absolutely unacceptable that so many people die needlessly – because no one could give them first aid when they needed it.
Clive James works at the St John's headquarters in the UK and is in charge of developing resources specifically for commercial customers, making sure that his clients' courses are exactly what they want. He loves his job so much that nine years into it, he also as a volunteer.
'Once you have learned first aid' says James 'it's a skill that will remain with you for the rest of your life. 99% of it is common sense and the training really breaks down fear.
Surprisingly, offices actually have a higher rate of accidents than higher risk environments. Because they tend to have older staff and operate in a sedentary place of work, they also tend to have a higher need for resuscitation training.'
Clive, who has been a trainer since 1995, has trained thousands of people in 220 centres up and down the UK. Most of the training is provided on a not for profit basis, although he does also conduct customized courses for corporates.
'I take real pride in my job. The bottom line is that our training saves lives. I am teaching people something that could make a real difference.'
For more information about training as a First Aid Officer for your employer, check your local St John's Ambulance or Red Cross website.