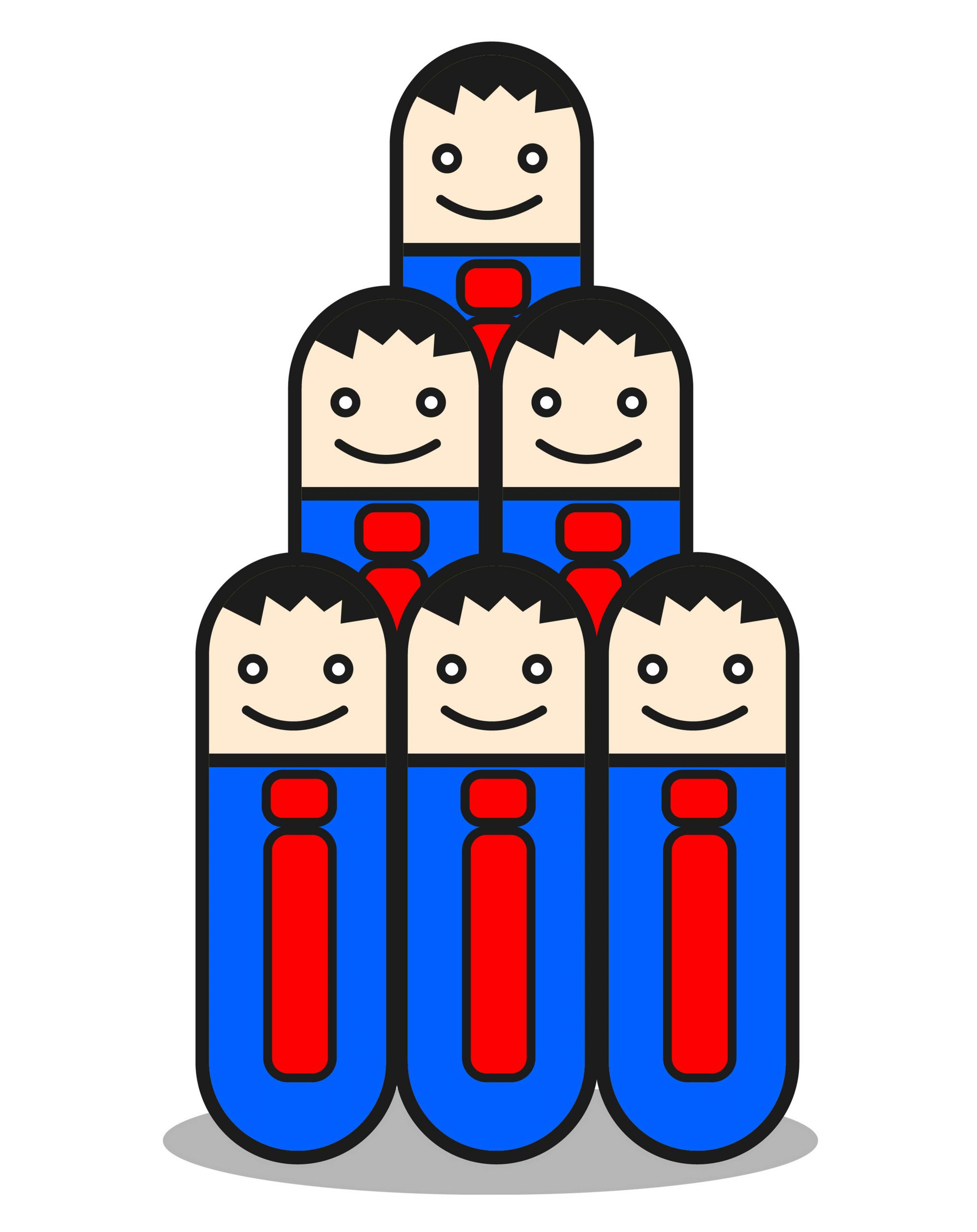 Collaborating with your peers for best results
The Executive PA is expected to be a Jill of all trades, but there are times where you need to call on the expertise and advice of others. The key to success? Effective collaboration with your peers.
As obvious as it may sound, all too frequently it is easy to soldier on and struggle with a difficult project or task rendering you overworked, stressed and feeling out of control. By creating effective strategic alliances with your colleagues and seeing each other as an asset rather than a threat, the burden can be shared and the goal achieved with benefits for all involved.
Collaboration is a hot topic in businesses at the moment and for good reason. As increasingly more demands are made on both our time and delivery of deadlines, having an established supportive network of fellow collaborators is a smart move in any business environment. Not only is it a more effective use of your time, rather than hours spent trawling the internet for a solution, it can also bolster your skills and enable you to share yours with others. By playing to each other's strengths, everyone wins.
The person right next to you could know that Excel macro that would make your life so much easier, or the perfect Parisian restaurant with a great view of the Eiffel Tower. Equally, you maybe a master in time management or know of an industrial action that could scupper any carefully crafted travel itinerary.
All too often we find it difficult to wave the flag of surrender and ask for help, concerned that we will be perceived as being unfit to do the job, or fearful that others will see it as a weakness. On the other side of the coin, knowing a colleague was struggling with a particular challenge after the event, when you knew all along how to get around it, can be frustrating and we wish they had only asked our advice.
Good collaboration often occurs organically within larger organisations, where PAs naturally network to share problems and issues. In other companies the PA finds herself isolated, with little or no appropriate network to connect with. There is an enormous amount of resource available to all within the PA community, both off- and on-line by way of forums, networking groups and help tools.
In larger organisations a more formalised collaboration structure may be appropriate, drawing on the menagerie of resources available in-house and shared via an intranet, team meetings or more informally one-to-one. For smaller organisations, external on- and off-line networks maybe more appropriate.
Collaboration shouldn't be bound by geography either. There are huge advantages to be gained in networking globally, drawing on the specific inside knowledge and cultures of other countries.
The benefits of collaboration:
• Being part of a community that is supportive of its members and facilitates the concept of sharing
• Giving something back by contributing your skills base and knowledge
• Adding more strings to your bow and your continued professional learning
• Helping get the job done quicker, more efficiently and with the most desirable end result
There are several important factors to consider that will hinder good collaboration:
• Time constraints: declaring there are not enough hours in the day, or breaking a promise to help someone. A broader perspective is needed here – if you give a little, you will gain a lot.
• Protectiveness: an unwillingness to share knowledge is prohibitive and can have destructive consequences. In the more extreme cases, a desire for personal success and recognition over that of your colleagues will thwart any attempt to develop effective collaboration.
• Confidence: low self-esteem and a sense that you don't have anything to give is ? more common than you might think, often amongst PAs who either work alone, or who are geographically isolated.
• Lack of communication: the linchpin to any successful collaborative endeavour. Clear and concise communication by all parties will ensure the success, or failure, of the team.
Fundamentally, strong mutually beneficial collaboration can reap huge rewards for both the individuals and the organisation as a whole, thereby making you more successful and valued within the commercial environment.
Any finally, saying thank you goes a long way in business. Always ensure those who you choose to partner with are acknowledged for their contribution – whether publically, bringing it to the attention of your boss (and theirs), or by way of a gift.