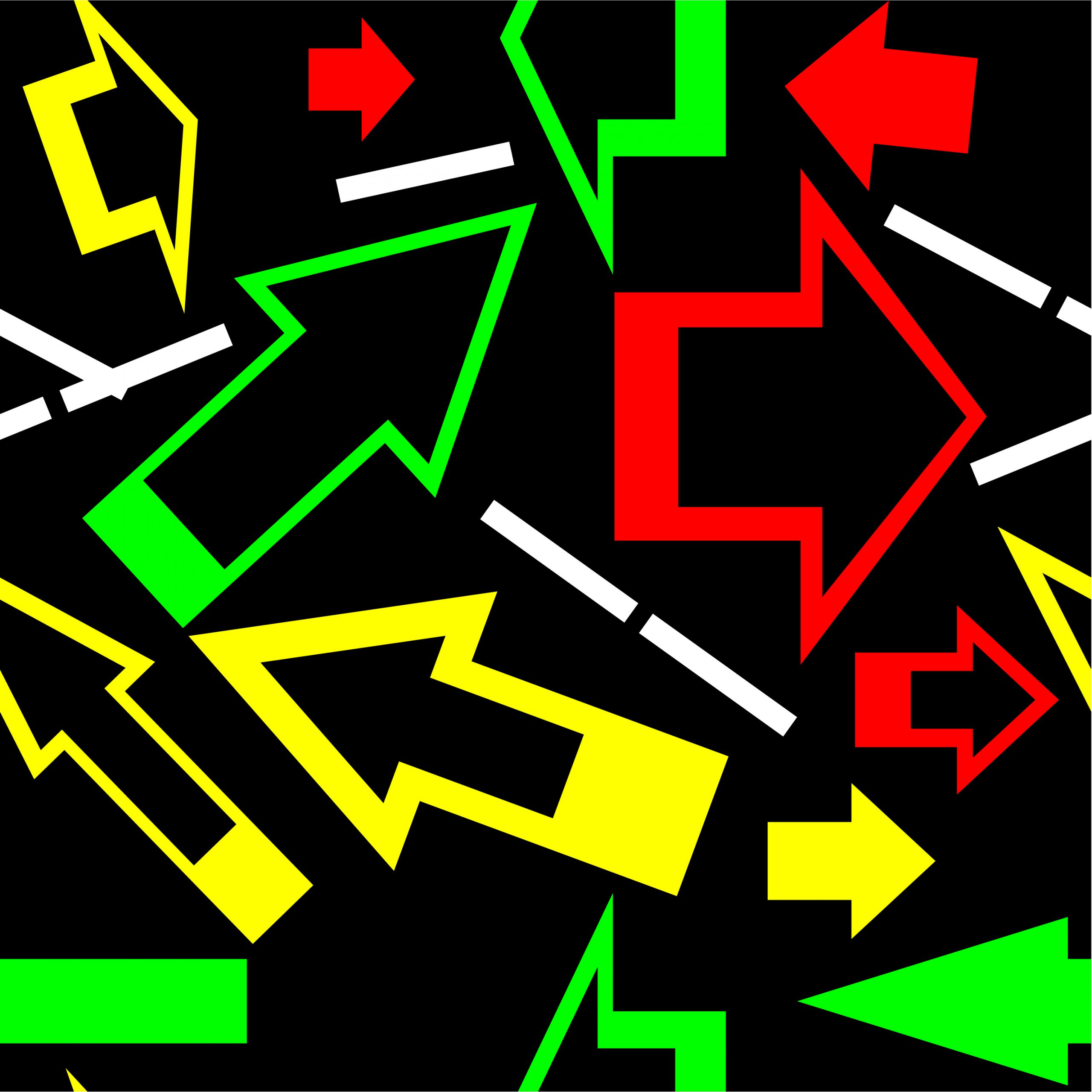 Being proactive is an Executive Assistant's characteristic by default, but more is required for successful risk management
While participating in the International Disaster and Risk Conference (IDRC) back in May 2010, in Davos, Switzerland, despite being of a discipline not obviously linking back to my profession, I came to my moment of truth. I realised that being proactive is not only referring to keeping sufficient stock of materials or equipment in the warehouse, setting up the perfect organization, or even acting as a fortuneteller, but refers to having a proactive attitude with regard to continuity of service delivery, as well as the continuity of the process itself.
Most of us feel quite safe because, to date, we've managed to take good advantage of new technologies for our own benefit. We think that this technology will eventually ensure the qualitative service delivery and business continuity by itself, since technology and proper infrastructure might give us the ability to virtually relocate our office elsewhere. The vast majority of today's employees possess really powerful, fully featured smart phones or tablet computers where they can receive email instantly, and, based on one's non-dependency on cabling, they tend to sometimes think these gadgets deliver uninterruptable 24/7 services.
The above mentioned devices are pretty useful within a 'Business as Usual' environment, but what happens when routine business becomes 'unusual'? How long will your mobile phone battery last, should a power outage occur? Who can really guarantee that the problem will be restored within hours and not – hopefully not! – days? What happens when the servers in the Data Center are out of order for any given reason?
Business as Usual?
Ensuring the continuity of the business is not just a matter of predicting the future, because we can't. Interruptions will occur due to unforeseen incidents such as natural hazards, political instability issues, technology failure, man-made mistakes, even strikes! We can certainly not avoid these incidents, but accepting this unpredictability as a fact will eventually, and hopefully, lead to better preparedness from our side.
During last year while experiencing the impact of the financial crisis in Greece, most companies had to face angry former employees, who, having just lost their jobs and salaries, gathered in front of their HQs, denying entrance to the rest of the employees. What could an Assistant could do in such case to continue working if they had not been properly prepared for the unpredicted? Not much I would say.
Running through scenarios doesn't always help either. You might have planned for a thousand scenarios, but the one that is occurring might have been missed – trust me this is the most common case. However, the more time you spend planning and preparing against the possible impact of such cases, the more you increase the possibilities of successfully continuing your business.
I have to admit that business continuity is a vast and quite heavy discipline with numerous aspects, but there are certainly some basic steps that might save your day.
Basic Steps for Business Continuity
Start by writing down all your daily activities and tasks, prioritizing them according to their objective criticality to the business. Which ones have to continue even under the most adverse conditions?
If your basic task is to answer the phone, you should try to ensure that you'll have an alternate way of managing incoming calls. Solutions such as a call-forwarding service to a mobile number, a solar charger, a twin-SIM mobile device or even an automatic answering machine with a pre-recorded message informing clients that you will get back to them as soon as practicable due to a sudden event that prevents you serving them at that time, are really easy to implement and come at a very low cost. Such solutions will undoubtedly extend your service delivery, giving you precious time to reschedule tasks and recover, while dealing with a major issue or even a crisis.
Create an emergency phone list. Keep this list in your mobile phone and in a hard copy as well, printed in a credit card size to keep in your wallet – plastic coated if possible. Do not use VPNs, try to write down the full numbers instead.
Keep your most important files, double copied, on a USB or save them online in file hosting servers. Keep original hard copies of your most valuable documents securely deposited in a safe at an alternate facility (this may be your own home if there is no confidential information in there), or even better, digitize and double copy them in at least two different locations, easily accessible at all times.
Above all, life is the most valuable asset we need to protect, so always have in mind the following basic rules should an incident occur at your office location:
During a building evacuation
• Get familiar with the exits and 'muster points.'
• Only take your personal belongings with you before leaving the office.
• Use the stairs, never use the elevators or escalators.
• Help your colleagues, people with disabilities and visitors .
• Move as quickly as possible to the muster points.
During a containment situation
• Move to the ground floor or the lowest floor possible.
• Avoid glass windows or frames, and stay away of shelves with heavy or dangerous equipment.
Being proactive is an attitude and a way of living. Just bear in mind any alternatives for doing the same tasks must keep a focus on results, and always use common sense.
This article does not offer any magic cures, but they will help us to transform a D-Day to our almost Dream-Day, when we'll once again prove why we are worth every single penny."