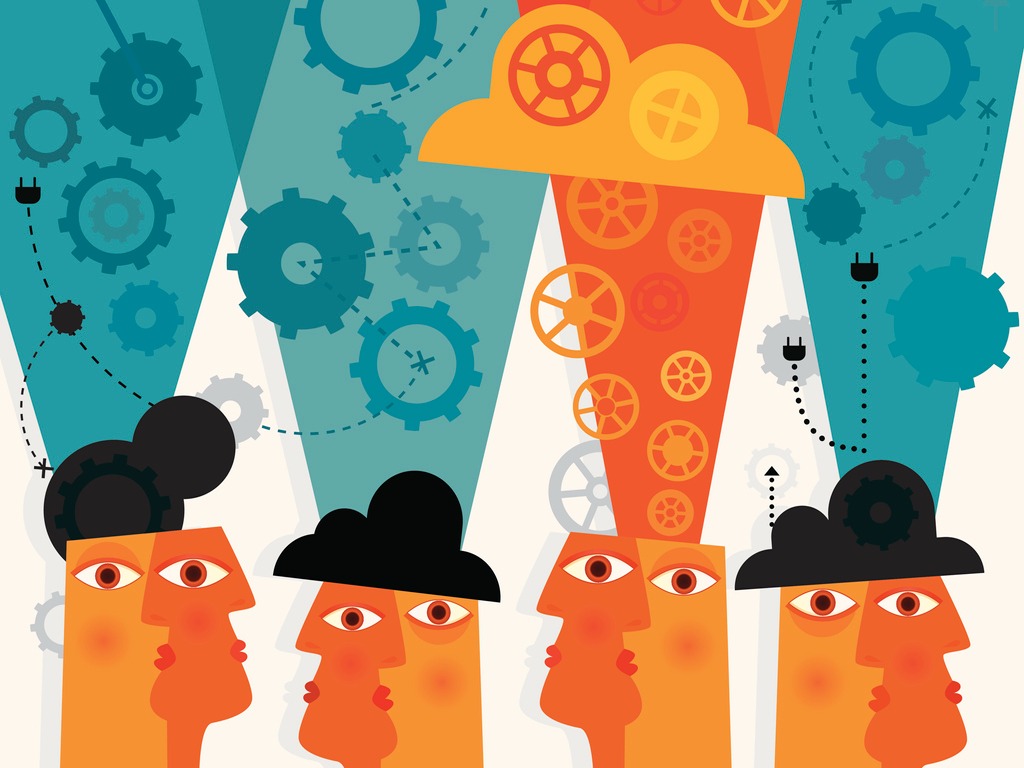 Your brand is what people say about you when you are not there, explains Sunethra Jayaratne Nugawela
Branding has long been used by companies and products, but today almost every individual has a personal brand. Strong personal brands add value to corporate brands and make a positive impact on the organization. A strong personal brand generates publicity, visibility, credibility, and increased engagement, expanding influence and human connection. Not many of us have consciously cultivated our brands, but they exist nonetheless.
Your brand is what people say about you when you are not there. Each of us is a unique individual and can relate to our own identity. Personality brands and commercial brands have no major differences; specifically, they have the same value and credibility. Branding is a need, and once you understand how you wish your brand to be perceived, you can start to be much more strategic about your personal brand. This doesn't mean that you can't be human. A strong personal brand can yield tremendous benefits to you because it is a collection of perceptions in the mind of another. Personal branding allows individuals to be exceptional by consistently articulating and leveraging their unique value proposition.
Building an awesome personal brand does not happen overnight. It is born of experience and reflected reputation. Indeed, it is a longstanding and continuous process of dedication, passion, and love nurtured by you for your own self. The brand is not a logo. Being good is not enough. It is a matter of excellence beyond excellence.
Do a self-analysis and a self-evaluation
Define precisely what you want in life. Who are you? What are your strengths and weaknesses? What are your personal values? What do you expect from people in your circle when they think of your name? What are your goals? Passions? What motivates you? What makes you remarkable? How can you strategically carve and build your personal brand to create personal equity and to be more effective in the organization and society?
All administrative professionals can abide by the rulebook of the brand. Therefore, let us find out the importance of creating, nurturing, and protecting our brand. Our brand is something that is built up of trust and relationships. It is simply a personality. Your brand cannot be copied or duplicated. It is a unique concept. Once the brand has originated, the protection of it is your total responsibility. Be focused on it.
Be diligent, consistent, relevant, interested, and most importantly, be yourself. In order to establish a personal brand, you may have to take an inventory of yourself, develop a personal brand plan, craft an identity, and choose the right tools and channels. You could create a website, blog, micro-blog, or podcast; social networks, events, networking, social entanglements, and the media are avenues of self-branding. Measure and repeat them.
Tom Peters said, "Our most important job is to be head marketer for the brand called YOU." To hear you, don't forget that you need to formulate strategies. Make yourself searchable, found, and connected. Cultivate relationships with all people from all walks of life, starting with family, friends, school/university, office peers, and competitors. Donate your expertise to a worthy cause. Develop a visible platform, and start, join, and keep the conversation moving. You for sure will be outstanding.
I look back on 2022, a year of good and bad, happiness and sadness, with mixed feelings, especially in my personal life. Professionally, I enjoyed another accolade to add to my brand: being a finalist in the International Office Manager of the Year 2022 by the Office Management Group (UK).
My wish for all office professionals and fellow administrative professionals is to polish the brand which you have already established. If you have not considered it, start now and create your own brand.
I send greetings from Sri Lanka to the readers of Executive Support Magazine, and wish you a happy and prosperous year ahead!